Leesburg - Northern Virginia - Loudoun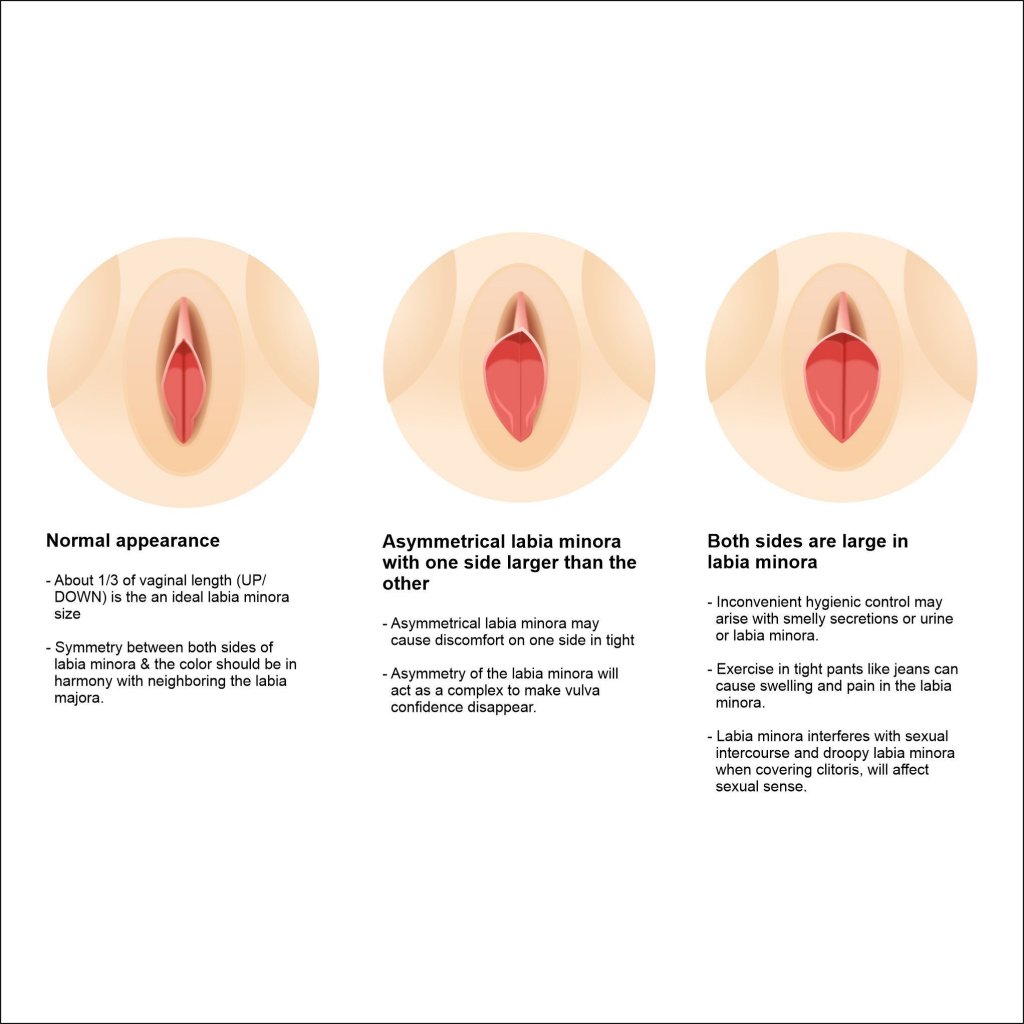 Labiaplasty addresses the cosmetic appearance of the labia minora. The labia minora is often referred to as the vaginal lips.
For an assortment of reasons, the labiaplasty procedure is the fastest growing cosmetic procedure today. Some attribute it to the prevalence of pornography; others attribute it to an increased awareness and education about the the female anatomy and the availability of the procedure.  
But it isn't just about aesthetics. Having longer labia lips can lead to pain during intercourse and make tighter clothing uncomfortable and embarrassing. The presence of elongated labia can even increase infections such as thrush. By reducing the length of your labia you can gain confidence in yourself again and enjoy being intimate with a partner.
Labiaplasty Surgery ( Labia Minora )
Reasons why labiaplasty is the fastest growing plastic surgery procedure
Dr. Chang explains 5 reasons why Labiaplasty is the fastest growing Plastic Surgery procedure in the United States.
Aesthetica is led by founder and director Dr. Phillip Chang, who is an award-winning board-certified plastic surgeon in Loudoun County who has gained his reputation from emphasizing the importance of looking natural particularly when it comes to face or breast surgery and procedures.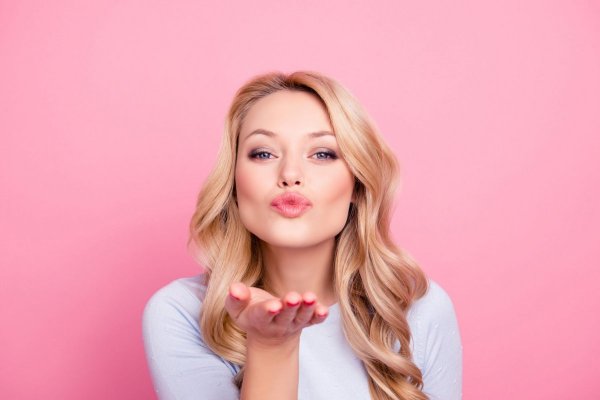 Check Out This Month's Specials
Find all of this month's special offers and discounts all in one place!
Shop our entire store of procedures and products here as well.
Experts in Plastic Surgery
Aesthetica Cosmetic Surgery & Laser Center is based in Leesburg, VA. We are committed to delivering unparalleled service that is tailored to the specific needs and desires of our patients. Watch our video to meet Dr. Chang and the team.
Live Labiaplasty Surgery by Dr. Chang
Warning: Graphic Content. This is a live labiaplasty surgery performed by Dr. Chang. He will run through how he performs the procedure to ensure minimal scarring and aesthetic beauty.
Experts in Plastic Surgery
Cosmetic breast surgery includes breast augmentation, breast lift, breast reduction and breast reconstruction. Other common procedures include nipple and areola reduction.
Body contouring procedures include abdominoplasty, lower body lift, circumferential body lift, as well as thigh and arm lifts. Some patients need it all especially after weight loss surgery.
Face surgery includes facial rejuvenation procedures such as face, neck, and forehead lifts or simple nonsurgical procedures such as botox, cosmetic facial fillers, or laser skin treatments.  Other procedures include nose jobs or ear reshaping.
It's about time to look as young as you feel! Minimize fine lines and wrinkles, and achieve younger-looking skin with these doctor recommended procedures and anti-aging tips.
Vaginal health includes treatments for vaginal dryness, laxity, and even urinary incontinence.  Common procedures include labiaplasty surgery, as well as Diva Laser Tightening.
No surgery? No problem! The beauty industry has come a long way with its non-surgical innovations. Find out non-invasive procedures that will help you look your best!
Northern Virginia - Loudoun - Leesburg - NOVA
Follow us on our other platform for more articles, plastic surgery images, and innovations on our social channels