Aesthetica Cosmetic Surgery and Laser Center
Loudoun | Fairfax | Northern Virginia
Dr. Phillip Chang is a leading plastic surgeon in Loudoun County and the founder of Aesthetica Cosmetic Surgery & Laser Center. He has won numerous awards for his innovative skill including "Super Doctor" and is considered one of the "Top 10 Plastic Surgeons" in northern Virginia. He is board certified in plastic surgery by the American Board of Plastic Surgery and is a diamond Allergan provider of BOTOX and Juvéderm injectables. He utilizes minimally invasive techniques to emphasize natural-looking results, and has pioneered advanced methods for the mini facelift and nonsurgical rhinoplasty. Dr. Chang is honored to be serving the greater northwest region of Washington, D.C. with outstanding cosmetic care.
Melanie Jackson, FNP-C, APRN
Cosmetic Nurse Specialist, Aesthetica & MedHealth 360
Melanie Schwarz is a certified nurse practitioner who works closely with each of our patients to provide the quality treatment they deserve for optimal results. She also leads the Medhealth360 Hormone Replacement therapy program.
Cosmetic Nurse Specialist, Aesthetica
Angie Westbrook serves as one of our seasoned registered nurses who provides attentive cosmetic care to our patients and support to Dr. Chang.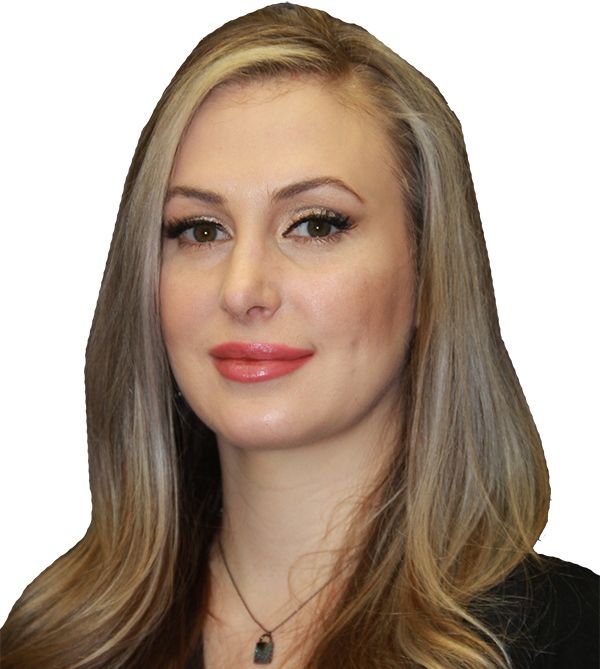 Billing and Accounts Specialist
Renee is a passionate licensed master aesthetician from Leesburg that specializes in medical Aesthetics and advanced skincare. Renee is certified in and offers treatments such as lasers, CoolSculpting, chemical peels, medical grade facials and more.
Billing and Accounts Specialist
Riley provides all background support for our MedHealth360 patients and staff. She is also our social media manager, creating engaging, dynamic content.
Cricket provides administrative support to our practice manager and support staff. She also ensures our front desk staff are always welcoming, professional and informed.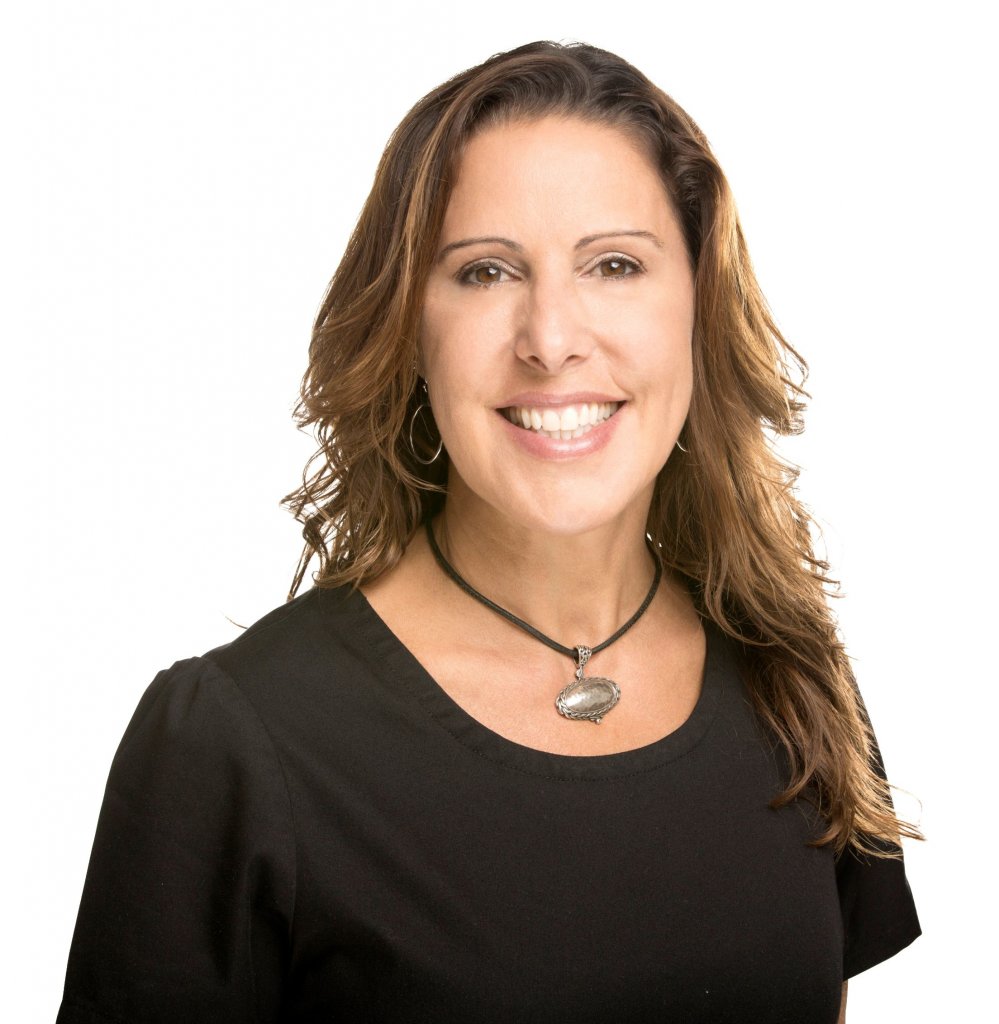 Katy Downs Griggs, RN BSN
Cosmetic Nurse Specialist, Aesthetica & MedHealth 360
Katy Downs is a registered nurse who brings years of industry training to our Leesburg practice to ensure an exceptional patient experience.
Janelle Petrakis is our amazing surgical care coordinator. She ensures our surgical patients have the highest standard of care and support.
Managing Director, Aesthetica
Caroline is the General Manager of Aesthetica Cosmetic Surgery & Laser Center, as well as MedHealth 360.
Jordan serves as our front desk coordinator to ensure the best customer care possible while providing administrative support to our staff.
Health and Wellness Center including bioidentical hormone replacement, medically supervised diet and nutrition, and more
Depression Infusions, Vitamin Infusions, Athletic Infusions, Hangover Infusions
1985
Nam nec tellus a odio tincidunt auctor a ornare odio. Sed non mauris vitae erat consequat auctor eu in elit. Class aptent taciti sociosqu ad litora torquent per conubia nostra, per inceptos himenaeos. Mauris in erat justo. Nullam ac urna eu felis dapibus condimentum sit amet a augue. Sed non neque elit sed.
1997
2005
2017