Solutions for the Nose Job
Leesburg | Loudoun | Ashburn | Virginia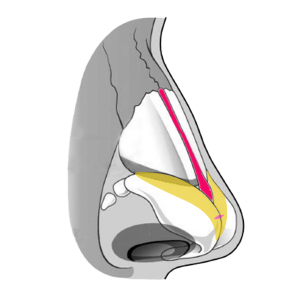 A rhinoplasty or more commonly known as a "nose job" is any surgical procedure that reshapes the nose. The size, shape, and proportionality of a nose is literally the defining centerpiece of every face. 
Board certified plastic surgeon Phillip Chang is one of the world's leading rhinoplasty surgeons and has contributed to the development of the procedure through the application of some of his own unique techniques. 
The goals of a nose job is to reshape the nose to give a more pleasing appearance. This can be performed non-surgically using injectable fillers or surgically through either an open rhinoplasty technique or a closed rhinoplasty technique. Most surgical procedures are performed at the surgery center under general anesthesia. Some minor issues can be treated in the office under local anesthesia. 
Close to 50 percent of patients may not actually "need" surgery. Their cosmetic concerns can be addressed using a nonsurgical nose job using fillers. This option will be discussed later on this page.  
Rhinoplasty: Surgical vs. Nonsurgical
The reasons why people want a nose job, also known as rhinoplasty, are many. Some may simply want to improve their ability to breathe with their mouths closed. A deviated septum, resulting from facial trauma while playing high-school sports, may make it harder to breathe through the nose.
Rhinoplasty Benefits: It's Not Just About Being Beautiful
It can be easy to assume that all rhinoplasties (or nose jobs) take place for purely aesthetic purposes, but it is also a nose reconstruction process used to repair nasal damage or scarring resulting from burns, injuries, or genetic defects.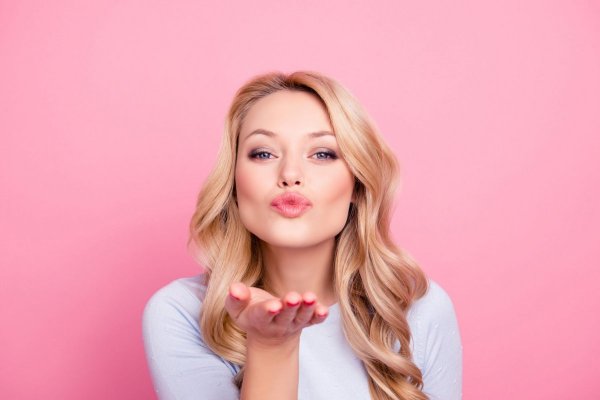 Check Out This Month's Specials
Find all of this month's special offers and discounts all in one place!
Experts in Plastic Surgery
Dr. Chang believes combining attentive care and minimally invasive techniques is the best avenue for achieving beautiful, natural-looking results. Learn more about Aesthetica's cosmetic procedures.
Facelift with No Anesthesia Live Surgery by Dr. Chang
This is a live instructional surgery video created for other surgeons taking my surgery seminars in Northern Virginia and learning my techniques on how I perform a facelift, neck lift and temple lift as well; as well as for my patients who want to see more about these procedures prior to their operations.
Experts in Plastic Surgery
See Surgical Illustrations
Rhinoplasty may be used to reshape the bridge of the nose as well as the tip of the nose and can even be used to reform the flare of the nostrils if desired.
Experts in Plastic Surgery
Before and After Rhinoplasty Images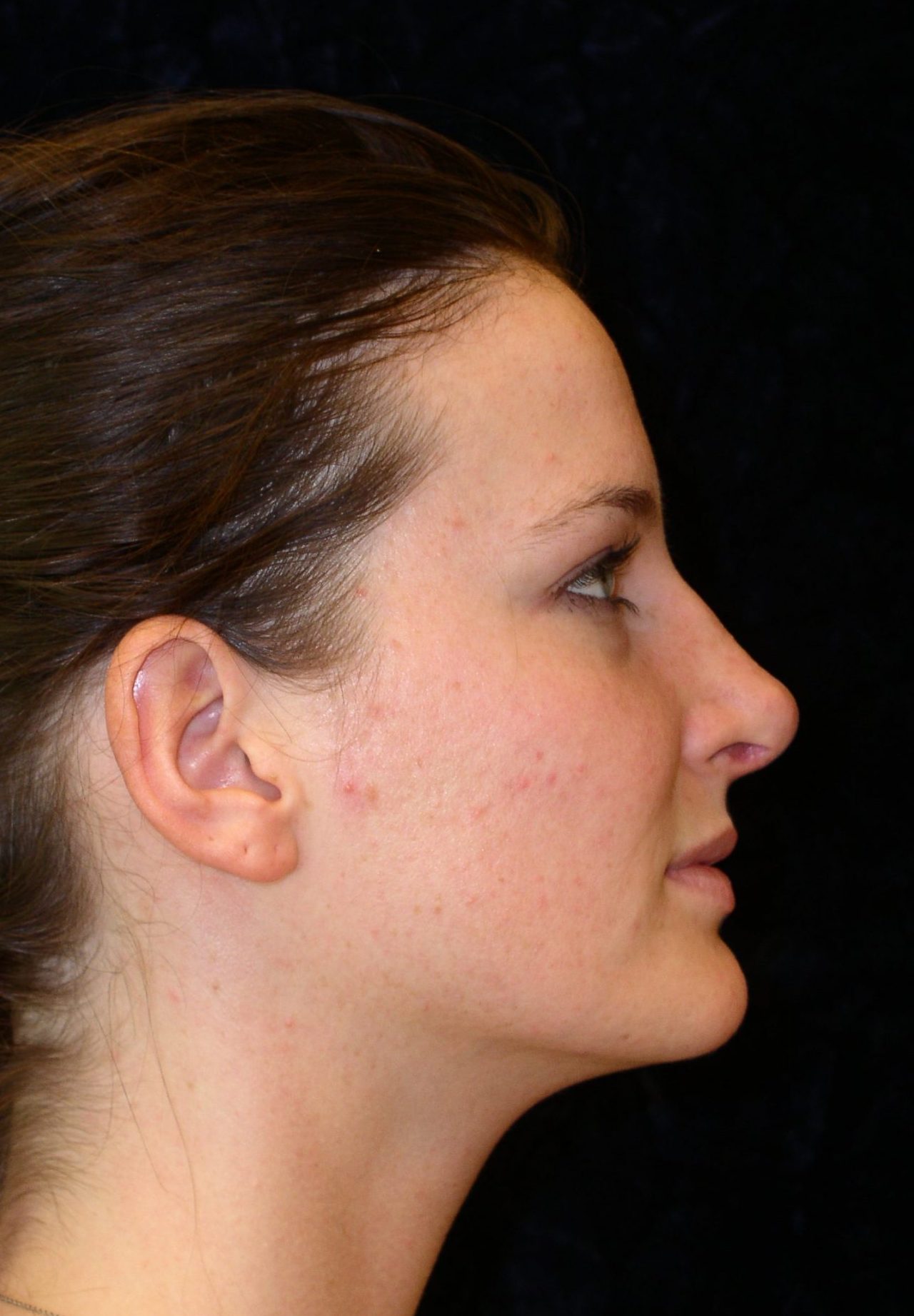 27 year old 6 months after an open rhinoplasty procedure that included reduction of the nasal hump, refinement and elevation of the nasal tip and narrowing of the nasal bones. Procedure performed at INOVA Loudoun Surgery Center in Virginia Details: Open Rhinoplasty Reduction of nasal hump Tip Refinement Tip Elevation Narrowing of nasal bones.
19 year old female before and after a open rhinoplasty procedure. Her main complain was her nasal hump but also wanted a slight upturn to the nasal tip and to make the nose smaller overall. Procedure was performed at the Loudoun Surgery Center in Loudoun, Virginia. Details: Open Rhinoplasty Reduction of nasal hump Tip upturn Size reduction 3 months after surgery Loudoun Surgery Center in Loudoun, Virginia
25 year old female 6 months after a open rhinoplasty that included reducing a nasal hump, reducing and refining the nasal tip, elevating the nasal tip, and narrowing the nose.
Experts in Plastic Surgery
Cosmetic breast surgery includes breast augmentation, breast lift, breast reduction and breast reconstruction. Other common procedures include nipple and areola reduction.
Body contouring procedures include abdominoplasty, lower body lift, circumferential body lift, as well as thigh and arm lifts. Some patients need it all especially after weight loss surgery.
Face surgery includes facial rejuvenation procedures such as face, neck, and forehead lifts or simple nonsurgical procedures such as botox, cosmetic facial fillers, or laser skin treatments.  Other procedures include nose jobs or ear reshaping.
It's about time to look as young as you feel! Minimize fine lines and wrinkles, and achieve younger-looking skin with these doctor recommended procedures and anti-aging tips.
Vaginal health includes treatments for vaginal dryness, laxity, and even urinary incontinence.  Common procedures include labiaplasty surgery, as well as Diva Laser Tightening.
No surgery? No problem! The beauty industry has come a long way with its non-surgical innovations. Find out non-invasive procedures that will help you look your best!
Nose Job in Northern Virginia
Follow us on our other platform for more articles, plastic surgery images, and innovations on our social channels
Solutions for the Nose Job
Leesburg | Loudoun | Ashburn | Virginia