a body contouring evolution
Leesburg | Loudoun | Ashburn | Virginia
CoolTone® is designed to help you firm, tone, and strengthen muscles—without surgery and with little to no downtime. Here's a guide of what to expect on your CoolTone® journey.
Watch testimonial videos
Learn why other people use CoolTone® to strengthen and tone muscle.
Is CoolSculpting For Men?
Is Coolsculpting for men? Absolutely! This non-invasive treatment can help men get rid of those trouble areas that just won't go away no matter how much they workout.
Coolsculpt Wins New Beauty Magazine Award for Best Tech
We are trying to act COOL, but it's hard to contain our excitement! We are very proud to announce that CoolSculpting® has been awarded the NewBeauty Award for Fight Fat in a Flash! Thanks to the editors, contributors and readers of NewBeauty, this is our 5th award in a row.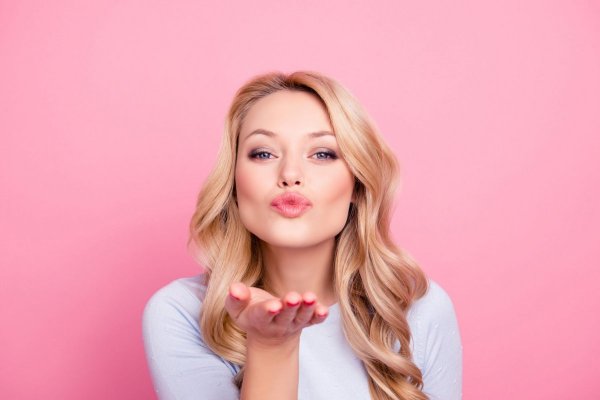 Check Out This Month's Specials
Find all of this month's special offers and discounts all in one place!
Shop our entire store of procedures and products here as well.
Experts in Plastic Surgery
Dr. Chang believes combining attentive care and minimally invasive techniques is the best avenue for achieving beautiful, natural-looking results. Learn more about Aesthetica's cosmetic procedures.
How does CoolSculpting work
CoolSculpting is a simple, non-surgical treatment to reduce the appearance of stubborn localized fat. A vacuum and chilled applicator are placed over the fat that needs to be reduced. The vacuum sucks fat into the applicator where it is subjected to freezing temperatures. The cold causes exclusively the fat cells – which are more sensitive to the cold than the surrounding cells – to die while leaving the surrounding tissue in place.
Experts in Plastic Surgery
Cosmetic breast surgery includes breast augmentation, breast lift, breast reduction and breast reconstruction. Other common procedures include nipple and areola reduction.
Body contouring procedures include abdominoplasty, lower body lift, circumferential body lift, as well as thigh and arm lifts. Some patients need it all especially after weight loss surgery.
Face surgery includes facial rejuvenation procedures such as face, neck, and forehead lifts or simple nonsurgical procedures such as botox, cosmetic facial fillers, or laser skin treatments.  Other procedures include nose jobs or ear reshaping.
It's about time to look as young as you feel! Minimize fine lines and wrinkles, and achieve younger-looking skin with these doctor recommended procedures and anti-aging tips.
Vaginal health includes treatments for vaginal dryness, laxity, and even urinary incontinence.  Common procedures include labiaplasty surgery, as well as Diva Laser Tightening.
No surgery? No problem! The beauty industry has come a long way with its non-surgical innovations. Find out non-invasive procedures that will help you look your best!
Coolsculpting in Northern Virginia
Follow us on our other platform for more articles, plastic surgery images, and innovations on our social channels