diVa Vaginal Rejuvenation
Leesburg | Loudoun | Ashburn | Virginia
diVa Laser Vaginal Rejuvenation is a revolutionary laser system with the ability to EFFECTIVELY treat many of the issues that affect a woman's sensuality with age, menopause, and pregnancy.  These include stress urinary incontinence, vaginal dryness, vaginal tissue laxity, and painful with an 80-90 percent patient satisfaction rate.
diVa Vaginal Rejuvenation
All women strive to be glamorous – who wouldn't want to be? Effortless, beautiful, confident, sexy – that's the dream! Unfortunately, not all women's issues are quite so glamorous. Vaginal health may be one of the subjects that makes women blush, but it's a very important, very real subject that can effect whether women feel comfortable, healthy, confident, and sexy. 
What Will diVa Feel Like?
So you're taking the plunge! You're treating yourself to DiVa, the revolutionary Hybrid Fractional Laser technology to treat post-childbirth and menopause effects and increase vaginal health. You're probably excited, nervous, curious, and a handful of other feelings.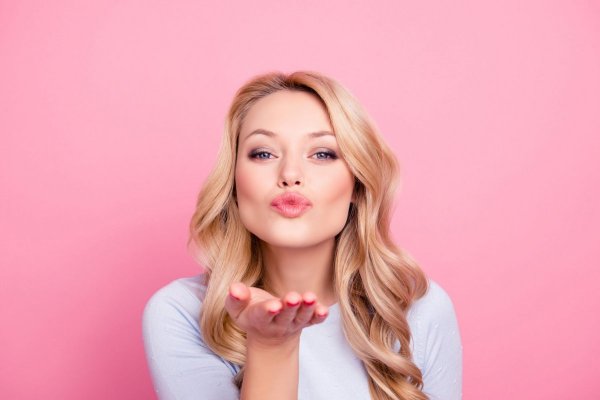 Check Out This Month's Specials
Find all of this month's special offers and discounts all in one place!
Shop our entire store of procedures and products here as well.
Experts in Plastic Surgery
Dr. Chang believes combining attentive care and minimally invasive techniques is the best avenue for achieving beautiful, natural-looking results. Learn more about Aesthetica's cosmetic procedures.
diVa Laser Vaginal Rejuvenation system if the number one system available to restore female sensuality. Results are guaranteed to significantly reduce stress urinary incontinence, vaginal lubrication, intercourse pain, and vaginal laxity. 9 out of 10 patients report satisfaction with their results.
Experts in Plastic Surgery
Cosmetic breast surgery includes breast augmentation, breast lift, breast reduction and breast reconstruction. Other common procedures include nipple and areola reduction.
Body contouring procedures include abdominoplasty, lower body lift, circumferential body lift, as well as thigh and arm lifts. Some patients need it all especially after weight loss surgery.
Face surgery includes facial rejuvenation procedures such as face, neck, and forehead lifts or simple nonsurgical procedures such as botox, cosmetic facial fillers, or laser skin treatments.  Other procedures include nose jobs or ear reshaping.
It's about time to look as young as you feel! Minimize fine lines and wrinkles, and achieve younger-looking skin with these doctor recommended procedures and anti-aging tips.
Vaginal health includes treatments for vaginal dryness, laxity, and even urinary incontinence.  Common procedures include labiaplasty surgery, as well as Diva Laser Tightening.
No surgery? No problem! The beauty industry has come a long way with its non-surgical innovations. Find out non-invasive procedures that will help you look your best!
diVa Vaginal Rejuvenation in Northern Virginia
Follow us on our other platform for more articles, plastic surgery images, and innovations on our social channels