Mons Pubis Lift or Reduction
Leesburg - Northern Virginia - Loudoun
Reduce the visibility of any existing fat bulge
Tighten the visibility of loose or sagging skin
The mons pubis is the sensual area overlying the pubic bone and above the vagina. Weight gain and pregnancy can often cause the fat in the area to enlarge and sag.
Cosmetic improvement of the mons pubis concentrates on reducing the visibility of any existing fat bulge while tightening or lifting any loose or sagging skin.
Mons pubis cosmetic enhancement is quickly becoming one of the fastest growing cosmetic surgery procedures. The accumulation of fat over the mons pubis can be bothersome if it is large enough to be seen through clothing, interferes with sexual confidence, or becomes large enough to cause the tissue in the area to stretch and sag.
Small fat bulges can be addressed non-surgically with Cool-sculpting or surgically by minor office-based liposuction. Larger fat bulges may require a combination of liposuction and a mons pubis lift.
The cosmetic enhancement of the mons pubis can help you gain confidence in yourself again and enjoy being intimate with a partner
Reasons why labiaplasty is the fastest growing plastic surgery procedure
Data released by the American Society of Plastic Surgeons found a 39% increase in labiaplasty surgeries in 2016, with more than 12,000 procedures last year. That makes the labiaplasty procedure the fastest growing plastic procedure in the United States. Labiaplasty is the cosmetic reduction of the inner lips of the vagina.
Healing Vaginal Dryness After Chemotherapy
Vaginal dryness is a common issue that women experience as they get older. This problem is often a result of menopause when the vaginal walls get thinner and hormones change in the body. Other women may deal with vaginal dryness during pregancy and vaginal discomfort after childbirth or during the breastfeeding years when estrogen levels drop.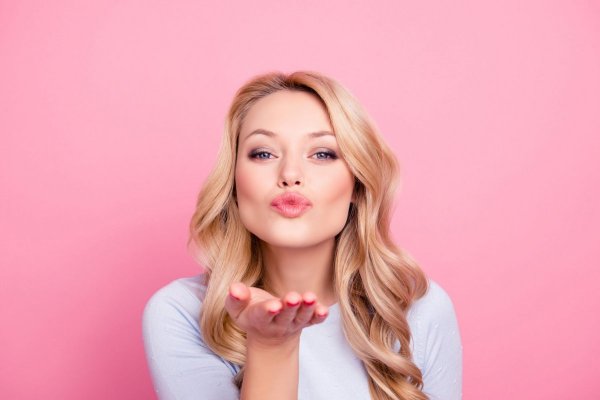 Check Out This Month's Specials
Find all of this month's special offers and discounts all in one place!
Shop our entire store of procedures and products here as well.
Experts in Plastic Surgery
Dr. Chang believes combining attentive care and minimally invasive techniques is the best avenue for achieving beautiful, natural-looking results. Learn more about Aesthetica's cosmetic procedures.
diVa Laser Vaginal Rejuvenation system if the number one system available to restore female sensuality. Results are guaranteed to significantly reduce stress urinary incontinence, vaginal lubrication, intercourse pain, and vaginal laxity.
Live Labiaplasty Surgery by Dr. Chang
In this video, board-certified plastic surgeon Phillip Chang, MD of Aesthetica Cosmetic Surgery & Laser Center demonstrates his technique of labiaplasty procedure performed in the office.
Experts in Plastic Surgery
Cosmetic breast surgery includes breast augmentation, breast lift, breast reduction and breast reconstruction. Other common procedures include nipple and areola reduction.
Body contouring procedures include abdominoplasty, lower body lift, circumferential body lift, as well as thigh and arm lifts. Some patients need it all especially after weight loss surgery.
Face surgery includes facial rejuvenation procedures such as face, neck, and forehead lifts or simple nonsurgical procedures such as botox, cosmetic facial fillers, or laser skin treatments.  Other procedures include nose jobs or ear reshaping.
It's about time to look as young as you feel! Minimize fine lines and wrinkles, and achieve younger-looking skin with these doctor recommended procedures and anti-aging tips.
Vaginal health includes treatments for vaginal dryness, laxity, and even urinary incontinence.  Common procedures include labiaplasty surgery, as well as Diva Laser Tightening.
No surgery? No problem! The beauty industry has come a long way with its non-surgical innovations. Find out non-invasive procedures that will help you look your best!
Mons Pubis Lift or Reduction in Northern Virginia
Follow us on our other platform for more articles, plastic surgery images, and innovations on our social channels