Vaginal Rejuvenation Surgery
Leesburg - Northern Virginia - Loudoun
Clitoroplasty addresses the cosmetic appearance of the clitoris. A clitoroplasty is NOT the removal of the clitoris; rather, it is the partial "reduction" of the foreskin covering the clitoris.  
Some women can develop a significant amount of clitoral foreskin that gives a larger and heavier appearance that may sometimes be seen through clothing and can result in problems with sexual stimulation and orgasm.
Our conservative clitoroplasty procedure partially reduces the excess clitoral foreskin to give a more attractive appearance while improving sexual satisfaction.
This is a delicate surgery. Dr. Chang is experienced and sensitive to the needs of his patients. His aim is to help patients feel confidant in themselves again.
Clitoroplasty (Clitoral Hood Reduction)
Top Questions about Vaginal Rejuvenation
Vaginal Rejuvenation is the term used to describe cosmetic and plastic procedures that involve the vaginal area. They include: labiaplasty, clitoral hood reduction, urinary incontinence, monsplasty and vaginoplasty (vaginal tightening).
There was a time when genital size was something we talked about with respect to male sexual prowess… that has to some degree changed. Data released by the American Society of Plastic Surgeons found a 39% increase in labiaplasty surgeries in 2016, with more than 12,000 procedures last year.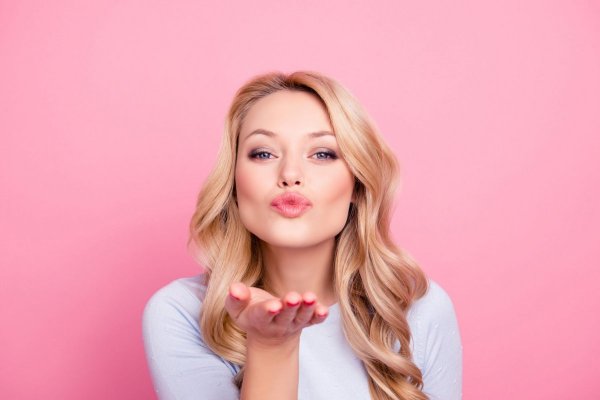 Check Out This Month's Specials
Find all of this month's special offers and discounts all in one place!
Shop our entire store of procedures and products here as well.
Experts in Plastic Surgery
Dr. Chang believes combining attentive care and minimally invasive techniques is the best avenue for achieving beautiful, natural-looking results. Learn more about Aesthetica's cosmetic procedures.
Vaginal Rejuvenation is a combination of both surgical and non-surgical procedures. diVa Laser Vaginal Rejuvenation system is the number one non-surgical system available to restore female sensuality. Results are guaranteed to significantly reduce stress urinary incontinence, vaginal lubrication, intercourse pain, and vaginal laxity. Learn more here.
Experts in Plastic Surgery
Cosmetic breast surgery includes breast augmentation, breast lift, breast reduction and breast reconstruction. Other common procedures include nipple and areola reduction.
Body contouring procedures include abdominoplasty, lower body lift, circumferential body lift, as well as thigh and arm lifts. Some patients need it all especially after weight loss surgery.
Face surgery includes facial rejuvenation procedures such as face, neck, and forehead lifts or simple nonsurgical procedures such as botox, cosmetic facial fillers, or laser skin treatments.  Other procedures include nose jobs or ear reshaping.
It's about time to look as young as you feel! Minimize fine lines and wrinkles, and achieve younger-looking skin with these doctor recommended procedures and anti-aging tips.
Vaginal health includes treatments for vaginal dryness, laxity, and even urinary incontinence.  Common procedures include labiaplasty surgery, as well as Diva Laser Tightening.
No surgery? No problem! The beauty industry has come a long way with its non-surgical innovations. Find out non-invasive procedures that will help you look your best!
Clitoroplasty in Northern Virginia
Follow us on our other platform for more articles, plastic surgery images, and innovations on our social channels