A facelift is a cosmetic procedure performed by a beautician surgeon to tighten the patient's skin for a younger, tighter look and "reverse" the effects of aging on the skin. Facelifts pull back the patient's skin to better accentuate facial structure and smooth skin.
The Mini-Facelift: the 5 Principles Behind Your Facial Rejuvenation
Plastic surgery, just like many other topics, can be broken down to the basics, and having this knowledge in-hand is extremely helpful in many stages of your cosmetic enhancement journey. Here are the 5 principles of facial rejuvenation that will aid you in your mini-facelift journey.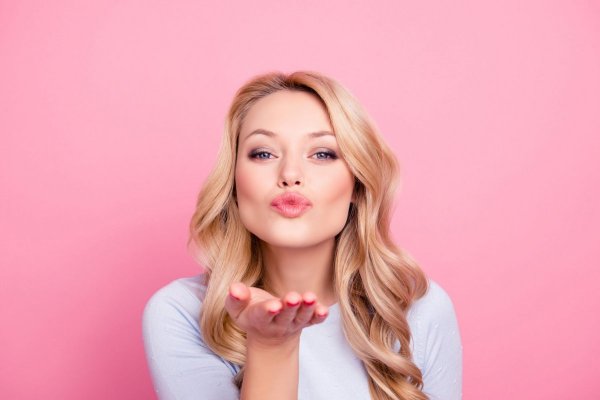 Check Out This Month's Specials
Find all of this month's special offers and discounts all in one place!
Shop our entire store of procedures and products here as well.
Experts in Plastic Surgery
Dr. Chang believes combining attentive care and minimally invasive techniques is the best avenue for achieving beautiful, natural-looking results. Learn more about Aesthetica's cosmetic procedures.
Mini Facelift Overview - Live Surgery Warning
Dr. Chang has obtained an international reputation for performing the mini facelift procedure. His procedure videos, made for visiting surgeons, have received half a million views. ( see link below ). This is a procedure that Dr. Chang has adapted so that the majority of patients could choose to have it under oral sedation in his office in Loudoun, Virginia outside of Leesburg without the need for general anesthesia.
Facelift with No Anesthesia Live Surgery by Dr. Chang - Live Surgery Warning
This is a live instructional surgery video created for other surgeons taking my surgery seminars in Northern Virginia and learning my techniques on how I perform a facelift, neck lift and temple lift as well; as well as for my patients who want to see more about these procedures prior to their operations.
Experts in Plastic Surgery
Cosmetic breast surgery includes breast augmentation, breast lift, breast reduction and breast reconstruction. Other common procedures include nipple and areola reduction.
Body contouring procedures include abdominoplasty, lower body lift, circumferential body lift, as well as thigh and arm lifts. Some patients need it all especially after weight loss surgery.
Face surgery includes facial rejuvenation procedures such as face, neck, and forehead lifts or simple nonsurgical procedures such as botox, cosmetic facial fillers, or laser skin treatments.  Other procedures include nose jobs or ear reshaping.
It's about time to look as young as you feel! Minimize fine lines and wrinkles, and achieve younger-looking skin with these doctor recommended procedures and anti-aging tips.
Vaginal health includes treatments for vaginal dryness, laxity, and even urinary incontinence.  Common procedures include labiaplasty surgery, as well as Diva Laser Tightening.
No surgery? No problem! The beauty industry has come a long way with its non-surgical innovations. Find out non-invasive procedures that will help you look your best!
Mini Facelift FAQs in Northern Virginia
Restore Your Body After Babies
Meet Your Cosmetic Team at Aesthetica
Aesthetica Cosmetic Surgery & Laser Center is an elite practice that offers plastic and reconstructive procedures for the face, breasts, body, and skin. 
Aesthetica is led by founder and director Dr. Phillip Chang, who is an award-winning board-certified plastic surgeon in Loudoun County who has gained his reputation from emphasizing the importance of looking natural particularly when it comes to face or breast surgery and procedures
This emphasis can be seen in the skills and expertise the cosmetic nurse injectors at Aesthetica.  Natural is better than plastic.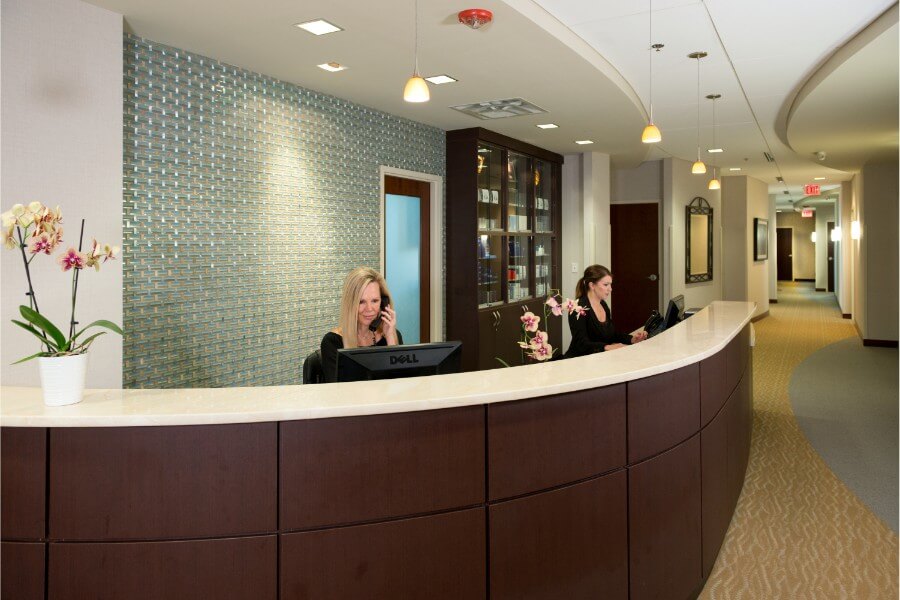 There are many reasons why Aesthetica is considered the "premier Plastic Surgery Center" in the Greater Washington D.C. area. Here are a few:
Voted Top Doctor and Best Plastic Surgeon in Northern Virginia spanning several years.
Dr. Chang lectures nationally on cosmetic surgery in the modern era and is known internationally through his YouTube channel with hundreds of thousands of views.
Published and contributor to New Beauty Magazine.
Board Certified by the American Board of Plastic Surgeons.
Over 15,000 treatments performed at Aesthetica. 
"Dr. Chang is an amazing surgeon. Not only did he give me back a rockin body, but he gave me my confidence back!! I can't thank him enough....when I first walked in his office I felt welcome by him and his staff. There was never any judgment. Dr. Chang reminded me that I was already beautiful But with having two kids, I needed a few little touch ups. I had a Mommy Maker Over and I couldn't be more happy with the results!! Dr. Chang is a perfectionist and I will forever be thankful for his amazing talents..My husband is too!"
Wow, are you beginning to feel as great as you're going to look?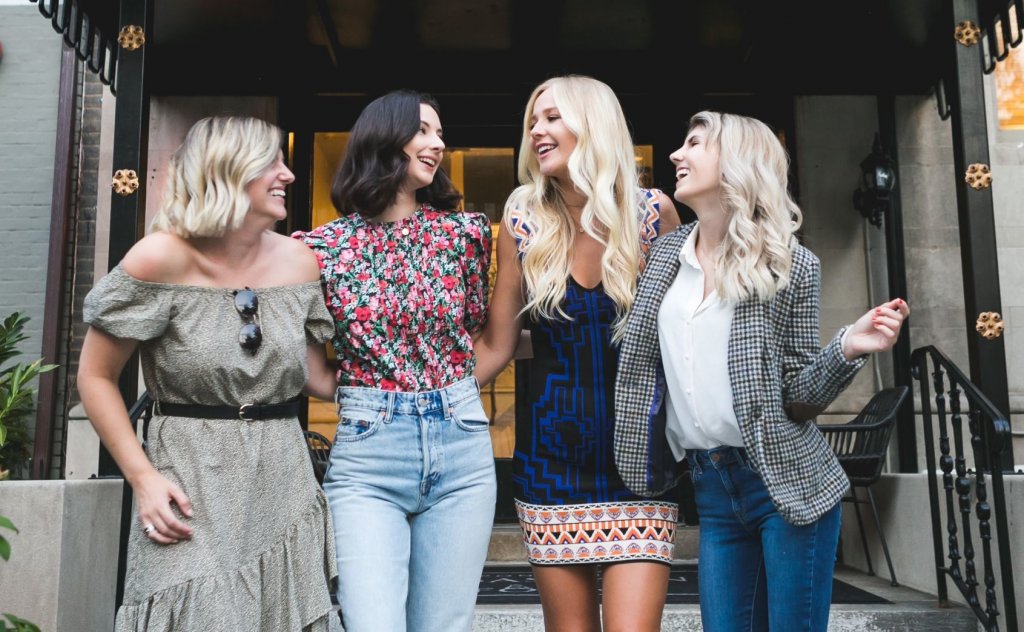 Follow us on our other platform for more articles, plastic surgery images, and innovations on our social channels