Understanding Lasers & Your Skin
Leesburg | Loudoun | Virginia
Choose The Laser For Your Condition
Creams and potions can't do what skin care lasers can do
Skin care aging happens to everyone. While you will never have baby smooth skin again, new technologies allow us to slow down the aging process as well as reverse some the changes that affect our skin as we age.  This includes fine lines, deep wrinkles, textural issues, brown spots, and other color changes.
Which One Is RIGHT For You?
Based on how age spots and sun spots, fine lines, pores, deep wrinkles, skin tags, and UV DNA damage have affected your skin, our office will work with you to create an individualized treatment plan. 
Ideal for fighting age spots and sun spots. 
Perfect for refreshing fine lines, cleansing pores, and improving texture.
Taking out skin tags and reversing UV DNA damage. 
Unequalled for taking on your deepest and more permanent wrinkles. 
Choose an all-encompasing option by purchasing a Microlaser Peel, a Forever Young BBL treatment, and a Profractional Laser peel all at once. Perfect skin? Here you come.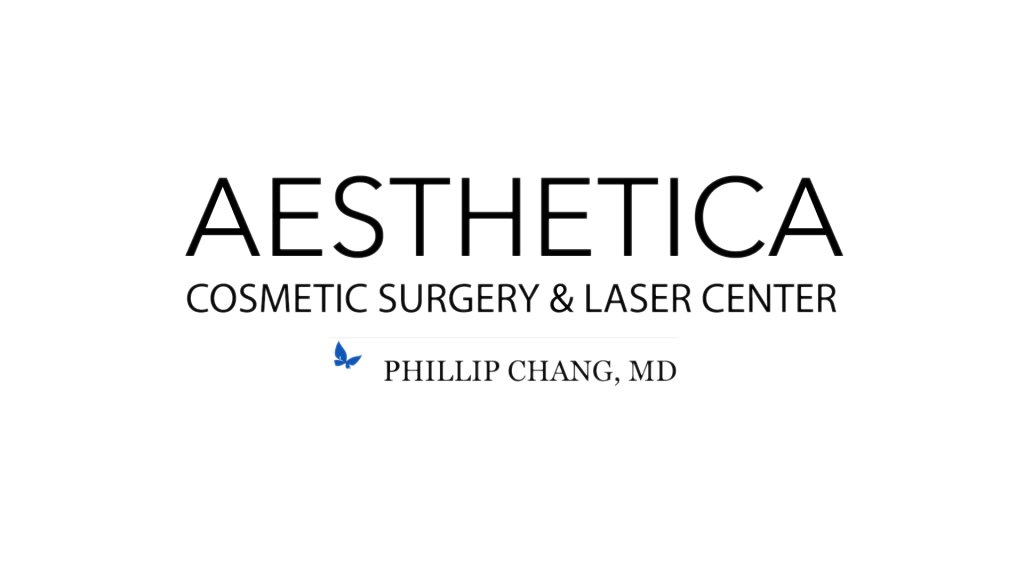 Our state-of-the-art medical facility provides a safe and convenient cosmetic oasis where world class technology and equipment is coupled with a caring, compassionate staff. You will be welcomed into a chic, inviting reception area and greeted by our friendly patient coordinator. Your treatment will be performed in one of our cutting edge suites, and then you will be escorted to our soothing, restorative recovery rooms. Concierge service and boutique amenities await at every stage of your journey.
Our office can provide you will helpful information, schedule a free consultation, and walk you through the process of having the procedure covered by your insurance. You can even get an awesome 3D Vectra scan with us for free (this is like virtual reality for your own desired cosmetic procedure before & after).
Connect with us today!
SCHEDULE YOUR CONSULTATION!
Patients that pre-book their next appointment decrease our administrative and marketing expenditures.  Pre-booking also ensures that your anti-aging efforts are optimized and decrease the time of your next visit.  We want to pass these savings on to YOU! 
Join our Executive Membership Program and get our best rates across all cosmetic options all year long!
We are confident that you will happy with your treatment.  After receiving a Botox treatment from us, help us spread the word about your treatment by writing a review on Google to help not only other potential patients learn more about your treatment but help them learn more about Dr. Chang and the team at Aesthetica.  In return, receive a credit toward your next service.  We thank you! 
Referring a friend is the ultimate demonstration of your satisfaction and appreciation.  We want to show our appreciation for giving you something more in return.  
Friends and patients that are on our Aesthetica Facebook and Instagram pages will not only stay up to date on the newest and greatest advancements in cosmetic surgery, but will receive exclusive offers for many of our services.
Lasers treat only one of Dr. Chang's 4 Pillars of Facial Aging.
These pillars are:
The loss of facial volume
The loss and break-down of tissue collagen
The resulting hyperactivity of the muscles of facial expression
The surface skin changes that change the radiance of your skin
Learn more about these other procedures below and how they can help you combat all 4 Pillars of Facial Aging. Get started today with scheduling a free consultation!