Lower Eyelid Surgery (Blepharoplasty)
Lower Eyelid Wrinkles - Lower Eyelid Fat Bags
Cosmetic lower eyelid surgery, also called a lower eyelid blepharoplasty, is one of the most common cosmetic surgeries performed by Dr. Chang. The most common reasons for lower eyelid surgery include the appearance of lower eyelid fat bags and skin wrinkles from skin excess.  
If you are struggling with vacation size fatty bags under your eyes, it can have a significant effect on your self-confidence. Make-up is not enough to hide them and you may find yourself wearing sunglasses, regardless of the weather. Lower eyelid surgery can fix those bags.
Eyelids are cruel; they are delicate beings that don't take well to be being prodded and slathered in anti-aging creams. Your bathroom cabinet could be full of eye creams and lifting serums; but when eyelids want to drop, they are going to drop. And that's just your upper eyelids. Your lower ones can sag too and get puffy and darken.
How to Get Rid of Under-Eye Wrinkles
Eye wrinkles form for a number of reasons, like loss of facial volume and collagen, sun damage, and family genes. The good news is that thanks to advances in cosmetic surgery procedures and other non-surgical treatments, you can significantly soften the appearance of wrinkles.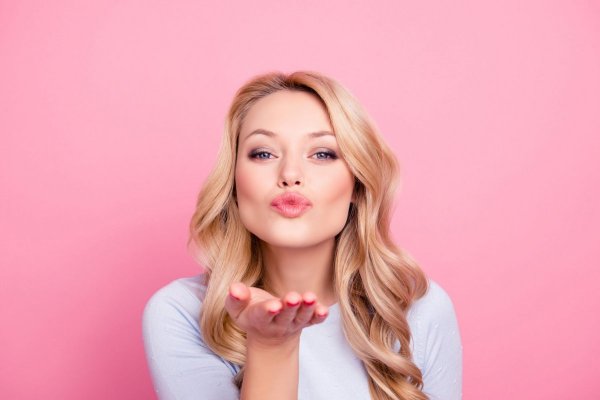 Check Out This Month's Specials
Find all of this month's special offers and discounts all in one place!
Shop our entire store of procedures and products here as well.
Experts in Plastic Surgery
Dr. Chang believes combining attentive care and minimally invasive techniques is the best avenue for achieving beautiful, natural-looking results. Learn more about Aesthetica's cosmetic procedures.
Eyelid Live Surgery by Dr. Chang - Awake Technique
This video shows my technique of how I perform an upper and lower eyelid surgery to improve eyelid aging. The patient is awake, but she has taken valium and has been numbed using Lidocaine and Marcaine.
Experts in Plastic Surgery
Cosmetic breast surgery includes breast augmentation, breast lift, breast reduction and breast reconstruction. Other common procedures include nipple and areola reduction.
Body contouring procedures include abdominoplasty, lower body lift, circumferential body lift, as well as thigh and arm lifts. Some patients need it all especially after weight loss surgery.
Face surgery includes facial rejuvenation procedures such as face, neck, and forehead lifts or simple nonsurgical procedures such as botox, cosmetic facial fillers, or laser skin treatments.  Other procedures include nose jobs or ear reshaping.
It's about time to look as young as you feel! Minimize fine lines and wrinkles, and achieve younger-looking skin with these doctor recommended procedures and anti-aging tips.
Vaginal health includes treatments for vaginal dryness, laxity, and even urinary incontinence.  Common procedures include labiaplasty surgery, as well as Diva Laser Tightening.
No surgery? No problem! The beauty industry has come a long way with its non-surgical innovations. Find out non-invasive procedures that will help you look your best!
Lower Eyelid in Northern Virginia
Follow us on our other platform for more articles, plastic surgery images, and innovations on our social channels