Don't you wish there was a way to experiment with your facial aesthetic before committing to a forever look?
Fortunately, there is! 
If you're ready to rejuvenate your nasal area but unprepared to take the surgical leap, our minimally invasive rhinoplasty is the answer!
What Products are Used in a Liquid Rhinoplasty?
Liquid rhinoplasties involve dermal fillers like Juvederm and Radiesse to revamp your nasal aesthetic: 
Juvederm Ultra

lasts up to one year when placed along the nasal bridge or tip. 

Juvederm Voluma

also tackles imperfections in the nasal bridge and tip. It lasts up to two years.

Radiesse

is excellent for correcting the nasal bridge. It, too, can last up to two years.
What are the Benefits of Liquid Rhinoplasties?
One strength of liquid nose jobs is that they result in subtle, natural-looking changes. Because they don't dramatically remodel your nose, properly administered dermal fillers will make subtle changes that still reflect your aesthetic goals.
Such changes include:
Smoothing the bridge of your nose

Hiding bumps

Creating the illusion of a straighter nose

Lifting the nasal bridge

Smoothing out results from surgical rhinoplasties
After the procedure, you can return home or go about your day. There is no recovery time for a non-surgical nose job!
How to Prepare for a Liquid Rhinoplasty
Avoid all blood-thinning medications, like aspirin, anti-inflammatories, and vitamin E. 

Ensure a healthy intake of vitamin K to keep bruising at a minimum. Eating green, leafy veggies is one easy way to enhance your vitamin K intake. 

Stay hydrated and nourished before your appointment.
What to Expect During a Liquid Rhinoplasty
Your plastic surgeon will begin the procedure by applying a topical anesthetic to your nose to reduce pain. Next, they will inject the filler into designated areas of your nose. While you may feel slight pressure or a pinching sensation, the procedure should not be painful. The whole session will take up to 45 minutes.
You may experience minor side effects after the procedure, including:
Redness

Sensitivity

Bruising

Nausea

Filler migration
Is the Non-Surgical Nose Job Procedure Painful?
Absolutely not! 
Patients experience nothing more than slight pressure or pinching during the procedure. Your nose may feel sensitive or bruised after the injection; however, these minor side effects will recede shortly.
Why Choose Non-Surgical Over Traditional Rhinoplasty?
Besides the increase in comfort, there are numerous benefits to choosing a non-surgical nose job over a full-on rhinoplasty:
A liquid rhinoplasty lets you experience temporary results that mimic those from surgery, so you can either sample the results from surgery or stick with the non-surgical option. If the liquid rhinoplasty results don't satisfy your goals, your plastic surgeon can absorb it right out of your nose with hyaluronidase during a follow-up appointment.

There's no downtime for a liquid nose job. You can return to work directly after your appointment. In contrast, surgery requires up to two weeks of recovery!

You may experience mild swelling or bruising that will subside in days or hours. However, recovering from a surgical rhinoplasty involves weeks of waiting for these side effects to vanish.

Liquid nose jobs keep the results natural. Plus, if you don't like them, it's easy to get the filler removed or opt out of the appointment next time.

Non-surgical nose jobs won't leave you with potential scarring.

The results from a liquid nose job are easy to reverse. You can also wait for your body to absorb the filler naturally in 12 to 18 months.
How Noticeable are Non-Surgical Nose Job Results?
Non-surgical nose jobs are known for their subtlety. Because they can't bring about the dramatic changes surgery can, we recommend liquid rhinoplasties for people looking to correct specific aesthetic issues. However, you definitely will be able to notice and enjoy the instant results from your liquid nose job.
How Long Do the Results of a Liquid Nose Job Last?
The answer to this question depends on your body and which filler you receive. Typically, most patients enjoy the results of their nose job for 6 to 12 months before going for a follow-up.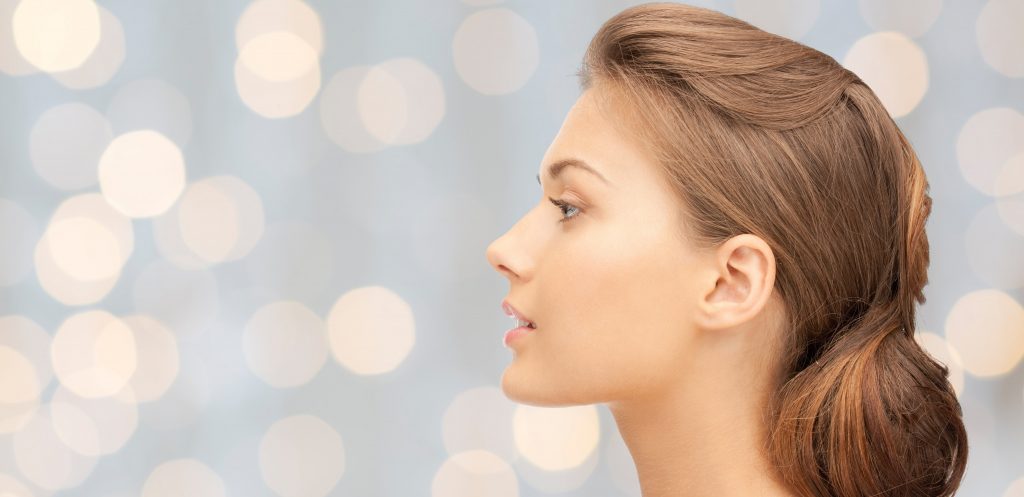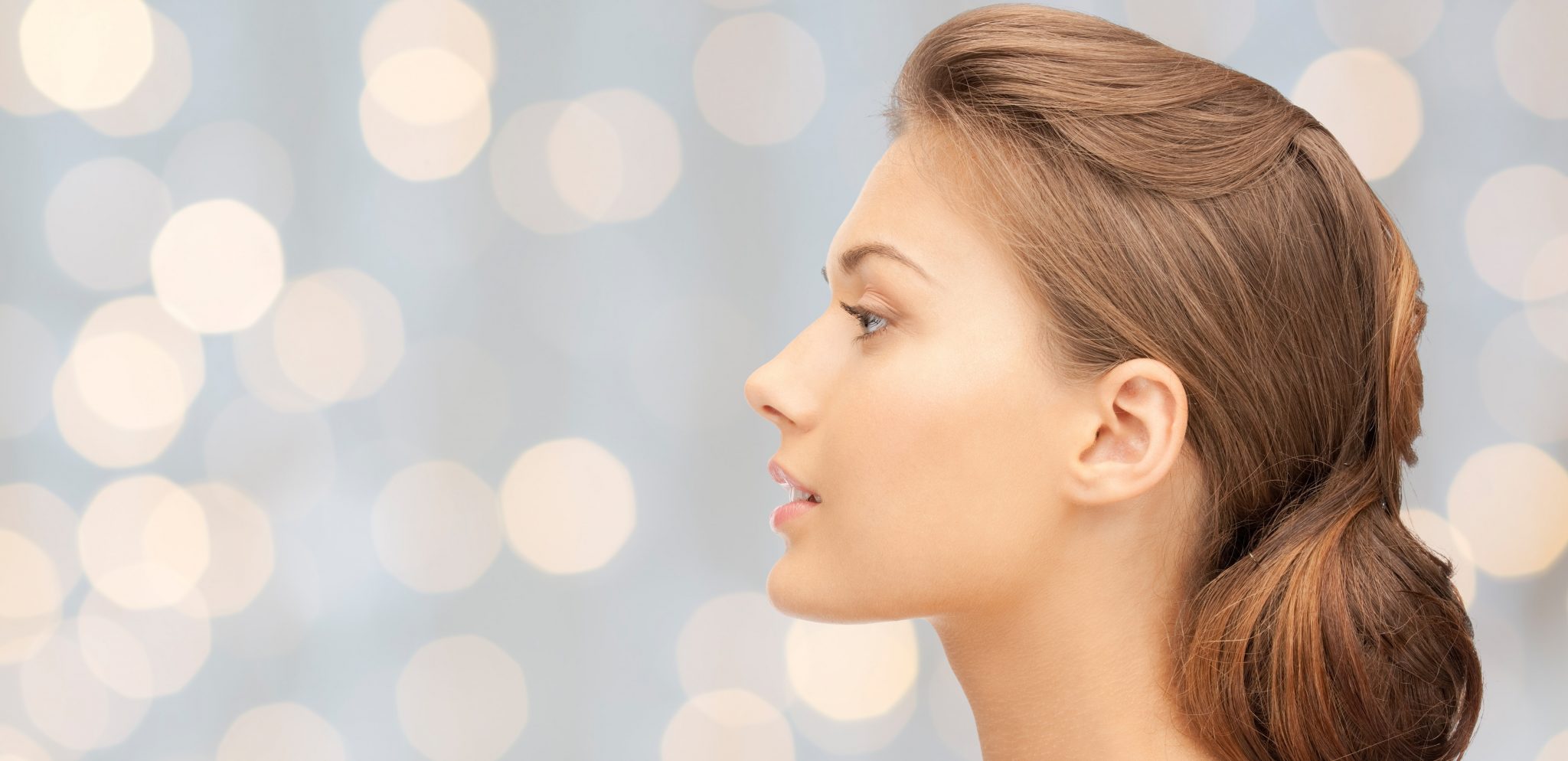 Shape Your Future With a Non-Surgical Nose Job!
Meet us at 19500 Sandridge Way, Suite 350, Leesburg, VA 20176, or call us at (703) 574-4342 for a complimentary consultation with Board-Certified Plastic Surgeon Dr. Phillip Chang before moving forward with your procedure. If everything matches up, our team will help you navigate the entire process from beginning to end. Also, remember to check out our blog and social media for more information on cosmetic surgery trends!
"Non-surgical Rhinoplasty."

Cleveland Clinic

, https://my.clevelandclinic.org/health/treatments/22880-nonsurgical-rhinoplasty-nose-job. Accessed 16 October 2023.

"What is Non-Surgical Rhinoplasty?"

WebMD

, https://www.webmd.com/beauty/what-is-non-surgical-rhinoplasty/. Accessed 16 October 2023.

"Non-Surgical Nose Jobs Explained by Experts."

Harper's Bazaar

, https://www.harpersbazaar.com/uk/beauty/beauty-shows-trends/a22622536/non-surgical-nose-jobs/. Accessed 16 October 2023.
Our office can provide you with helpful information, schedule a free consultation, and walk you through the many services and procedures we provide.
Contact Dr. Chang's Office:
Stretch marks affect men and women of various ages and backgrounds. These silver, reddish, or purple streaks appear on different body parts, often evoking feelings of self-consciousness. But what exactly are stretch marks, and what causes them? In this detailed guide, we will delve deep into the types and causes of stretch marks, shedding light on this common skin concern.
Read More »