Aesthetica Cosmetic Surgery and Laser Center
Loudoun – Fairfax – Northern Virginia
Saline Implants - Silicone Implants - Fat Transfer
Breast augmentation surgery is the most common cosmetic surgery procedure in the U.S. In 2018, according to statistics from the American Society of Plastic Surgeons, nearly 314,000 women underwent surgery to have their breasts enlarged. The popularity of breast augmentation has nearly tripled since 1997.
The first step to getting a breast augmentation is to book a free consultation with Dr. Chang to talk over concerns, desires and to find the perfect size breast for your body size and lifestyle. Using the Vectra 3D imaging machine, Dr. Chang and the patient will be able to visualize the body post surgery. This is a great tool for helping patients decide on the correct size of their new breasts and work out whether the aerola or nipple should also be changed. The most common size that women usually ask for is a large C cup.
Breast enlargement surgery is as much an art as it is a technical procedure. For that reason, you need to find a surgeon that you feel has an artistic eye and who stays on top of all the many technical advances in breast augmentation surgery.
Considering Breast Augmentation? Here's 10 Questions You Should Ask a Plastic Surgeon
Whatever reasons you have for choosing breast augmentation surgery, you should be asking the same questions when visiting with a plastic surgeon. Below are the most common and relevant questions to ask.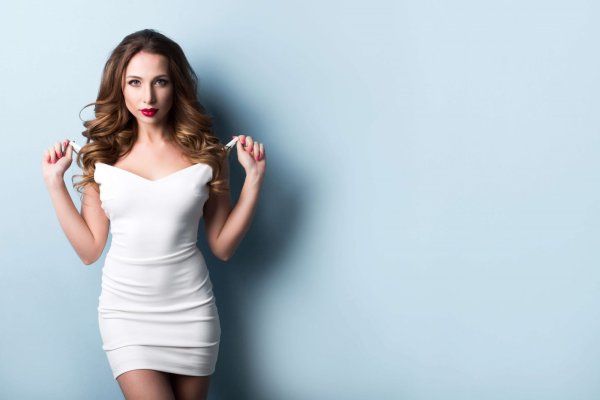 Top Things To Know About Breast Augmentation
Having breast augmentation surgery is a big decision to make. The decision will be based on cost, finding the right surgeon and knowing what will happen before, during and after the surgery. Here are the most common questions about breast augmentation surgery and – most importantly – the answers.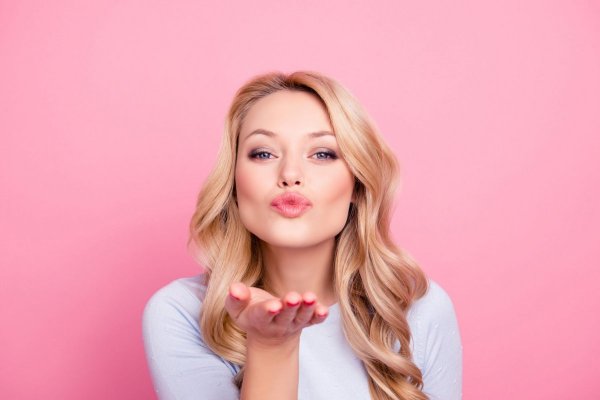 Check Out This Month's Specials
Find all of this month's special offers and discounts all in one place!
Shop our entire store of procedures and products here as well.
Experts in Plastic Surgery
Dr. Chang believes combining attentive care and minimally invasive techniques is the best avenue for achieving beautiful, natural-looking results. Learn more about Aesthetica's cosmetic procedures.
Breast Augmentation with Short Scars for Silicone Implants
Women desire breast augmentation procedures for many reasons. Want to know how the procedure is performed? Wondering about the size of the scars? Watch here to see Dr. Chang performing a breast augmentation.
Warning graphic content.
Experts in Plastic Surgery
Cosmetic breast surgery includes breast augmentation, breast lift, breast reduction and breast reconstruction. Other common procedures include nipple and areola reduction.
Body contouring procedures include abdominoplasty, lower body lift, circumferential body lift, as well as thigh and arm lifts. Some patients need it all especially after weight loss surgery.
Face surgery includes facial rejuvenation procedures such as face, neck, and forehead lifts or simple nonsurgical procedures such as botox, cosmetic facial fillers, or laser skin treatments.  Other procedures include nose jobs or ear reshaping.
It's about time to look as young as you feel! Minimize fine lines and wrinkles, and achieve younger-looking skin with these doctor recommended procedures and anti-aging tips.
Vaginal health includes treatments for vaginal dryness, laxity, and even urinary incontinence.  Common procedures include labiaplasty surgery, as well as Diva Laser Tightening.
No surgery? No problem! The beauty industry has come a long way with its non-surgical innovations. Find out non-invasive procedures that will help you look your best!
Northern Virginia - Loudoun - Leesburg - NOVA
Follow us on our other platform for more articles, plastic surgery images, and innovations on our social channels