Abdominoplasty in Leesburg, VA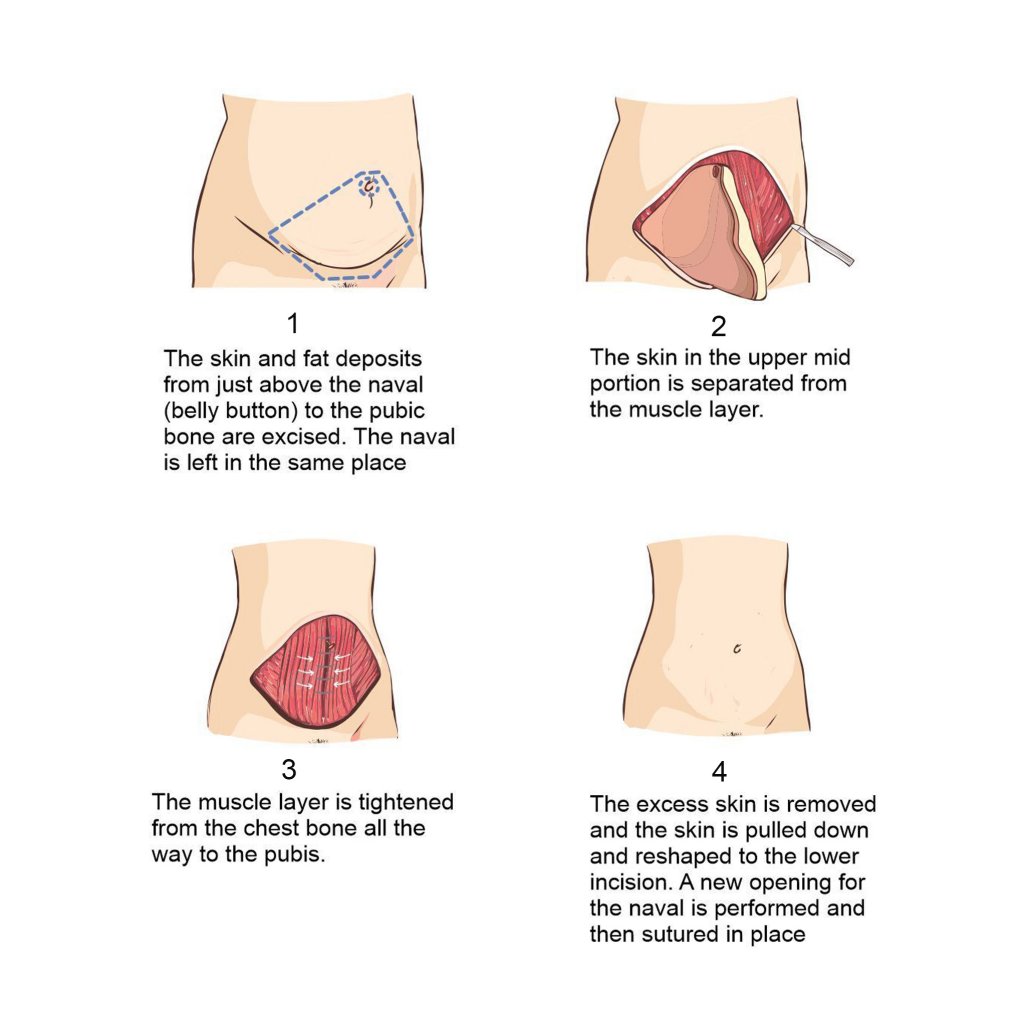 A tummy tuck is a cosmetic surgery procedure to flatten the abdomen. The two main goals of a tummy tuck are to remove excess skin and fat from the abdomen and to tighten the abdominal muscles. Normal changes to your abdomen are worst after having babies. The tummy tuck procedure is often performed as a mommy makeover procedure which includes a breast lift or augmentation, a tummy tuck, and sometimes a vaginal rejuvenation procedure.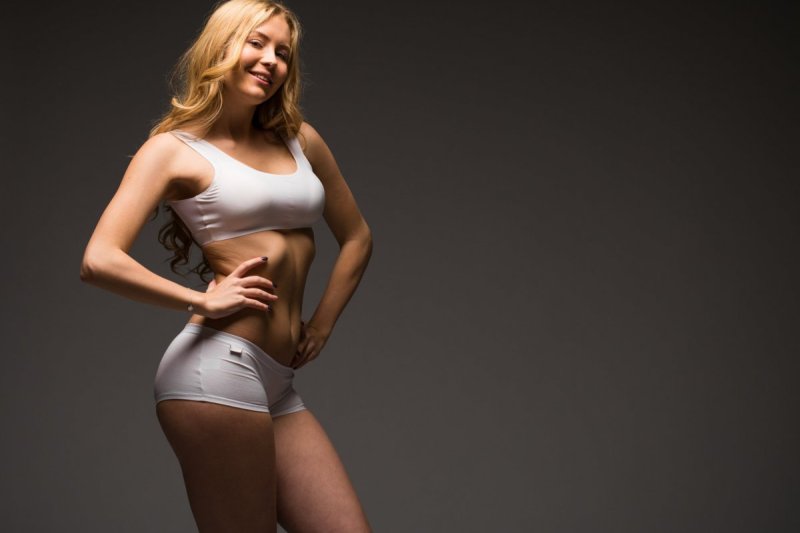 Things You Need To Know About Your Tummy Tuck Recovery
Tummy tuck surgery is growing in its popularity for both men and women because it's an effective way to restore youthful tightness to the midsection. People come to this procedure for differing reasons—moms looking to recover their once flat belly once they've finished childbearing, professionals who want a more …
Top 5 Areas To Liposuction
Fat is an important part of the healthy make up of a human body. It keeps a body warm, protects the vital organs, and provides fuel to help it function. But sometimes, the body likes to play cruel tricks. It deposits fat in places where we don't have any vital organs and the extra fat provides no warmth.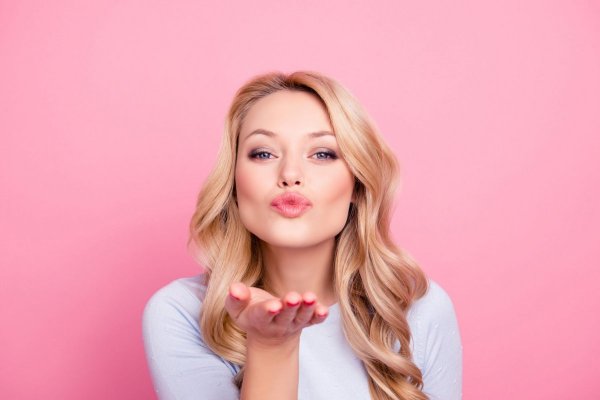 Check Out This Month's Specials
Find all of this month's special offers and discounts all in one place!
Shop our entire store of procedures and products here as well.
Experts in Plastic Surgery
Dr. Chang believes combining attentive care and minimally invasive techniques is the best avenue for achieving beautiful, natural-looking results. Learn more about Aesthetica's cosmetic procedures.
Breast Augmentation and Tummy Tuck (abdominoplasty) Live Surgery by Dr. Chang
Surgical technique video showing how Dr. Chang do a mommy makeover. Video includes a breast augmentation, abdominoplasty, hernia repair, and how he uses a keller funnel to reduce the size of the breast scar. Learn more about tummy tuck procedures at Aesthetica Cosmetic Surgery & Laser Center.
Experts in Plastic Surgery
Cosmetic breast surgery includes breast augmentation, breast lift, breast reduction and breast reconstruction. Other common procedures include nipple and areola reduction.
Body contouring procedures include abdominoplasty, lower body lift, circumferential body lift, as well as thigh and arm lifts. Some patients need it all especially after weight loss surgery.
Face surgery includes facial rejuvenation procedures such as face, neck, and forehead lifts or simple nonsurgical procedures such as botox, cosmetic facial fillers, or laser skin treatments.  Other procedures include nose jobs or ear reshaping.
It's about time to look as young as you feel! Minimize fine lines and wrinkles, and achieve younger-looking skin with these doctor recommended procedures and anti-aging tips.
Vaginal health includes treatments for vaginal dryness, laxity, and even urinary incontinence.  Common procedures include labiaplasty surgery, as well as Diva Laser Tightening.
No surgery? No problem! The beauty industry has come a long way with its non-surgical innovations. Find out non-invasive procedures that will help you look your best!
Abdominoplasty in Northern Virginia
Follow us on our other platform for more articles, plastic surgery images, and innovations on our social channels