Breast Lift Surgery (Mastopexy)
Leesburg - Northern Virginia - Loudoun
Breast lift surgery involves lifting and reshaping breasts that have lost firmness, size, and shape. Breasts change shape over a woman's life. Breastfeeding, pregnancy, weight loss, aging, and gravity all play a part in causing drooping and volume loss.
A breast list will rejuvenate your figure creating perkier, uplifted breasts. If the areola has become enlarged, that can be reduced at the same time and the nipple repositioned to create a youthful aesthetic.
Breast lift is as much an art as it is a technically demanding procedure. The art is to provide you with the size and shape that you want and that fits your body with the least number of incisions. Outstanding advancements in mastopexy techniques have made this surgical procedure so effective and successful that new statistics by the ASPS (American Society of Plastic Surgeons) reveal nearly a 70% increase in demand since 2000. 
Dr. Chang, performs this procedure at his office Aesthetica Cosmetic Surgery & Laser Center. By integrating the latest methods, Dr. Chang can choose the appropriate technique based upon the degree of sag present, keeping in mind the desired result.
NOTE: We don't take insurance or work with insurance companies. Patients pay for the surgery upfront and we provide them with a superbill, and other documents they may need to apply for reimbursement.
What is a Breast Lift? And Other Breast Lift FAQs
Eventually, our breasts will droop. Whether it's due to gravity, hormonal changes during pregnancy, or something else, our breasts take a lot throughout life. Would you like your breasts to feel sexy and perky again? Then a breast lift might be for you. Here, we answer some of the most common questions you might have about breast lifts.
Is It Time For Breast Lift Surgery?
A breast lift, or mastopexy, is an outpatient procedure that involves repositioning the nipple and removing excess skin. Although it does not change breast size, the procedure results in a more youthful, uplifted breast contour and reduces the negative effects of time.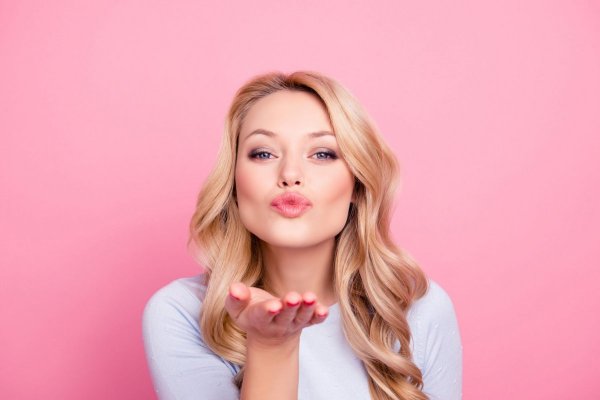 Check Out This Month's Specials
Find all of this month's special offers and discounts all in one place!
Shop our entire store of procedures and products here as well.
Experts in Plastic Surgery
Dr. Chang believes combining attentive care and minimally invasive techniques is the best avenue for achieving beautiful, natural-looking results. Learn more about Aesthetica's cosmetic procedures.
Breast Augmentation - Short Scar Technique Silicone Breast Implants
Many women who opt for a breast lift also have implants to help restore volume. This video shows Dr. Chang performing a breast augmentation surgery.
Warning Graphic Content!
Experts in Plastic Surgery
Cosmetic breast surgery includes breast augmentation, breast lift, breast reduction and breast reconstruction. Other common procedures include nipple and areola reduction.
Body contouring procedures include abdominoplasty, lower body lift, circumferential body lift, as well as thigh and arm lifts. Some patients need it all especially after weight loss surgery.
Face surgery includes facial rejuvenation procedures such as face, neck, and forehead lifts or simple nonsurgical procedures such as botox, cosmetic facial fillers, or laser skin treatments.  Other procedures include nose jobs or ear reshaping.
It's about time to look as young as you feel! Minimize fine lines and wrinkles, and achieve younger-looking skin with these doctor recommended procedures and anti-aging tips.
Vaginal health includes treatments for vaginal dryness, laxity, and even urinary incontinence.  Common procedures include labiaplasty surgery, as well as Diva Laser Tightening.
No surgery? No problem! The beauty industry has come a long way with its non-surgical innovations. Find out non-invasive procedures that will help you look your best!
Mastopexy in Northern Virginia
Follow us on our other platform for more articles, plastic surgery images, and innovations on our social channels