Do you have stubborn pockets of fat that won't go away despite your great efforts? CoolSculpting is a quick and easy procedure that is effective at getting rid of bothersome fat that won't go away with exercise. It non-invasive and recovery is fast.
Watch A Live Video With The Full Procedure
The first part of the process is to assess the area you want to be treated. Then, the specialist will mark off the areas and prepare them by applying a protective gel. Paddles are applied to the area to cool the fat for 30-60 minutes, depending on the treatment area. You'll start seeing results in just a few weeks!
This is becoming one of the most popular procedures because it's fast, doesn't require surgery, and produces great results. It's not painful, and you can return to your normal, active lifestyle right after treatment.
Watch a full CoolSculpting treatment in the video below!
For those wondering whether CoolSculpting might be the best cosmetic solution for you, we invite you to simply come in for a complimentary consultation with Dr. Chang or one of the cosmetic laser and injection nurses to explore whether you would make a good candidate. To find out more whether Aesthetica can help you, contact us online or at 703-729-5553 to arrange an appointment. Dr. Phillip Chang is a board-certified plastic surgeon in Northern Virginia near Leesburg, Virginia and an expert in a wide variety of cosmetic treatments.
Our office can provide you will helpful information, schedule a free consultation, and explain the many services we offer.
Contact Dr. Chang's Office: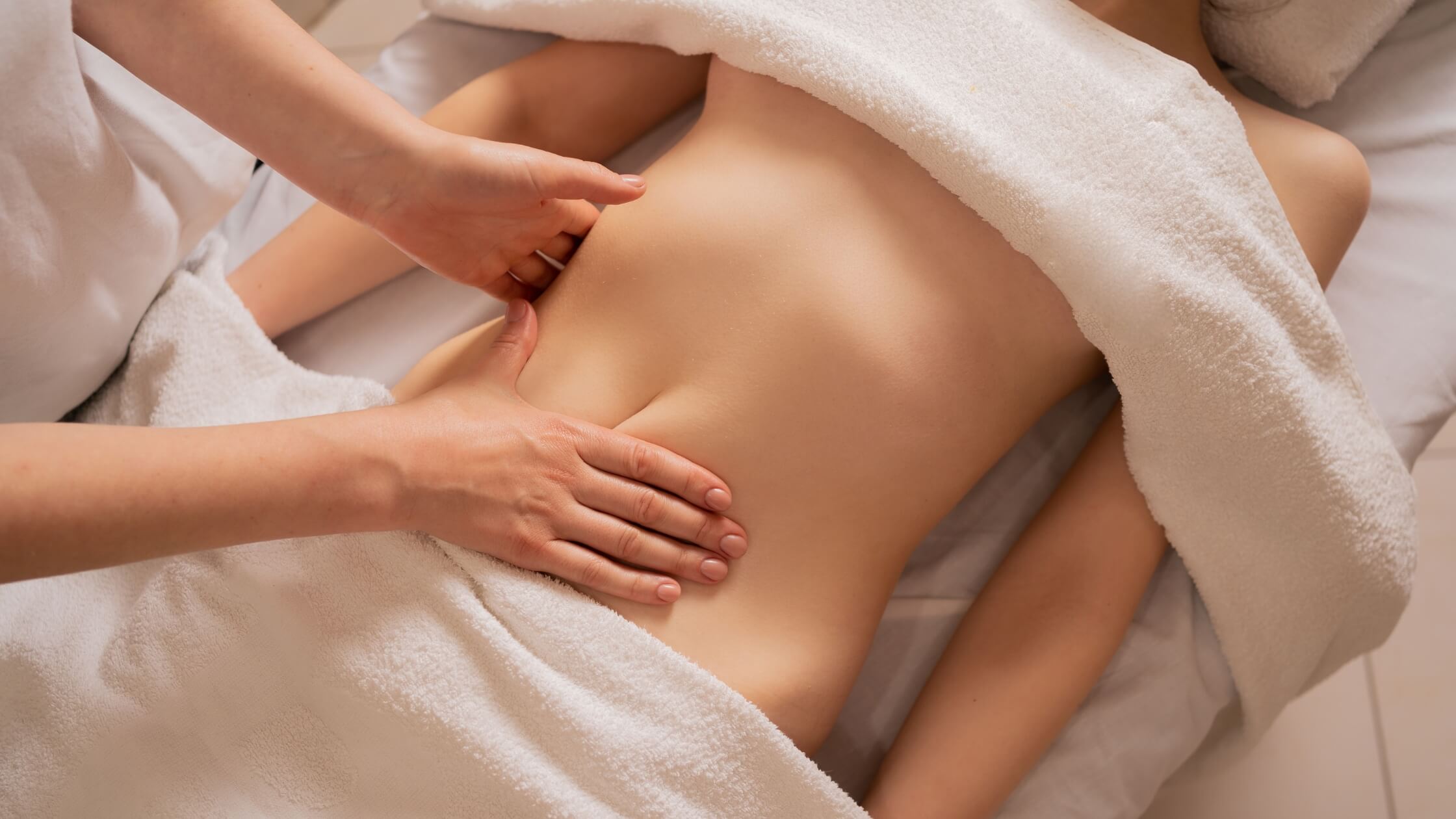 In the complex world of post-surgical care, lymphatic massage often emerges as a buzzworthy topic. But will it speed up your recovery, reduce swelling, and offer you the smooth, contoured results you're after? Or is it just another wellness fad with inflated claims? Let's delve into the 101 of lymphatic massage after liposuction.
Read More »