Leesburg - Northern Virginia - Loudoun
Breast reduction is both a functional as well a cosmetic surgery procedure.
Abnormally large breasts can create social, functional, and physical challenges for women. Furthermore, uneven and very large breasts can lead to self-confidence issues and overall embarrassment, as well as pain in both the neck and back. Dr. Phillip Chang is a plastic surgeon in Leesburg, VA who continues to help countless women get back their confidence and feel more comfortable through surgical reduction of the breasts. This aesthetic surgery at Aesthetica Cosmetic Surgery & Laser Center removes excess breast fat and skin, as well as unhealthy tissue to redefine and reshape the breasts to a smaller, more balanced size. Breast reduction surgery also reshapes the size of the nipples/areolas and moves them so they are symmetrical with the new size. In most situations, a breast lift can be implemented to produce a more taut and younger-looking appearance. Call our office in Leesburg, VA to schedule a consultation with Dr. Chang today.
NOTE: We don't take insurance or work with insurance companies. Patients pay for the surgery upfront and we provide them with a superbill, and other documents they may need to apply for reimbursement.
Women who are looking for smaller, more comfortable breasts often turn to a breast reduction surgery for decreased soreness, discomfort, or pain and increased flexibility, comfort, and confidence. Read more to see how a breast reduction works, how long a breast reduction surgery is, how breast reduction surgery is performed, and more!
Should I Get A Breast Reduction?
Within the past years, breast reduction surgery has grown increasingly popular with chesty women to decrease chest size, soreness, pain, and discomfort while increasing mobility, comfort, and confidence. Are you wondering whether breast reduction surgery is the right option for you? Learn more to explore whether you should consider getting a breast reduction!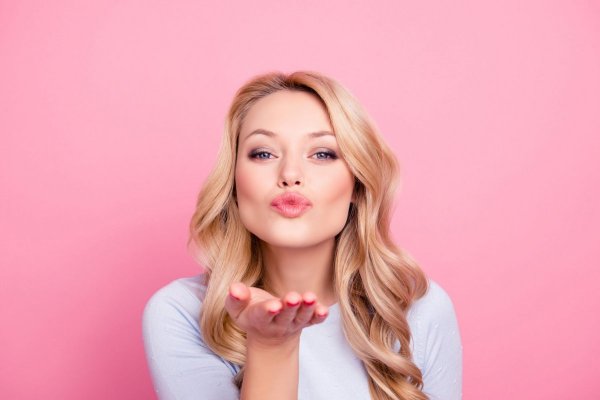 Check Out This Month's Specials
Find all of this month's special offers and discounts all in one place!
Shop our entire store of procedures and products here as well.
Experts in Plastic Surgery
Dr. Chang believes combining attentive care and minimally invasive techniques is the best avenue for achieving beautiful, natural-looking results. Learn more about Aesthetica's cosmetic procedures.
Breast Reduction Lollipop Technique Live Surgery by Dr. Chang
There are 3 basic ways to do a breast reduction. This video shows how I do a Lollipop style breast reduction which is designed for medium sized reductions. My technique shows how I minimize bruising and swelling but minimizing the use of cautery and adding tumescent solution. Pain is therefore minimal and recovery is faster.
Warning Graphic Content!
Experts in Plastic Surgery
Cosmetic breast surgery includes breast augmentation, breast lift, breast reduction and breast reconstruction. Other common procedures include nipple and areola reduction.
Body contouring procedures include abdominoplasty, lower body lift, circumferential body lift, as well as thigh and arm lifts. Some patients need it all especially after weight loss surgery.
Face surgery includes facial rejuvenation procedures such as face, neck, and forehead lifts or simple nonsurgical procedures such as botox, cosmetic facial fillers, or laser skin treatments.  Other procedures include nose jobs or ear reshaping.
It's about time to look as young as you feel! Minimize fine lines and wrinkles, and achieve younger-looking skin with these doctor recommended procedures and anti-aging tips.
Vaginal health includes treatments for vaginal dryness, laxity, and even urinary incontinence.  Common procedures include labiaplasty surgery, as well as Diva Laser Tightening.
No surgery? No problem! The beauty industry has come a long way with its non-surgical innovations. Find out non-invasive procedures that will help you look your best!
Mastopexy in Northern Virginia
Follow us on our other platform for more articles, plastic surgery images, and innovations on our social channels