Removal of fat in the arms
Aging, weight gain, lack of exercise, gravity and genetics all have a part to play in the creation of bat wings – the saggy, fatty tissue that flaps under the upper arm when raised. It can affect self-confidence and inhibit clothing choices.
The cosmetic options for improving the look of your upper arms include, Coolsculpting for minimal to moderate amounts of fat to be removed, liposuction for moderate amounts of fat, and liposuction combined with a surgical arm lift for large amounts of fat that requires skin excision for tightening.
Arms are tricky to work on and it is imperative that you find a surgeon (like Dr. Chang) who is experienced and skilled at removing fat and excess skin from the arms. With two arms to work on, during the procedure  Dr. Chang considers arm symmetry a priority and ensures that fat is removed equally to create sleeker, smoother, less flappy arms.
Non-Surgical Arm Lift Options
There are many non-surgical options offered that will get rid of the underarm fat. These procedures are minimally invasive and do not require the kind of recovery time a full brachioplasty, or arm lift, does.
FAQs About Arm Lift Surgery
Loose, saggy skin around your upper arms, sometimes referred to as 'bat wings,' is a common problem many people experience. Many who suffer from this excess skin on their arms opt for a procedure called a brachioplasty, more commonly referred to as an arm lift.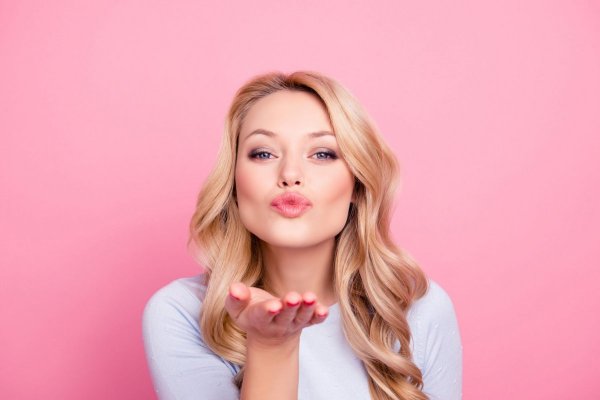 Check Out This Month's Specials
Find all of this month's special offers and discounts all in one place!
Shop our entire store of procedures and products here as well.
Experts in Plastic Surgery
Dr. Chang believes combining attentive care and minimally invasive techniques is the best avenue for achieving beautiful, natural-looking results. Learn more about Aesthetica's cosmetic procedures.
Aesthetica offers the most advanced methods to effectively eliminate fat from areas of concern on the body. Surgical liposuction is a body contouring procedure that reduces pockets of fat from the flanks, tummy, buttocks, and thighs to create a more contoured appearance.
Experts in Plastic Surgery
Cosmetic breast surgery includes breast augmentation, breast lift, breast reduction and breast reconstruction. Other common procedures include nipple and areola reduction.
Body contouring procedures include abdominoplasty, lower body lift, circumferential body lift, as well as thigh and arm lifts. Some patients need it all especially after weight loss surgery.
Face surgery includes facial rejuvenation procedures such as face, neck, and forehead lifts or simple nonsurgical procedures such as botox, cosmetic facial fillers, or laser skin treatments.  Other procedures include nose jobs or ear reshaping.
It's about time to look as young as you feel! Minimize fine lines and wrinkles, and achieve younger-looking skin with these doctor recommended procedures and anti-aging tips.
Vaginal health includes treatments for vaginal dryness, laxity, and even urinary incontinence.  Common procedures include labiaplasty surgery, as well as Diva Laser Tightening.
No surgery? No problem! The beauty industry has come a long way with its non-surgical innovations. Find out non-invasive procedures that will help you look your best!
Arm Liposuction in Leesburg, Virginia
Follow us on our other platform for more articles, plastic surgery images, and innovations on our social channels