Botox Virgin? Some FAQ Answers Before You Take The Plunge

5

min read
Do People Really Do Botox?
Botox has been the cornerstone of the beauty industry for over 40 years. Botox is one of the most injected drugs in the United States. It is jokingly referred to as the gateway drug in our office because it leads people to see what is possible with just a little bit of an investment in yourself. 
Botox is often considered a "lunchtime" procedure; it only takes a few minutes and after it is injected you can head right back to work without anyone knowing you've had something done. 
Onabotulinumtoxin A cosmetic is the scientific name for Botox.
It works by inhibiting your muscles ability to use acetylcholine which it needs for contraction. In other words, it relaxes a muscle.
Some of the muscles in our face cause contractions strong enough to actually crease the skin which can lead to a wrinkle over time. Frowning, squinting and raising the brows can cause lines that with enough time and contraction can leave expressions lasting that we deem undesirable.
When this becomes noticeable, people might begin asking: "Are you ok?"  or commenting that, "You look upset."
In the age of Botox, it's no longer necessary to live with these frustrating lines. It's just a matter of knowing: Am I Ready for Botox?
Questions About Botox Fridays?
My fellow nurses and I (from Dr. Chang's Leesburg office) would love to tell you about our experiences with Botox! We would be thrilled to provide a FREE consultation to answer all of your questions and alleviate any concerns or nervousness.
It seems people are getting botox injected younger and younger these days. It is good idea to start early, but how does someone know if they are "ready?" 
One of the recommendations that I have for my clients is to start early with Botox! You can actually prevent lines from becoming static in the skin by using Botox before they occur. We call this preventative Botox. These doses tend to be much less than a full dose and help to train your muscle to do what we want it to do. Often times the muscle is hyperactive and contracting more than it necessary to create expressions, but it also eats away at your skin's collagen. 
Two years ago, Allure had this conversation with dermatologists around the country: what age should patients start receiving Botox at? 
It's important to note that most doctors recommend against receiving Botox treatments while pregnant. While there is no research connecting Botox to any pregnancy harm, it is better to stay on the safe side. If receiving Botox while breastfeeding, be sure to wait a few hours after your treatment before breastfeeding again.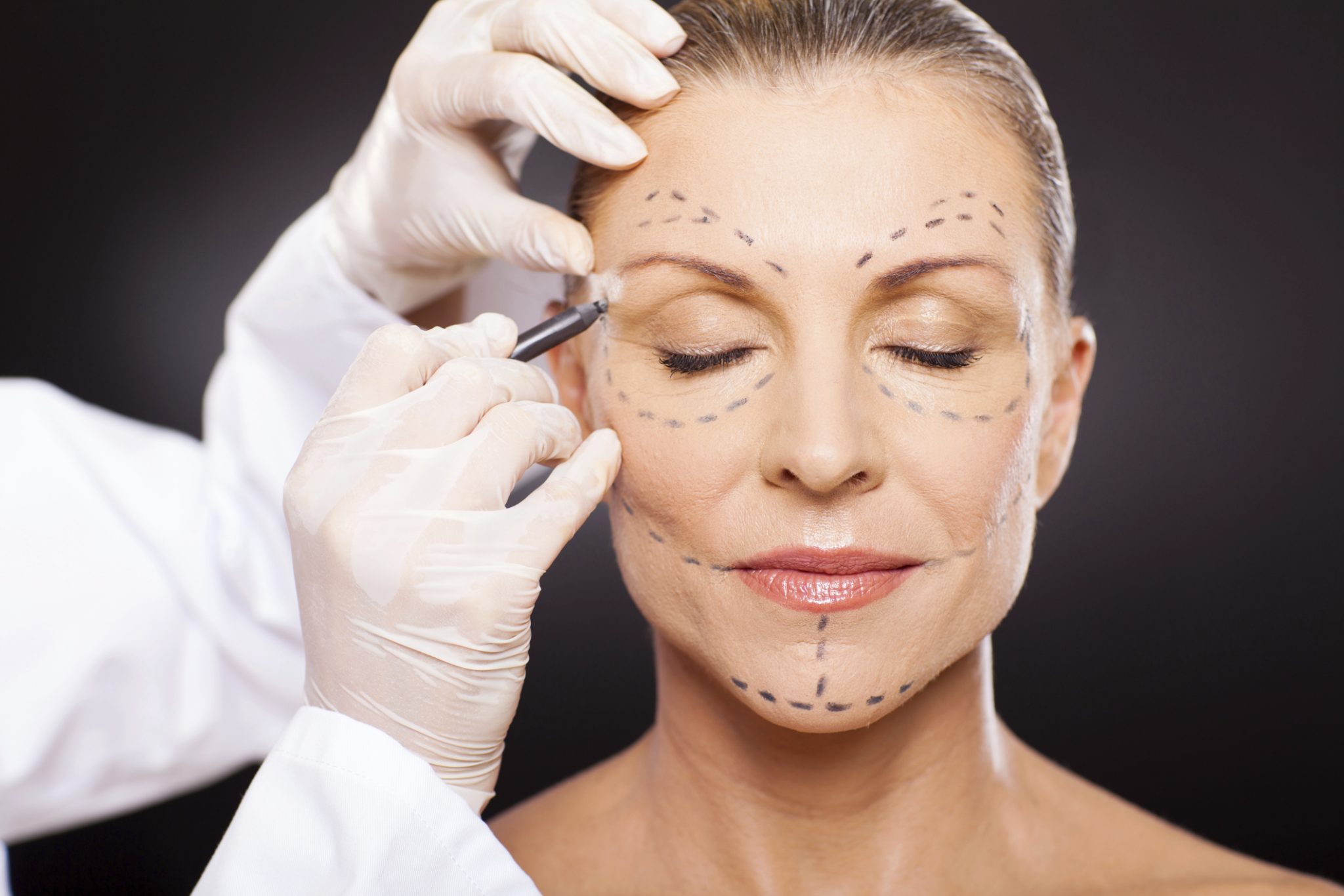 Finding a Reputable Injector
Botox is very safe and very effective when injected properly. It can also be a long three months of your life waiting for bad Botox to wear away. Don't risk 
Make sure you go to a Board Certified Plastic Surgeons office! Once there, ask for the injector who does it the most. Often times, this is not the doctor. Botox is frequently administered by a nurse injector who can be just as experienced, if not more so, than the doctor.
Do your research. One of the best ways to research is by looking on the Brilliant Distinctions website. Brilliant Distinctions is the rewards program from Allergan (the company which makes Botox). Search with your Zip code to find providers near you and check their "status."  
Finding Diamond Injectors gives you the assurance to know that you are in very experienced hands. 
Aesthetica Cosmetic Surgery Center in Leesburg has 4 Diamond injectors. No other office in Northern Virginia can make that claim!
Cosmetic Nurse Injectors at Aesthetica Cosmetic Surgery and Laser Center in Leesburg, Virginia.
Our Registered Nurse Injectors are Diamond Status Injectors for Allergan. 
They have all completed a one-year training program working directly with Dr. Phillip Chang before becoming cosmetic nurse injectors in his offices.
Each nurse has over 5 years of experience with over 1000 injections. They do the majority of the botox procedures in our office.
Stop by sometime and meet our nurses!!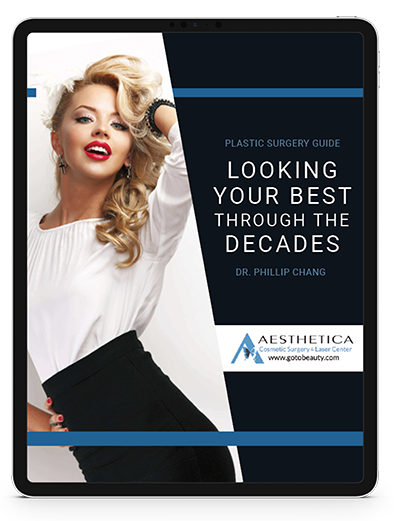 Insider's Roadmap to Every Decade of Life
Follow us on Youtube and watch our latest videos about plastic surgery procedures.
Are you looking for a facelift that will look natural and fresh? We invite you to simply come in for a complimentary consultation with Dr. Chang or one of the cosmetic laser and injection nurses to explore whether you would make a good candidate. To find out more whether Aesthetica can help you, contact us online or at 703-729-5553 to arrange an appointment. Dr. Phillip Chang is a board-certified plastic surgeon in Northern Virginia near Leesburg, Virginia and an expert in a wide variety of cosmetic treatments.
Because We Could All Use A Little Laugh...

Our office can provide you with helpful information, schedule a free consultation, and walk you through the many services and procedures we provide.
Contact Dr. Chang's Office:
Stretch marks affect men and women of various ages and backgrounds. These silver, reddish, or purple streaks appear on different body parts, often evoking feelings of self-consciousness. But what exactly are stretch marks, and what causes them? In this detailed guide, we will delve deep into the types and causes of stretch marks, shedding light on this common skin concern.
Read More »