Congratulations! You have lost the weight. You may have lost your weight by having gastric surgery or lost it through a weight loss program. All that hard work, tough choices, and lifestyle changes have paid off and you probably have a wardrobe full of slim-fitting clothes that make you look fantastic.
Almost everything about your weight loss is probably a hugely positive thing but the one thing that may not be is the excess, saggy skin. You may feel amazing in your new clothes yet still have some confidence issues at the thought of wearing more revealing clothing such as swimwear.
Excess skin is a very common side effect of significant weight loss. Your skin has stretched to accommodate the weight and now can't shrink to fit over the slimmer you. It can cause infections and maybe uncomfortable under clothing. Fortunately plastic surgery can help remove the excess skin and create a smooth, tighter silhouette.
What to Do After Your Weight Loss
There are many plastic surgery options available to you after weightloss: liposuction, various body lifts and panniculectomy are just a few. They can be combined or done individually. Whether you had bariatic gastric surgery or lost weight through a program, the procedures are the same.
Post Bariatic Gastric Surgery
If you have had Bariatic surgery to lose weight, you have been on a specific diet for around 12 weeks, and your diet will be restricted beyond due to the changes to your stomach size. You can lose up to half of your weight after this type of surgery. This will have an impact on your skin.
In consultation with your bariatic surgeon you may feel that a skin removal surgery (after weight loss surgery) such as liposuction or a body lift is your next step. This can be done by an experienced, plastic surgeon. You should arrange a free consultation with your plastic surgeon to go over the details and requirements.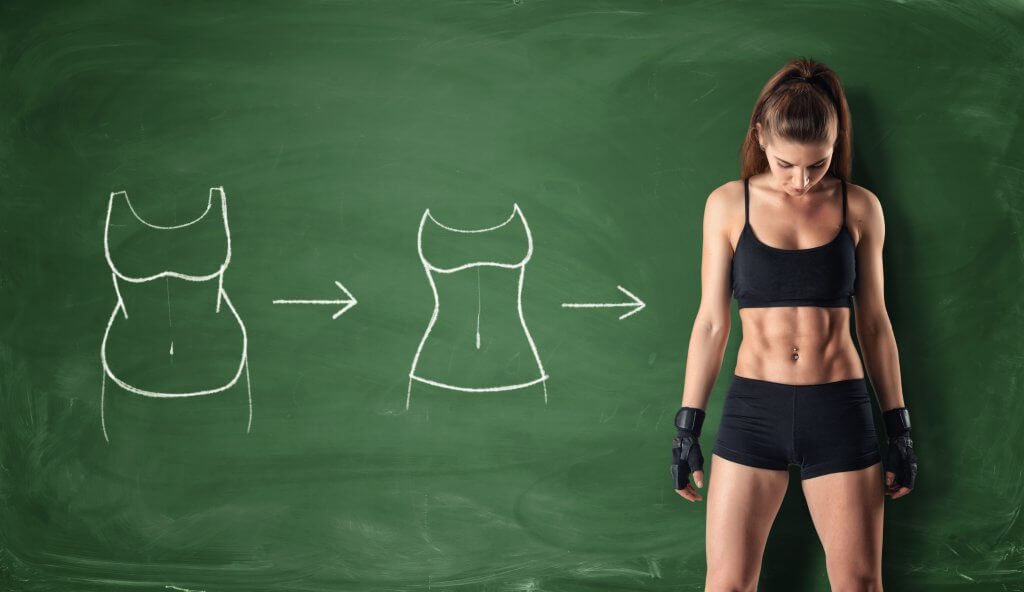 If you lost the weight through a weight loss program like Medi-Weight Loss or found your own diet and exercise regime, you will have lost the weight at a slower pace than gastric surgery patients, but you will still have the same issues – saggy, stretched skin or folds of skin that can cause irritation.
Once your weight has stabilized and you can keep at that weight for a number of months, you are able to address the excess skin. Book yourself a free consultation with the surgeon of your choice and be sure to be honest about what you want and remember to ask lots of questions.
What to Discuss with Your Plastic Surgeon
Questions to consider during your After Weight Loss Surgery consultation should include:
How many years of experience do you have providing this kind of surgery?
Am I a good candidate for a body lift and/or lipsuction?
Where and how will the procedure be performed?
What should I do to prepare for my surgery?
What are the complications associated with this type of surgery?
How long is the recovery period?
Do you have before and after photos of this type of surgery?
What will my body look like after the surgery?
What Type of Surgeries Can Be Performed?
A body lift is the most common type of surgery for skin tightening and removal. This will be performed in an operating room and you will be given a general anesthetic. A body lift can include the abdominal, buttock, and thigh area.
You can also have liposuction performed at the same time if there is excess fat to be removed too.
A Panniculectomy is a procedure that removes excess skin from the lower abdomen. This is a good option for the low, overhanging skin that significant weight loss can create. You may need this due to infection, lower back pain, or irritation.
Preparing for Your Surgery
You should avoid aspirin and anti-inflammatory drugs at least a week before surgery. These may increase bleeding during surgery.
You should stop smoking – smoking can delay healing.
If you are on any medications, let your surgeon know what you are taking.
You may be asked to have a medical evaluation to ensure you are healthy enough to undergo this surgery.
If you are ready to take the next step after your consultation, book a time that suits you. You may spend a couple of days in the hospital. If you are having out-patient surgery, you will definitely need time at home to recover. Find a time in your calendar where you can take time off from work or looking after your children. Plan to have someone around who can help look after you so you don't overdo things. Expect your recovery time to be around 2 weeks for time at home and another 4 -6 weeks of restricted movement.
For those considering any of the above surgeries for excess skin from weight loss, we invite you to simply come in for a complimentary consultation with Dr. Chang or one of the cosmetic laser and injection nurses to explore whether you would make a good candidate. To find out more whether Aesthetica can help you, contact us online or at 703-729-5553 to arrange an appointment. Dr. Phillip Chang is a board-certified plastic surgeon in Northern Virginia near Leesburg, Virginia and an expert in a wide variety of cosmetic treatments.
Our office can provide you with helpful information, schedule a free consultation, and walk you through the many services and procedures we provide.
Contact Dr. Chang's Office:
Navigating the world of breast augmentation means facing some crucial decisions, and one of the most discussed is whether to place implants over or under the chest muscle. This article delves into the nitty-gritty of both options, highlighting the pros and cons to help you make an informed decision.
Read More »