If you just thought to yourself, "Labi-what now?" or if you've been curious about this procedure but didn't know who to ask, you're in the right place. 
Labiaplasty is becoming a go-to procedure for women seeking a more comfortable, confident, and, yes, stylish life down there. 
Think about it. You wouldn't hesitate to tailor a designer dress to fit you perfectly, right? 
So, why hold back when fine-tuning your body, especially when it can enhance your comfort and self-confidence? 
Let's discuss everything you've ever wanted to know about labiaplasty!
What are the Common Signs You Might Need Labiaplasty?
If you've found yourself nodding along so far, you might wonder if labiaplasty is right for you. 
Common signs that you might be a candidate for this procedure include:
Physical Discomfort

: If you experience dryness, chafing, or irritation during exercise or even just while walking around, labiaplasty is for you.

Aesthetic Concerns

: Feeling self-conscious about asymmetry or size is another reason to consider a labiaplasty.

Intimate Discomfort

: If you find your love life affected by physical discomfort, labiaplasty could be a game-changer for you and your partner.
While a labiaplasty can give you that polished, symmetrical look, its benefits go way beyond skin-deep!
Can I Have Labiaplasty at Any Age?
Labiaplasty doesn't have a strict age limit. 
However, it's generally recommended for fully developed women. 
If you're done having kids, that's often an ideal time for labiaplasty since childbirth brings about some of the aesthetic and functional changes you want to address.
What's the Recovery Process Like After Labiaplasty?
Most women will need to take it easy for a few days post-labiaplasty. Expect some swelling and tenderness, but don't worry; it's manageable with over-the-counter pain meds and cold compresses. Dr. Chang will likely prescribe antibiotics to fend off any potential infections, so follow his advice.
How Long Will It Take to Fully Recover?
Healing time can vary, but most women return to their routine within a week. However, heavy exercise and sexual activity are usually off the table for about 4-6 weeks. 
Again, every woman's body is different, so it's crucial to listen to yours and follow Dr. Chang's recommendations. Think of it as a well-deserved "time-out" to catch up on your favorite shows or books!
What Types of Underwear are Best for Post-Surgery Comfort?
You might love your lacy undies, but post-labiaplasty is the time for function over fashion. Think cotton, breathable, and loose-fitting to help minimize irritation and friction against the surgical area. Thongs are a no-no during the recovery period.
Will Labiaplasty Impact Intimacy?
One of the questions on everyone's mind is how labiaplasty will affect intimate moments. 
The good news? It often enhances it! 
Many women report increased comfort and confidence during intimate moments post-procedure. 
However, patience is key — you'll need to wait until you're fully healed, typically around six weeks.
Are There Alternatives to Labiaplasty?
Maybe you're intrigued but not quite ready to go under the knife. 
That's okay! 
There are non-surgical alternatives designed to tighten and rejuvenate your intimate area, like diVa. 
While this option might not offer the same level of change as a surgical procedure, it could be a good starting point if you want to explore more vaginal rejuvenation options.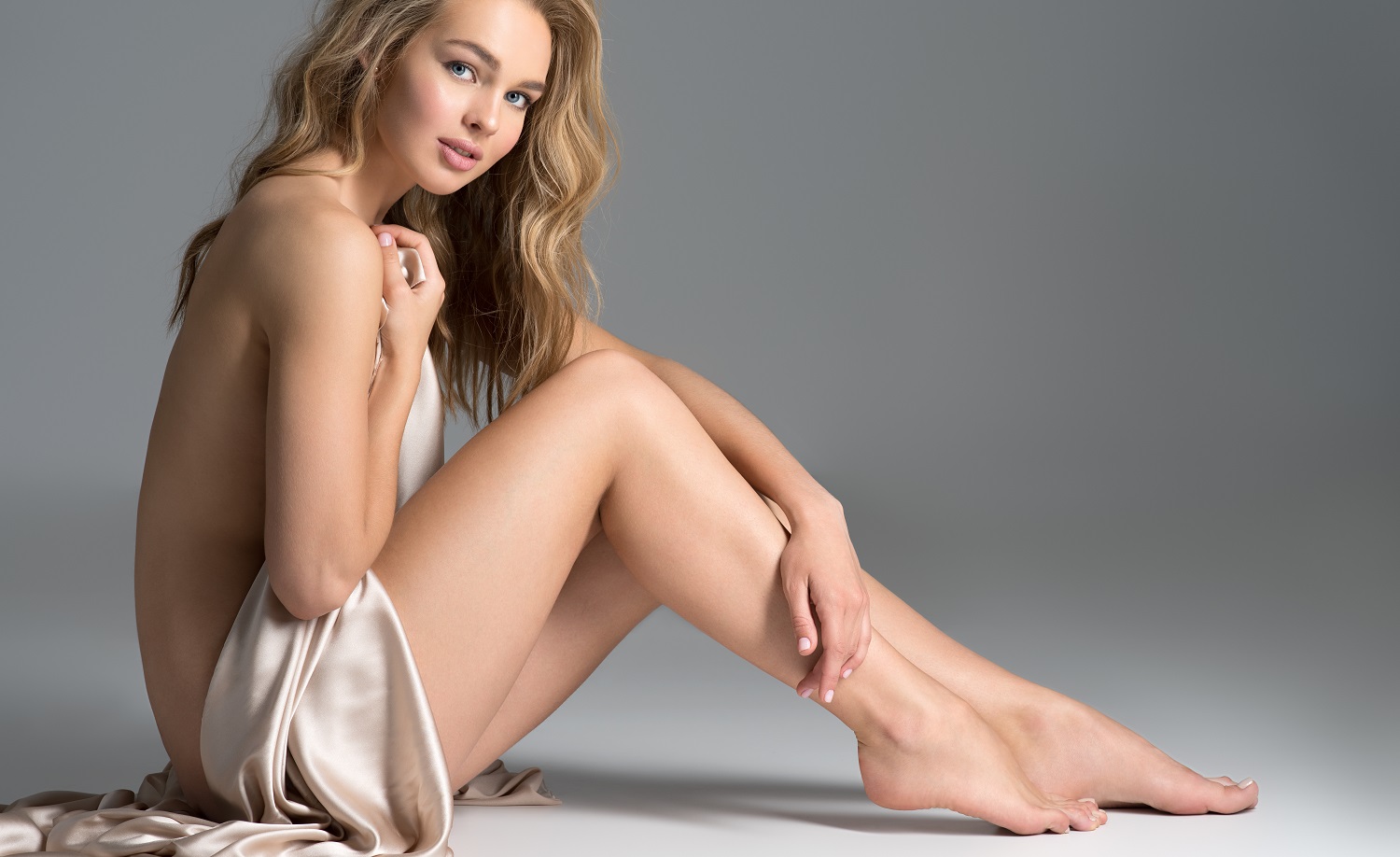 Ready to Feel Comfortable and Confident? Book Your Labiaplasty Consultation!
Labiaplasty is more than just a surgical procedure; it's a transformative experience that can offer relief and bring you closer to body positivity. Don't hesitate taking the steps toward a more comfortable and confident you!
Meet us at 19500 Sandridge Way, Suite 350, Leesburg, VA 20176, or call us at (703) 574-4342 for a complimentary consultation with Board-Certified Plastic Surgeon Dr. Phillip Chang before moving forward with your procedure. If everything matches up, our team will help you navigate the entire process from beginning to end. Also, remember to check out our blog and social media for more information on cosmetic surgery trends!
Our office can provide you with helpful information, schedule a free consultation, and walk you through the many services and procedures we provide.
Contact Dr. Chang's Office:
Stretch marks affect men and women of various ages and backgrounds. These silver, reddish, or purple streaks appear on different body parts, often evoking feelings of self-consciousness. But what exactly are stretch marks, and what causes them? In this detailed guide, we will delve deep into the types and causes of stretch marks, shedding light on this common skin concern.
Read More »