Leesburg | Loudoun | Virginia
dIVa Laser Vaginal Rejuvenation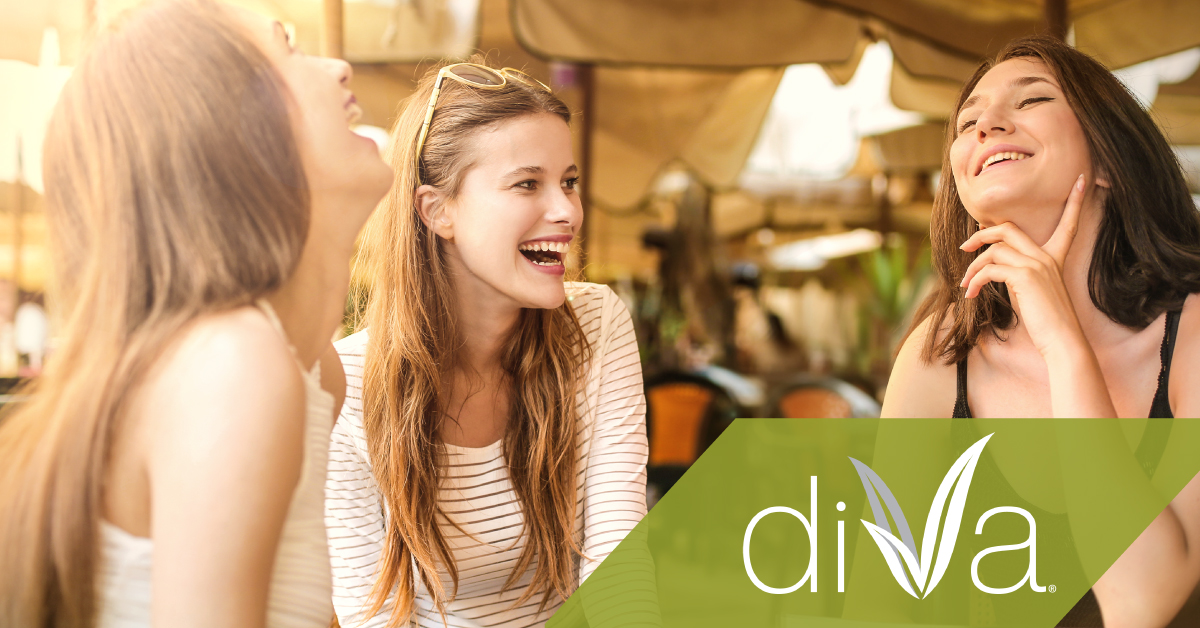 Stress Urinary Incontinence | Vaginal Lubrication | Vaginal Laxity
Vaginal health is all too often a taboo subject to talk about. 
Women find it difficult to voice their concerns about their the medical concerns about their vaginal health; voicing their cosmetic observations about the vaginal area is mostly unheard of even if their concerns are reasonable.  
Less than 10% of women who come in for a labiaplasty procedure tell their friends or family that they are having the procedure for fear of what they might think. The number of women who discuss suffering from stress urinary incontinence is equally low. 
This is in the face of huge advancements in the treatment options for their concerns. 
Our Nurse Melanie Speak Up on diVa and What You can Expect
Live Surgery by Dr. Phillip Chang