How often do you change up your skincare routine? For most of us, the thought of switching from our tried-and-true products makes us sprout a few extra gray hairs and worry lines. But, here's the thing. You might not be doing yourself any favors by using the same grapefruit-scented moisturizer that you've loved since eighth grade. Your skin changes with time. And to look and feel your best, it's important to pay attention to what your skin needs. You're not rocking 80s hair anymore, are you?? It's time to get your skincare routine out of the dark ages, too. The best products for your skin vary with age, so let's take a closer look at what happens to your skin as you age and what your beauty routine might be missing.
Skincare in Your 20s is All About Prevention and Protection
Good news for you, Miss 20-Something, your skin is at its best. You've got collagen and elastin to spare, and maintaining gorgeous skin is more about keeping up a healthy lifestyle in general. The most important thing is protection! We know the sun goddess in you loves a good tan, but a daily SPF will help protect your skin from the sun's ultraviolet rays that will cause you to look like Betty White before your time.
In the morning, opt for a mild cleanser with salicylic acid or benzoyl peroxide, especially if you're dealing with acne. If you're feeling fancy, try an exfoliating cleanser once a week to keep your skin fresh and bright and an antioxidant moisturizer or retinol cream at nighttime to encourage collagen production and protect your skin from free radicals. Most importantly, never forget your SPF! Daily sunscreen is KEY to making sure your skin stays youthful as you age. Use an SPF moisturizer or even a sunscreen-based makeup and keep up a good diet and active lifestyle. Your future self (and skin) will thank you!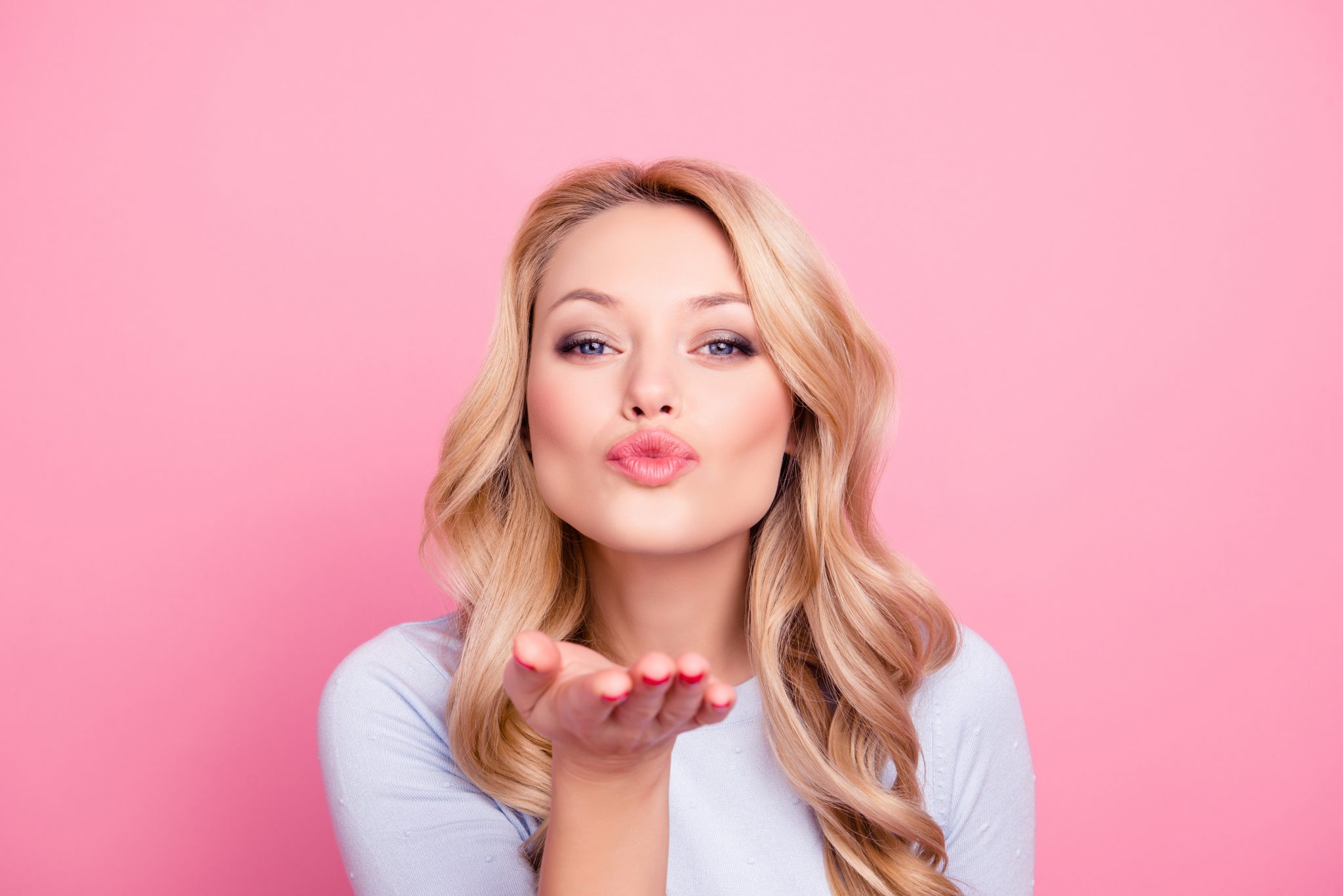 Your Skin Starts to Age at 30
You might be 30, flirty, and thriving, but your skin is already starting to show the effects of age. Collagen production slows down, skin becomes thinner and drier, and you may start to notice changes in pigmentation (especially if you didn't follow the above advice in the last decade!). Daily SPF is still important to protect your skin, and retinol becomes even more crucial to fight the aging process. Don't get mad, we aren't calling you old – we just want your skin to be as bright and fresh as possible!
When you turn the big 3-0, change up your face wash with an exfoliating alpha hydroxy acid cleanser. It will help turn over dead skin cells, combat dullness, and reduce pigmentation. Follow it up with an antioxidant serum, like vitamin C or E, to repair your skin during the day. At night, don't forget the retinol – it's the best thing you can do to refresh your skin while you get your beauty rest!
At 40, It's Time to Hydrate
By age 40, most women enter perimenopause. Hormonal changes can cause dryness, sensitivity, loss of elasticity, and increased wrinkles. Some people also start to notice precancerous moles and spots. Your skin has been around the block and seen a thing or two – it probably needs repair! Time to give it some extra love.
Adding products for plumping and hydration will help your skin bounce back (and keep up with the sunscreen, sister!). You can use a stronger retinol, peptide serum, and eye cream to help decrease the lines from your laughter-filled life. Make sure to keep any suspicious spots out of the sun to avoid skin cancer later on. And if needed, you can even use a DNA repair enzyme serum like ISDIN Eryfotona Actinica on your face and body to help repair damaged areas.
Treat Your 50-year-old Skin with Kindness
So, you're made it to the half century – a certified Golden Girl – and you are GLOWING! Skincare in your 50s and beyond is all about keeping up what you've been doing. Your skin looks lived-in, and it should. It's been with you through beach days, roller coaster rides, job interviews, wedding days, babies' births…you've earned those lines, girl. Wear them with pride and treat your skin with care for a job well done.
Lean on your fave products (have we mentioned daily SPF??), and start using a stronger prescription retinoid. Older skin is more irritable and sensitive, so switch out harsher treatments for gentle cleansers and juicy moisturizers. The more hydrated you can keep your skin, the better! You can even use a ceramide moisturizer to lock hydration into your skin and keep that healthy glow.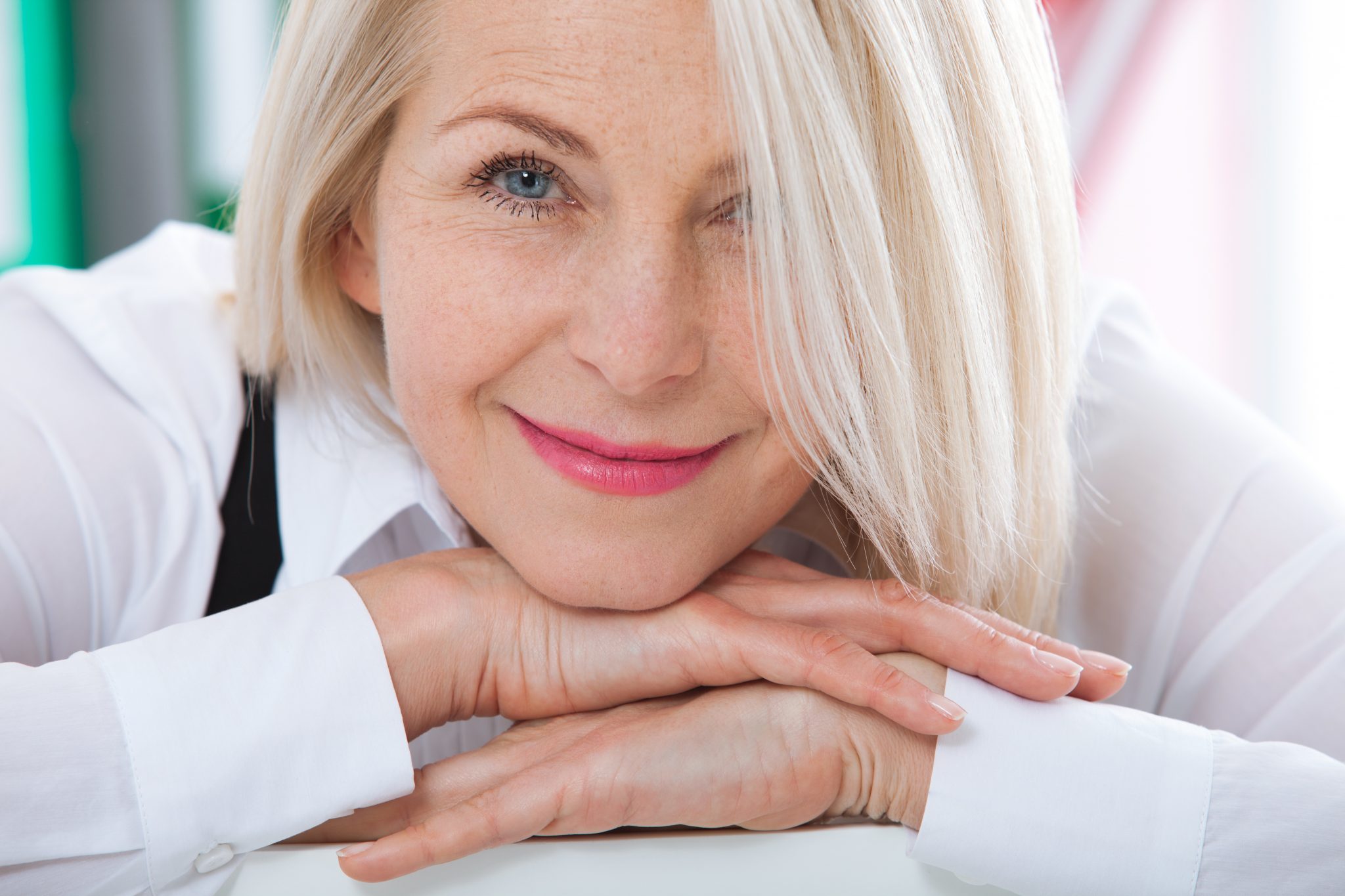 Ready to give your skin the treatment it deserves?
No matter your age, your skin deserves the best. If you are interested in learning about more than skincare, we invite you to simply come in for a complimentary consultation with Dr. Chang or one of the cosmetic laser and injection nurses to explore whether you would make a good candidate. To find out more whether Aesthetica can help you, contact us online or at 703-729-5553 to arrange an appointment. Dr. Phillip Chang is a board-certified plastic surgeon in Northern Virginia near Leesburg, Virginia and an expert in a wide variety of cosmetic treatments.
Our office can provide you with helpful information, schedule a free consultation, and walk you through the many services and procedures we provide.
Contact Dr. Chang's Office:
If you're hoping to eradicate wrinkles and lines across your face, you've come to the right place. Through the use of either or both FDA-approved dermal filler brands, Juvederm and Restylane, you can beat the sun to the game of aging with an anti-aging solution.
Read More »