Cosmetic Surgery has come out of people's closets in recent years! Over the last 10 years people are talking about their procedures rather than keeping quiet and hoping the gossip mill turns to someone else. Before, those wanting to have something done would suddenly disappear on vacation and appear a couple weeks later with tighter skin, brighter eyes, and maybe new cheekbones or nose. They would be adamant it was down to relaxation and a great facial, but they weren't fooling anyone!
Being in the public's critical eye puts added pressure on celebrities to constantly look their best and natural aging can come with lots of negative and sometimes cruel comments. They have time and money to spend on defying the aging process, but have always been quite coy about what they have had done.
Celebrities Who Have Opened Up About Cosmetic Surgery
Reality TV has helped create a platform for personalities and A-Listers to talk about maintaining their youth and enhancing features of their bodies that they don't have confidence in. Shows like "The Real Housewives" franchise and "Keeping Up with the Kardashians" regularly air scenes in cosmetic surgery offices. And the stars are happy to share via Instagram photos of themselves getting Botox and Fillers. Breast Augmentations and non-surgical procedures such as CoolSculpting and laser treatments are commonly talked about in interviews. There is no stigma attached to these anymore.
Getting celebrities to open up about other kinds of surgeries is harder. Facelifts, tummy tucks and liposuction are not talked about so openly. There are few stars who will tell the world they have gone under the knife to achieve a more youthful look. Stars like Cher and Sharon Osborne are honest and happy to talk about it during interviews but many others refuse to engage with rumors of plastic surgery.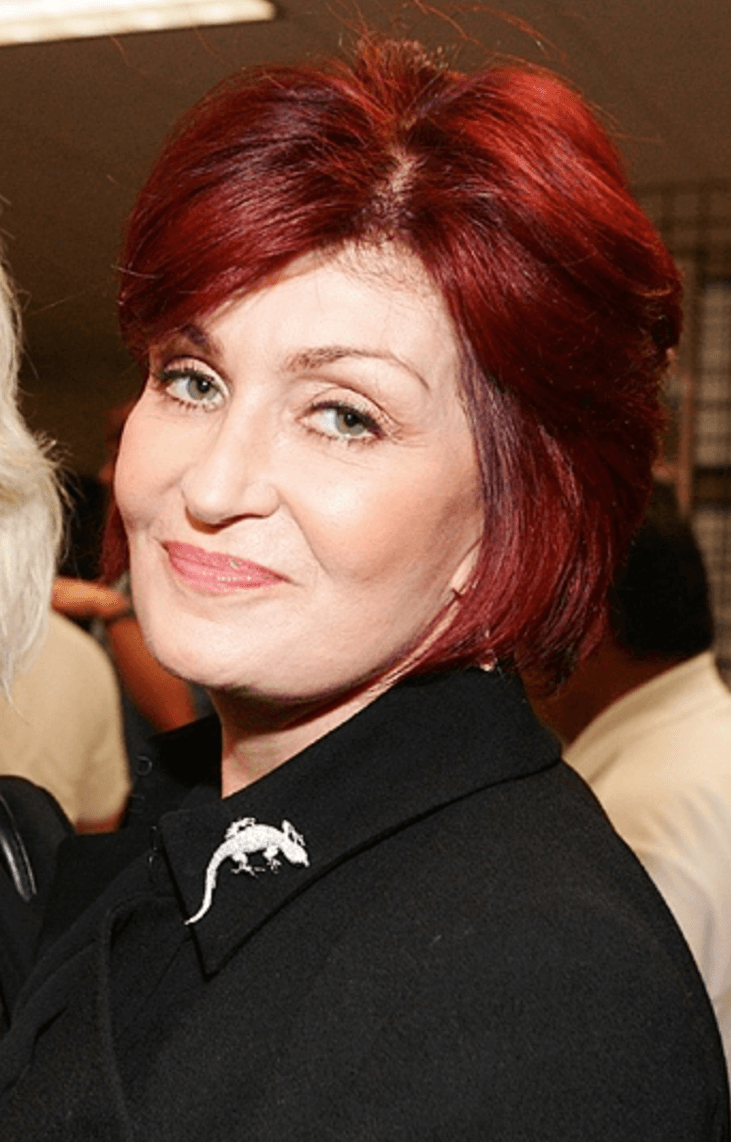 I feel that if they chose to have plastic surgery and want to keep quiet, that's their prerogative. Unfortunately, by refusing to engage, they open themselves up to more speculation and trolling which I can't imagine is fun. Celebrities like Renee Zellweger and Meg Ryan have dealt with a lot of press and air time over their changing faces but have stayed silent on the rumors that plague them. It's frustrating for us curious folk, but I can't blame them for wanting to keep some things private. I think Madonna summed it up best when she said "I'm certainly not against plastic surgery. However, I am absolutely against having to discuss it."
So, we know that the majority of celebrities will tell us about their Botox and Fillers and are less forthcoming about surgical work. But what about friends and family? I would be honest about any work I have done – especially if someone asked me. I don't want to give the impression that my tighter skin and lifted jawline and eyes are the result of a miracle cream. I saw an old friend recently who I hadn't seen in a year. She looked amazing, and I told her so. She was very upfront about her mini-facelift, telling me it had changed her life and was the best gift she had ever given herself. It was subtle, but effective. I praised her for her candor and asked if she had received any negative comments from people she had told.
"Most people have admired me for being open about it. They may not wish to go that route themselves but they applaud me for choosing to do something that has given me a new found confidence."
The amount of before and after photos I see online suggest that many people are happy and excited to let others know how they achieved their new look. Just like my friend. Would you tell?
Mini Facelift Before and After Photos
Talking About Super Stars
Aesthetica has its very own super star patient. Her request was for a face and neck lift and she was happy to let them film it. She also opted to have the procedure done in the clinic and under local anesthetic so she was awake! If you are considering this procedure and you are not fazed by open surgery, watch the video below. I was impressed by how calm and relaxed she was throughout the surgery (that would be the Valium they gave her), and Dr. Chang is clearly very experienced and skilled at what he does.
LIVE Mini Facelift without Anesthesia
Does It Matter What Celebrities Do?
Big question! The amount of articles, chat shows and followers suggest we do care about what celebrities do. In connection to plastic surgery, we want to see the effects – both good and bad – on others before we choose to undergo it ourselves. When Queen Elizabeth started whitening her face, many of her people were quick to follow suit (I don't recommend the lead and vinegar route), and Irene Castle started the short bob movement of the 1920s when she cut off her hair. Many women instinctively want to follow trends, and celebrities help get those trends started and popularized.
Face lifts have been performed as far back as 1901 and are still in the Top 6 performed procedures today. New techniques have brought down costs and improved the aesthetic, helping to create a natural end result. Around 120,000 US women got a facelift in 2018. I bet some of them were celebrities!
For those wondering whether a face lift might be the best cosmetic solution for you, we invite you to simply come in for a complimentary consultation with Dr. Chang or one of the cosmetic laser and injection nurses to explore whether you would make a good candidate. To find out more whether Aesthetica can help you, contact us online or at 703-729-5553 to arrange an appointment. Dr. Phillip Chang is a board-certified plastic surgeon in Northern Virginia near Leesburg, Virginia and an expert in a wide variety of cosmetic treatments.
Our office can provide you with helpful information and schedule your 
FREE CONSULTATION!
Contact Dr. Chang's Office:
How often should you return to your cosmetic surgeon to keep that fabulous face of yours in tip-top shape? From understanding when those marvelous fillers begin to fade to decoding the signs that it's time for a little touch-up, we've got you covered!
Read More »