If you are fed up with waxing, threading, and/or shaving your unwanted hair, there is a another way! Laser Hair Removal is the most effective way to drastically reduce hair regrowth. Perfect for eliminating those multiple-times-per-week shaves, especially during summer swimsuit season.
Before undergoing any kind of cosmetic treatment, it's a great idea to do a little homework on the procedure you want. While you're researching, you should write down every question you have (and don't be afraid the ask the personal questions too). In this blog, you'll find answers to our most-asked post treatment questions. More questions after you're finished reading? Set up a free consultation with our plastic surgeon or one of our nurses!
But First, What is Laser Hair Removal?
It works by exposing the hair follicles to a targeted beam of light that damages the hair, causing it fall out. If regrowth happens, the hair comes back thinner and lighter in color. It became an FDA approved method of hair removal in 1997 after it `was discovered in 1996 by Richard Rox Anderson and Melanie Grossman.
It is a very popular treatment in the US: over one million people chose to have laser hair removal in 2018. Since it's a cosmetic procedure, insurance won't cover it. But is very reasonably priced, and some plastic surgery facilities offer specials (including Aesthetica!). If you consider the costs of shaving items or regular visits to the beauty salon for waxing or threading, then a course of laser removal treatments are definitely affordable.
Can You Shave After Laser Hair Removal?
Directly after your treatment you should have no need to shave the treated area. If a few days have passed you see unwanted hair, you are welcome to shave the area. Laser Hair Removal requires multiple sessions for the lasers to treat all your undesired hair. Hair grows in different cycles so not all hair will be affected by the laser during treatment. 
You can shave as often as needed between treatments. For best results remember to shave the DAY BEFORE each treatment. The shorter the hair, the easier it is for the laser to find the hair follicle and sap it.
Can You Wax After Laser Hair Removal?
We recommend not waxing before or in between your treatments. Waxing removes all the hair so the laser will have nothing to sap and that could cause skin damage. Stick to shaving. And be patient with your results. After every session you should see less hair regrowth; and those that come through, should be thinner and lighter.
Does Laser Hair Removal Affect Tattoos?
Yes, it will affect your tattoo. The laser works by targeting the darker pigment of the hair over the color of the skin. Because of the ink from your tattoo, the laser won't be able to determine what is hair and could end up damaging your skin instead. Burning and permanent skin damage could occur.
This kind of laser won't help you remove your tattoo either.
If you still want to have laser hair removal in an area where you have a tattoo, a template could be created to cover the tattoo to protect the skin from the laser. The area around the tattoo could be treated, but you would need to shave or wax the tattooed area after.
Can You Have Sex After Having Laser Hair Removal?
If you have had your bikini area treated, you will probably not want to have sex soon after! It will be red and swollen down there for up to 24 hours and more susceptible to infection. We know it's a bummer. 
If you have had other areas of your body treated, you should still avoid any activity that may get you sweaty. We suggest you reach for the TV remote and binge watch a show instead.
And be patient with your recovery! It's of course up to you and your partner when you resume intimacy. Just bear in mind that your experience will be more pleasant if you wait until you're recovered. 
Can I Workout After Laser Hair Removal?
Your pores will be open after treatment and very sensitive, so they are susceptible to infections. Avoid swimming pools, spas, oceans and lakes and the gym for at least 2-3 days. Don't do anything that will build up a sweat. You need to keep your skin cool, and sweat contains bacteria which could lead to infections. Skip the workout and spend the time indoors relaxing instead.
Can I Shower After Laser Hair Removal?
As mentioned before, the laser has applied heat to your skin and opened up the hair follicles which will cause temporary redness and swelling. You should avoid showering until the next day and only have a short, lukewarm shower.
If you have ever suffered from sunburn, remember how it feels after you have showered? Before the shower you may have noticed some redness and heat coming from the damaged area. After the shower, it goes full-on oven hot and is extremely uncomfortable. That is why you need to avoid the shower after laser hair removal.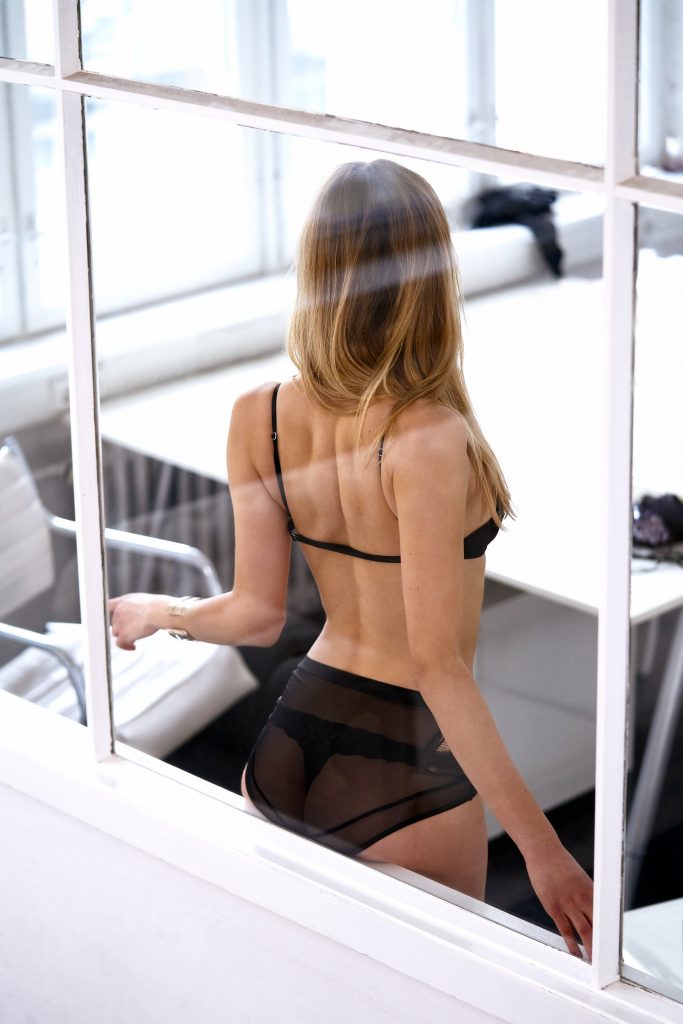 Can I Sunbathe After Laser Hair Removal?
Your skin will be very sensitive after treatment, and you should avoid the sun for at least 2 weeks. Wear a wide brimmed hat and long sleeves and don't leave the house without a SPF sunscreen applied. Not following this rule could result in permanently damaged skin.
You should also avoid the sun BEFORE your treatment. Laser hair removal works best on contrast – so lighter skin and darker hair. If you have tanned skin, wait for it to fade before booking your treatment.

If you are interested in learning more about laser hair removal, we invite you to simply come in for a complimentary consultation with Dr. Chang or one of the cosmetic laser and injection nurses to explore whether you would make a good candidate. To find out more whether Aesthetica can help you, contact us online or at 703-729-5553 to arrange an appointment. Dr. Phillip Chang is a board-certified plastic surgeon in Northern Virginia near Leesburg, Virginia and an expert in a wide variety of cosmetic treatments.
Our office can provide you with helpful information, schedule a free consultation, and walk you through the many services and procedures we provide.
Contact Dr. Chang's Office:
Stretch marks affect men and women of various ages and backgrounds. These silver, reddish, or purple streaks appear on different body parts, often evoking feelings of self-consciousness. But what exactly are stretch marks, and what causes them? In this detailed guide, we will delve deep into the types and causes of stretch marks, shedding light on this common skin concern.
Read More »