Lumenis Duet Laser Hair Removal
The most painless laser system on the market
The Lumenis Laser Hair Removal system is the most effective laser system available for hair removal with nearly a 100% satisfaction rate.  Dr. Chang and his team at Aesthetica Cosmetic Surgery and Laser Center in Leesburg, Virginia can help you look and feel better.
Schedule Your Free Consultation, Call: 703-729-5553
Leesburg | Loudoun | Ashburn | Virginia
Leesburg | Loudoun | Virginia
Permanently eliminate unwanted hair
Hair belongs on your head and not on your body
Are you tired of shaving your legs, chest, back or … down there? Are you afraid of pain or the price of laser hair removal?  The Lumenis Duet is the newest innovation in hair removal.  Not only is it fast, but it is relatively painless! 
Less Pain - Faster- Better
The Revolutionary LightSheer® DUET™ system allows for two supporting lasert technologies to be used simultaneously for fast, painless, targeted, and permanent hair removal.
15 minutes or less
No topical anesthetic required
No downtime
Lasting results
Targeted solutions
LIGHTSHEER DUET TREATMENT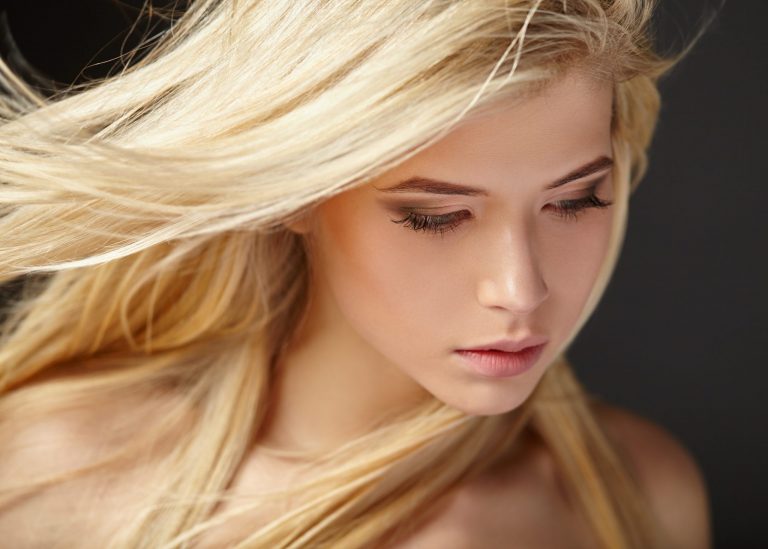 One of the main concerns for men and women who are considering laser hair removal is pain.  The Lightsheer Duet has solved this problem.  New innovations in the hand-piece draw the follicles up into the applicator where it chills the skin before triggering.  The lightsheer duet is the fastest and least painful laser hair removal system available to you.
Vacuum gently draws skin into the handpiece, skin is stretched thin and target is pulled closer to the energy source.
Energy is applied to target in which melanocytes are spread apart and blood flow is constricted.
Target is damaged and skin is released.
FAST and VIRTUALLY PAINLESS
Lightsheer Duet is the fastest laser hair removal system on the market that is not an IPL device.  Laser hair removal of the back will typically take over an hour.  Hair removal with the Lightsheer Duet will finish your treatment in in blazing 15 minutes
Whether getting ready for bikini season at the pool or beach or simply wanting to boost your self-confidence and smooth contours, LightSheer® DUET™ is here to help you get to the root of the problem quickly and painlessly. Download the PDF here for fast facts. 
15 minutes or less
No topical anesthetic required
No downtime
Lasting results
Targeted solutions
Celebrities are taking notice
In the past, remedies for unwanted hair included plucking, shaving, waxing, electrolysis or chemical depilatories. Some are painful. Some are messy, and all are only temporary. Laser hair removal is a more effective solution. The High Speed LightSheer DUET uses state-ofthe-art diode lasers with vacuum-assist technology to remove unwanted hair and with greater speed and comfort than other methods

LIGHTSHEER DUET TREATMENT
The High Speed LightSheer DUET is a laser that produces a larger beam of highly concentrated light. The light emitted is well absorbed by the pigment located in the hair follicles. During the procedure, the laser pulses for a fraction of a second, allowing the hair to absorb the light and heat up. As it heats up, the hair shaft and bulb are damaged which significantly impedes its ability to re-grow. And with the large spot size, the process treats numerous hair follicles simultaneously, making the treatment much faster than traditional laser hair removal alternatives. The LightSheer DUET offers your physician two handpiece choices depending on your needs. The LightSheer High Speed handpiece uses breakthrough vacuum assisted technology in combination with diode laser light to allow rapid 
LIGHTSHEER DUET TREATMENT
Laser hair removal requires multiple treatments. This is because the laser works best when hairs are in an early growth stage (referred to as anagen), and all the hairs are not in this phase at the same time.
The procedure is only about 15 minutes long and no downtime required, so you can literally schedule an appointment for your lunch break some afternoon.
Patients that pre-book their next appointment decrease our administrative and marketing expenditures.  Pre-booking also ensures that your anti-aging efforts are optimized and decrease the time of your next visit.  We want to pass these savings on to YOU! 
Join our Executive Membership Program and get our best rates across all cosmetic options all year long!
We are confident that you will happy with your treatment.  After receiving a Botox treatment from us, help us spread the word about your treatment by writing a review on Google to help not only other potential patients learn more about your treatment but help them learn more about Dr. Chang and the team at Aesthetica.  In return, receive a credit toward your next service.  We thank you! 
Referring a friend is the ultimate demonstration of your satisfaction and appreciation.  We want to show our appreciation for giving you something more in return.  
Friends and patients that are on our Aesthetica Facebook and Instagram pages will not only stay up to date on the newest and greatest advancements in cosmetic surgery, but will receive exclusive offers for many of our services.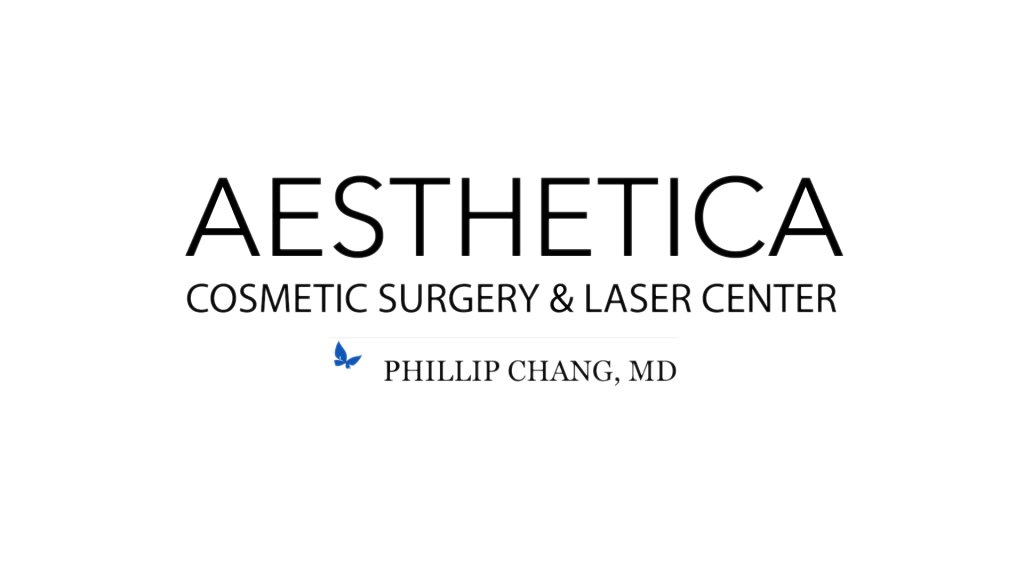 Our state-of-the-art medical facility provides a safe and convenient cosmetic oasis where world class technology and equipment is coupled with a caring, compassionate staff. You will be welcomed into a chic, inviting reception area and greeted by our friendly patient coordinator. Your treatment will be performed in one of our cutting edge suites, and then you will be escorted to our soothing, restorative recovery rooms. Concierge service and boutique amenities await at every stage of your journey.
Follow us on our other platform for more articles, plastic surgery images, and innovations on our social channels
Hours of Operation: M-Th 9am-5pm | Fri 9am-3pm | Closed Sat-Sun