The first time you look in the mirror and see fine lines etched into your face can be quite shocking. There are many preemptive ways to slow the appearance of aging skin on your face ranging from lotions to face creams and washes, but what happens when these are no longer enough? Botox has become one of the most common cosmetic procedures performed because it is inexpensive and requires little to no downtime. But how often should you get Botox done? As Dr. Phillip Chang at Aesthetica says, "I would much rather look old than look like I had plastic surgery."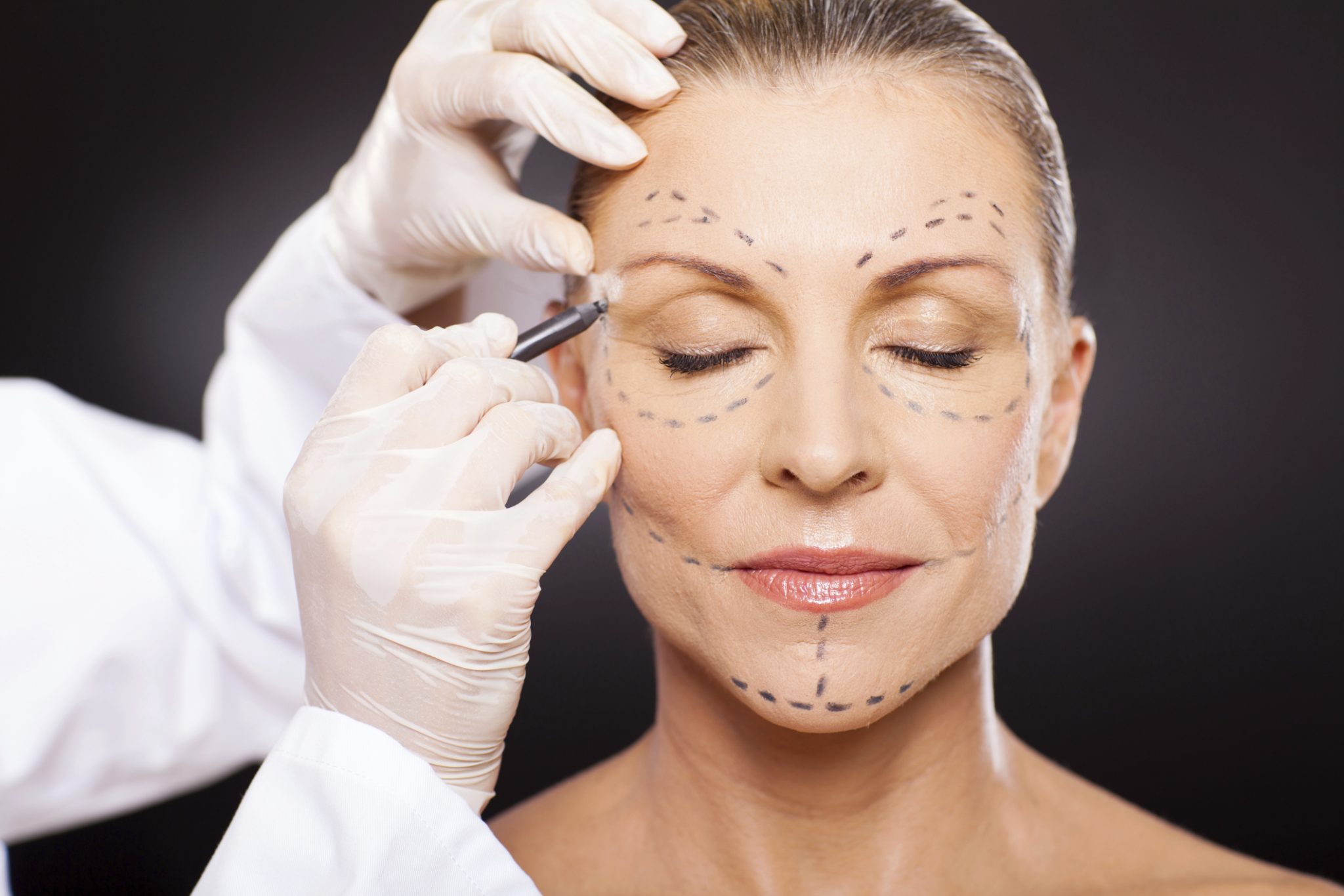 Botulinum Toxin, more commonly known as Botox, is an injectable medication that can help reduce the appearance of lines and wrinkles.  It works by temporarily paralyzing muscles which in turn reduces the appearance of wrinkles.  Eventually, the body will break down and neutralize the toxin and reverse the effects requiring the procedure to be performed again to maintain the desired results.
How Often Do You Need To Get Botox?
There are several factors that will contribute to how long the effects of Botox will last. The main ones are the location and the amount used, but there are other factors to take into consideration such as: 
Age
Skin elasticity
Wrinkle depth
As an example, if you already have deep wrinkles, you shouldn't expect the wrinkles to disappear. The results will more likely soften the look of wrinkles and the effects will wear off more quickly.  Typically, a round of Botox will last between 3.5 and 6 months depending on the above factors.
Is It Safe To Get Botox Repeatedly?
By getting Botox regularly, you may be able to get the results to last longer in between uses. Since Botox paralyzes the muscles, this means that the muscles get shorter and smaller; which could ultimately mean less Botox to maintain the desired results.
Always talk to your healthcare provider to determine how frequently it is safe to receive Botox injections, but injections should never occur more frequently than every 3 months. If you get Botox too frequently your body can build up a Botox resistance which will compromise wrinkle prevention.
How Can I Prevent New Wrinkles?
Obviously, while treating wrinkles with Botox, you want to keep as few new wrinkles from appearing as possible! Here's a few tips on things you can do to keep your skin as elastic and plump as possible.
The sun's UV rays can damage and age the skin, so it is recommended that you wear a daily broad spectrum SPF 30 lotion. By wearing a hat and sunglasses you can add additional protection and keep from squinting which causes more wrinkles.
Smoking will thin and age the skin. The continual motion of puckering and squinting while smoking also contributes to the formation of wrinkles.
By drinking at least 8 glasses of water a day, you can optimize your body's digestion, cellular function and circulation. In turn, this will make your skin plumper and appear younger.
Using a hydrating moisturizer can give your skin the additional moisture boost it needs to maintain elasticity and fullness.
Gentle cleansers help remove dirt and dead skin cells that accumulate on the skin. Make sure it doesn't contain alcohol since that can irritate and age your skin. Some cleansers are extra gentle on skin and can help hydrate it in addition to using a cleanser afterwards. 
The food you eat can play a big part in how your skin looks. My making an effort to eat nutritious and vitamin rich foods you can help your skin to maintain a youthful glow.

For those wondering whether Botox might be the best cosmetic solution for you, we invite you to simply come in for a complimentary consultation with Dr. Chang or one of the cosmetic laser and injection nurses to explore whether you would make a good candidate. To find out more whether Aesthetica can help you, contact us online or at 703-729-5553 to arrange an appointment. Dr. Phillip Chang is a board-certified plastic surgeon in Northern Virginia near Leesburg, Virginia and an expert in a wide variety of cosmetic treatments.
Our office can provide you with helpful information and schedule a free consultation.
Contact Dr. Chang's Office:
Stretch marks affect men and women of various ages and backgrounds. These silver, reddish, or purple streaks appear on different body parts, often evoking feelings of self-consciousness. But what exactly are stretch marks, and what causes them? In this detailed guide, we will delve deep into the types and causes of stretch marks, shedding light on this common skin concern.
Read More »