Each decade can be defined by beauty trends. Whether it be long straight hair with curtain bangs from the 70s, colorful, over the top makeup from the 80s, or the 90s heroin chic look, beauty trends change from decade to decade. With the increased popularity of social media over the past decade, beauty trends – ranging from hair and nails to fillers and cosmetic procedures – have been even more rapidly shared.
The recent world of cosmetic procedures has seen a rapid increase of younger people "getting work done." A lot of this is largely due to  influencers on social media being open about the work they've gotten done, and people have been seeing how versatile procedures like Botox and fillers can be.
Want to jump ahead on the trend for 2020? Here are some procedures that dermatologists and plastic surgeons are predicting will increase in the coming year:
Injectable Fillers for Fuller Jawlines
A fuller jawline is projected to become the most popular procedure in the coming year. Social media use has increased the number of selfies people are taking. In order to obtain a more perfect selfie, people are looking for more angular and defined features. An angular jawline can easily be achieved using fillers like Radiesse, a synthetic calcium deposit, which will feel more like bone than other softer dermal fillers.
As with jaw fillers, people are looking for a more defined chin. In particular, more men have been seeking to create a stronger chin in order to achieve what society perceives as a more masculine chin. As with creating a more angular jaw, injectables such as Radiesse, Juvederm and Voluma are injected under the skin to create the desired look.
Fillers can also be used to reduce the appearance of wrinkles. They are injected under the troublesome areas and fill out the skin to increase the appearance of fullness and youthfulness.
Preventative Botox Injections
Recently, plastic surgeons have seen an increase in people under 30 coming in for preventative botox procedures. Again, most likely this is due to the de-stigmatization of injectables by social media. Boxtox, or botulinum toxin, is typically injected under the skin into facial muscles to freeze them and decrease the appearance of wrinkles.
Botox is used around the mouth to decrease the vertical fine lines above the upper lip and below the lower lip. Some people refer to these lines as smoker's lines or kissing lines. They are not really caused by either smoking or kissing, but rather because your lips are losing volume. And because of the loss of volume, the top muscles cause an accordion effect as they try to contract against an empty balloon. The solution should therefore be to use fillers or fat transfer to add back volume to the lips to make them more kissable.
Liposuction and Fat Transfer
Liposuction is a procedure where fatty tissue is removed to create slimmer, smoother figure. Liposuction is popular with both men and women and it can be carried out in many different areas of the body.
Sometimes, the liposuction procedure can be used in conjunction with fat transfer. Fat transfer is when the harvested fat is injected into other areas on the body (i.e. butt, breasts, etc.) in order to fill out those areas. Fat transfers to the hands is a very popular procedure also.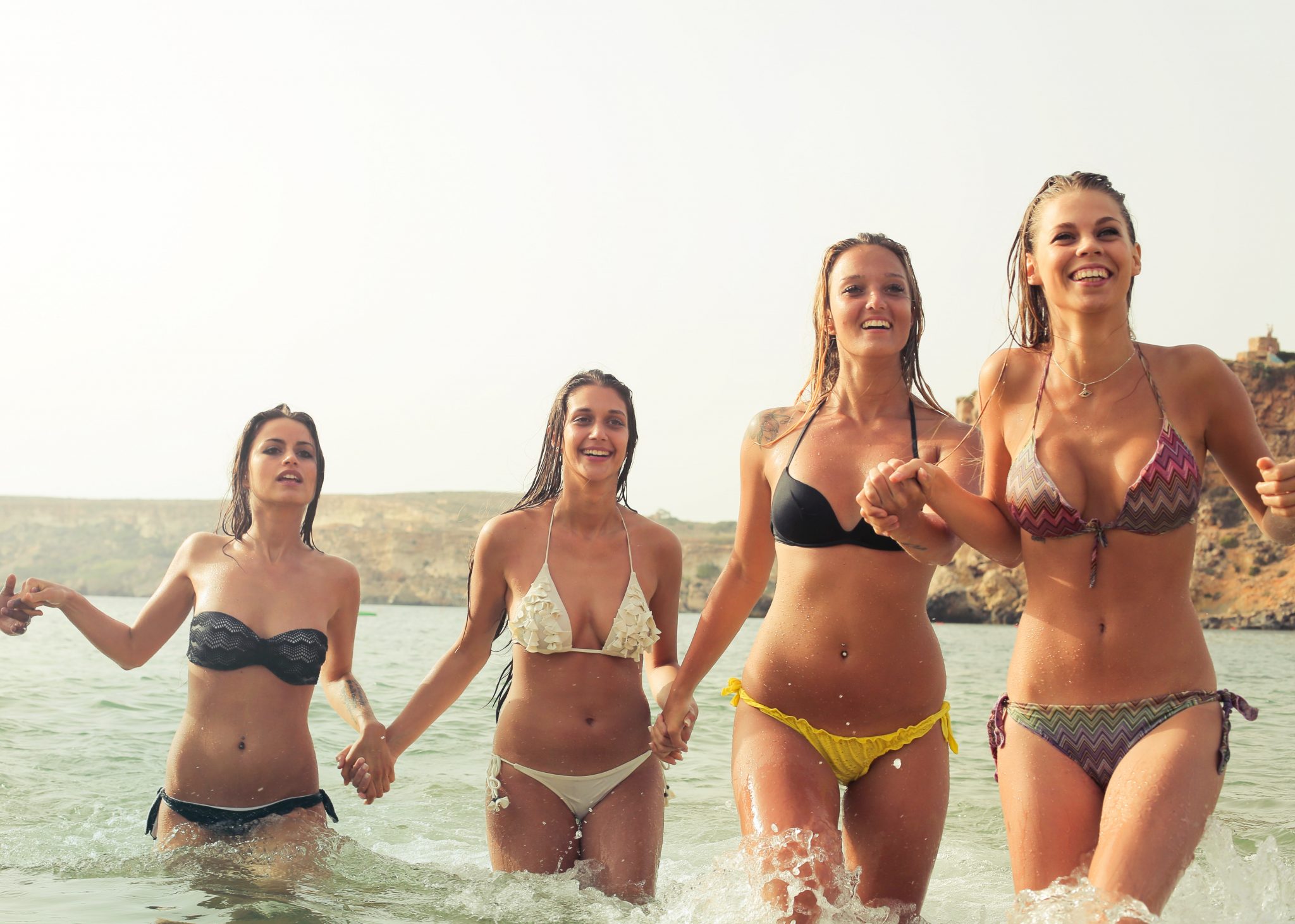 There have been a number of new technologies coming through such as CoolSculpting and Laser Treatments which are proving very popular with patients who are not ready for surgical intervention. CoolSculpting can help reduce fatty areas without the scarring and recovery time of traditional liposuction. Laser treatments are eliminating veins without the need for surgery. Under arm sweating can be heavily reduced using MiraDry which is FDA approved. Look out for more body contouring treatments this year.
Want to be the best version of you in 2020?
We invite you to come in for a complimentary consultation with Dr. Chang or one of the cosmetic laser and injection nurses to explore whether you would make a good candidate. To find out more whether Aesthetica can help you, contact us online or at 703-729-5553 to arrange an appointment. Dr. Phillip Chang is a board-certified plastic surgeon in Northern Virginia near Leesburg, Virginia and an expert in a wide variety of cosmetic treatments.
Our office can provide you with helpful information, schedule a free consultation, and walk you through the many services and procedures we provide.
Contact Dr. Chang's Office:
Stretch marks affect men and women of various ages and backgrounds. These silver, reddish, or purple streaks appear on different body parts, often evoking feelings of self-consciousness. But what exactly are stretch marks, and what causes them? In this detailed guide, we will delve deep into the types and causes of stretch marks, shedding light on this common skin concern.
Read More »