Solutions for Youthful Skin
Leesburg | Loudoun | Ashburn | Virginia
Microneedling is a medical spa procedure that has the ability to improve and rejuvenate the quality of your skin.  There  is a big difference between the skin of a baby, a person in their twenties, and a person in their sixties.  These changes includes loss of collagen, increased texture and fine lines, and increased brown spots and other pigmentation changes.  Microneedling, particularly when combined with Plasma Rich Protein PRP has the ability to restore some of the changes associated with age and environmental exposure.  These include adding and reorganizing collagen and improved smoothness
Microneedling: Home or Medi-Spa?
The beauty industry has noticed how popular micro-needling has become, and there has been a rush of at-home products designed to recreate the cosmetic procedure. But which better: at-home or at a medi-spa?
What's The Point Of Microneedling?
First up, Microneedling has nothing to do with sewing or needlepoint. If you have come to this post thinking about quilting or dress making you will be disappointed. Microneedling is a beauty procedure used to help treat scars, pigment issues and reduce wrinkles and lines.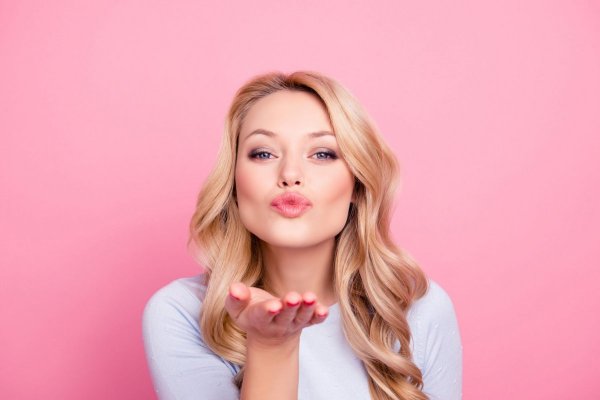 Check Out This Month's Specials
Find all of this month's special offers and discounts all in one place!
Shop our entire store of procedures and products here as well.
Experts in Plastic Surgery
Dr. Chang believes combining attentive care and minimally invasive techniques is the best avenue for achieving beautiful, natural-looking results. Learn more about Aesthetica's cosmetic procedures.
Restore Hair Growth PRP (Platelet Rich Plasma)
Using the latest technology of PRP hair restoration, Dr. Chang's blood is drawn, spun, and transformed into a growth factor treatment that will help his thinning hair line. PRP helps increase blood flow and re-stimulate dormant follicles.
Experts in Plastic Surgery
Cosmetic breast surgery includes breast augmentation, breast lift, breast reduction and breast reconstruction. Other common procedures include nipple and areola reduction.
Body contouring procedures include abdominoplasty, lower body lift, circumferential body lift, as well as thigh and arm lifts. Some patients need it all especially after weight loss surgery.
Face surgery includes facial rejuvenation procedures such as face, neck, and forehead lifts or simple nonsurgical procedures such as botox, cosmetic facial fillers, or laser skin treatments.  Other procedures include nose jobs or ear reshaping.
It's about time to look as young as you feel! Minimize fine lines and wrinkles, and achieve younger-looking skin with these doctor recommended procedures and anti-aging tips.
Vaginal health includes treatments for vaginal dryness, laxity, and even urinary incontinence.  Common procedures include labiaplasty surgery, as well as Diva Laser Tightening.
No surgery? No problem! The beauty industry has come a long way with its non-surgical innovations. Find out non-invasive procedures that will help you look your best!
Microneedling in Northern Virginia
Follow us on our other platform for more articles, plastic surgery images, and innovations on our social channels