Hand Rejuvenation In Leesburg, VA
Rejuvenates the hands to bring back fullness, tautness, and clear complexion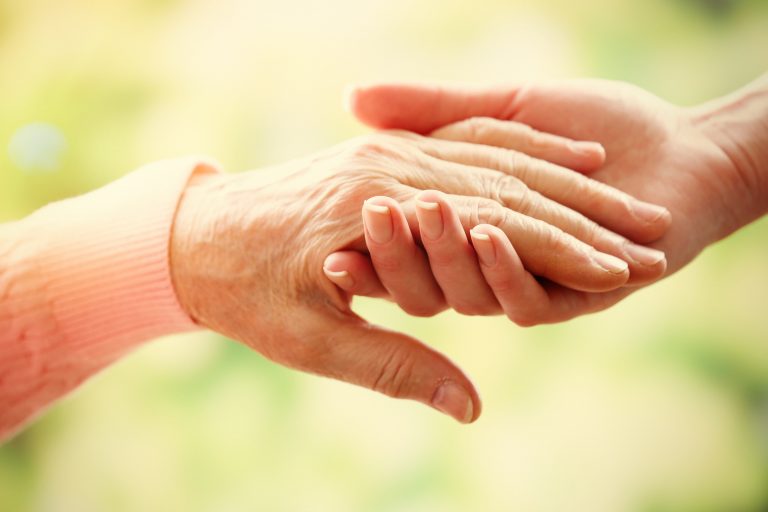 The hands are often a telltale sign of age and as the years go by, the hands can begin to lose their youthful fullness, tautness, and clear complexion. As a result, the hands can appear thin or bony and the skin accumulates age or sun spots in addition to fine lines and wrinkles. At Aesthetica Cosmetic Surgery & Laser Center in Leesburg, VA, skilled plastic surgeon Dr. Phillip Chang offers hand rejuvenation to correct these issues. Hand rejuvenation involves both volume and skin rejuvenation. The volume replacement can be addressed by a fat transfer or any number of injectable fillers including Voluma, Sculptra, or Radiesse. A fat transfer, however, can provide a more long-lasting and cost-effective solution particularly if other areas are also being addressed. Skin irregularities are improved by a combination of the ProFractional laser which provides needed collagen for taut skin, and the Forever Young BBL which diminishes brown pigmentation. Call our Leesburg, VA office today to see if hand rejuvenation is right for you.
How Can I Change the Shape of My Nipple?
Nipples can get stretched, spread out, or hide when they're supposed to be sticking out. These are all undesirable, for sure. But the good news is that misshapen nipples are so common, and they are such an easy fix. A good plastic surgeon can take care of a large, misshapen or inverted nipple in just about no time.
Current Trends in Breast Augmentation
If you are interested in a breast augmentation, wouldn't you want to know exactly what is involved in an "average" procedure? After all, breast augmentation is one of the most common plastic surgery procedures in the world. In 2017 alone, 337,000 women underwent a breast augmentation procedure.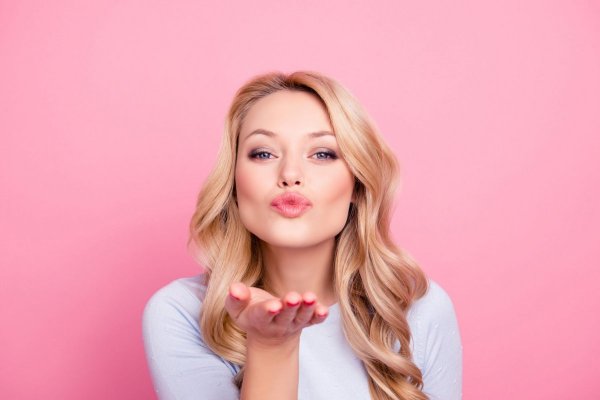 Check Out This Month's Specials
Find all of this month's special offers and discounts all in one place!
Experts in Plastic Surgery
Dr. Chang believes combining attentive care and minimally invasive techniques is the best avenue for achieving beautiful, natural-looking results. Learn more about Aesthetica's cosmetic procedures.
IPL Photofacial - Improve the Appearance of Aging hands
Live video showing the treatment of aging skin including brown spots and wrinkles.
Fat transfer Hand rejuvenation
Live video showing my technique for hand rejuvenation for the aging hand.
Experts in Plastic Surgery
Cosmetic breast surgery includes breast augmentation, breast lift, breast reduction and breast reconstruction. Other common procedures include nipple and areola reduction.
Body contouring procedures include abdominoplasty, lower body lift, circumferential body lift, as well as thigh and arm lifts. Some patients need it all especially after weight loss surgery.
Face surgery includes facial rejuvenation procedures such as face, neck, and forehead lifts or simple nonsurgical procedures such as botox, cosmetic facial fillers, or laser skin treatments.  Other procedures include nose jobs or ear reshaping.
It's about time to look as young as you feel! Minimize fine lines and wrinkles, and achieve younger-looking skin with these doctor recommended procedures and anti-aging tips.
Vaginal health includes treatments for vaginal dryness, laxity, and even urinary incontinence.  Common procedures include labiaplasty surgery, as well as Diva Laser Tightening.
No surgery? No problem! The beauty industry has come a long way with its non-surgical innovations. Find out non-invasive procedures that will help you look your best!
Areola Reduction in Northern Virginia
Follow us on our other platform for more articles, plastic surgery images, and innovations on our social channels