Chemotherapy can negatively impact the body in many ways. This is especially true for women who undergo this cancer treatment. Many women experience embarrassing side effects from chemotherapy that can lead to vaginal dryness, irritation, and reduced libido.
The good news is that these women don't have to suffer any longer. New therapies in the area of vaginal rejuvenation allow women to get their lives back after cancer treatment and feel like new again.
What You Need to Know About Vaginal Dryness
Vaginal dryness is a common issue that women experience as they get older. This problem is often a result of menopause when the vaginal walls get thinner and hormones change in the body. Other women may deal with vaginal dryness during pregancy and vaginal discomfort after childbirth or during the breastfeeding years when estrogen levels drop.
Estrogen levels help retain moisture in the vaginal area. When the estrogen levels drop, so does the moisture. This leaves women feeling vaginal discomfort and irritation that negatively impacts their lives each day.
Many Women Suffer From This Problem
It's quite difficult for many women to discuss this issue. After dealing with the side of effects of chemotherapy, the last thing women want is to have another problem to cope with. Women who have undergone chemotherapy often experience early menopause as a result. Changes in hormones cause the disruption in the normal vaginal moisture which leads to dryness and irritation.
Sexual Intercourse and Vaginal Dryness
Vaginal dryness may seem like a minor irritation and not a huge deal to live with. However, the fact is that many women deal with a disruption in their sex lives because of this issue. Many women who go through early menopause often experience discomfort during intercourse. Severe dryness creates uncomfortable and often painful intercourse for women. Dry vaginal causes can also lead to relationship problems.
There are creams and other lubrication products that women use to deal with dryness and irritation. These often provide temporary solutions to get through each day. While some women can use estrogen creams to help with the symptoms, this may not be an option for chemotherapy patients. Thankfully, there is another option that is safe and effective.
Vaginal Tissue Repaid Helps Treat Dryness and Irritation
If estrogen creams aren't an option for some post-chemotherapy patients, women need another choice. That's when they turn to options surrounding vaginal tissue repair and rejuvenation. 
Side effects from chemotherapy lead to vaginal wall thinning and reduced moisture. There are safe and effective therapies that will help treat those early menopausal symptoms.
Non-Surgical Treatments For Vaginal Irritation
Women shouldn't have to suffer from lack of sexual intercourse because of vaginal irritation. Women desire enjoyment of sexual intimacy just as much as men. There are a few different non-surgical treatment options for vaginal irritation and dryness.
Here's a look at the most popular laser treatment options for this issue:
The MonaLisa is another laser therapy in the arena of vaginal repair and rejuvenation. It's another great treatment option for women who have to avoid estrogen therapies after chemotherapy. This CO2 laser works to stimulate the vaginal tissues both on the surface and below. The energy released from the laser taps into the blood flow and increases it.
Just like the diVa laser, the procedure is done in the doctor's office and lasts about 5 minutes. Most women feel results within a 12 week period after at least 3 treatments without any downtime from the procedure.  
The FemiLift laser is another non-surgical Co2 laser that corrects many female issues. These issues include vaginal dryness, incontinence, vaginal wall atrophy, and more. This laser is a bit different in that it actually heats the vaginal tissue. The laser rotates within the canal and releases heat.
The heating action stimulates the growth of new blood vessels and collagen to tighten the walls. This action is different from the diVa and MonaLisa lasers which emit energy.
There are some side effects that occur after this specific therapy. Some women experience some vaginal discharge, cramping, and swelling. Others did have lasting swelling and some pain during intercourse. These symptoms are often temporary.
The diVa laser is one of the newest breakthrough therapies for vaginal repair. It is a quick and nearly painless procedure that happens completely in the doctor's office. It works to stimulate the mucous membranes in the vaginal wall to thicken and tighten them.
Unlike the previous lasers, this one uses HFL technology to customize the results for each woman. This allows better blood flow and lubrication. The diVa laser is precise and accurate which means less chance of complication.
The procedure is performed without any sedation but local anesthetic is applied to the area. The laser emits special energy that works to rejuvenate the nerves and blood vessels. The procedure only takes about 10 minutes with no downtime.  
After the treatment, about 90% of women experienced better lubrication and enhanced sexual experiences with less pain. Most women do have at least 2 treatments.
Dealing With Therapy Side Effects
Women who have any of these laser therapies done in the office experience little to no side effects. In fact, women who had treatment with the diVa laser reported that they enjoy increased sexuality and intercourse. The preciseness of the laser allows the doctor to deliver accurate results without complications. Women who underwent this therapy did not have any downtime.
There is, of course, some normal soreness that may accompany this procedure. The best things women experienced was the increased lubrication within the vaginal area.
Giving Women Their Lives Back After Chemotherapy
Getting their lives back after chemotherapy is hard for many women especially if they're dealing with vaginal issues. Many women who experience vaginal dryness are afraid or embarrassed to seek treatment. Others aren't aware of laser therapy for vaginal rejuvenation.
With plenty of encouragement, women can get their lives back through this simple and nearly painless therapy. Every woman deserves to get their groove back after chemotherapy.
Finding the Best Surgeon in Virginia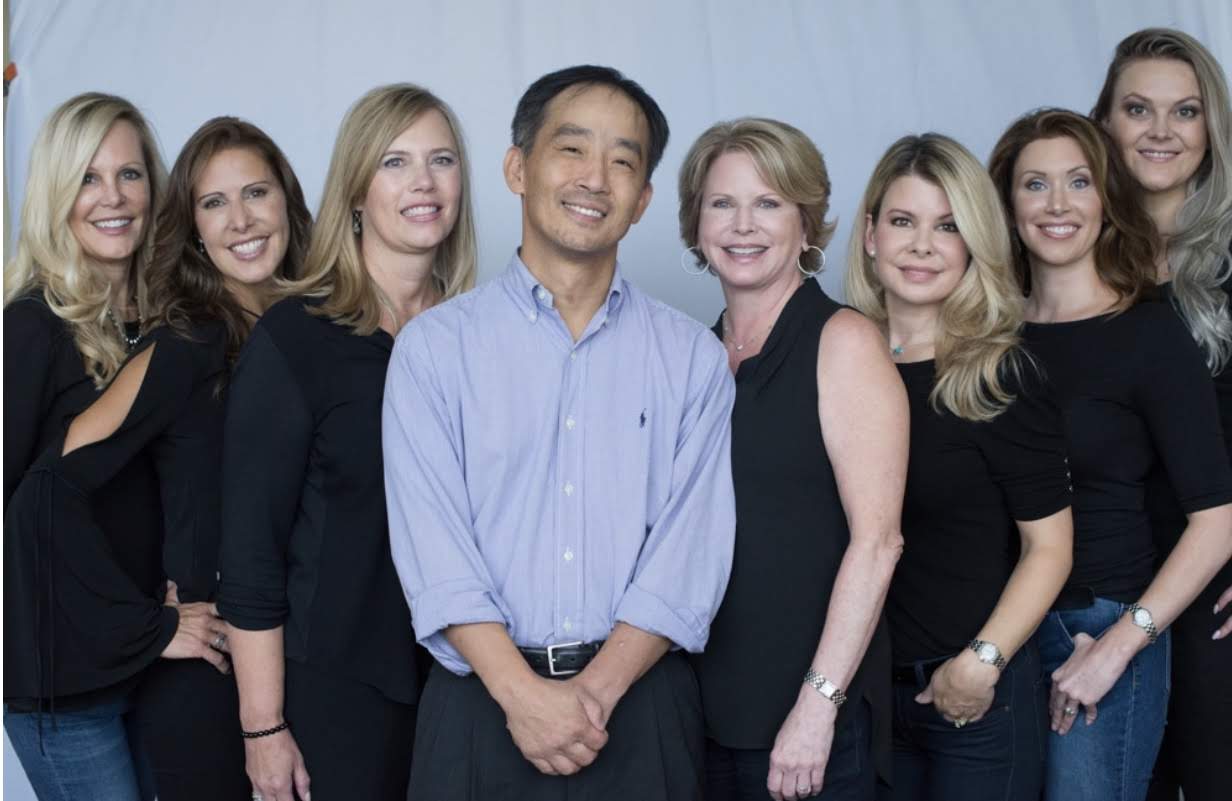 Dr. Phillip Chang
is known to be one of the best breast reduction surgeons in Virginia after performing hundreds of breast reduction procedures for almost 20 years. His innovative techniques have been highlighted in national magazines and educational channels prompting patients across the country to send revision breast reduction procedures to his office in Northern Virginia outside of Washington, DC. Visit his office in Leesburg, Virginia in Loudoun County or
fill out the contact form below for more information
on how
we can help you with your breast reduction surgery
.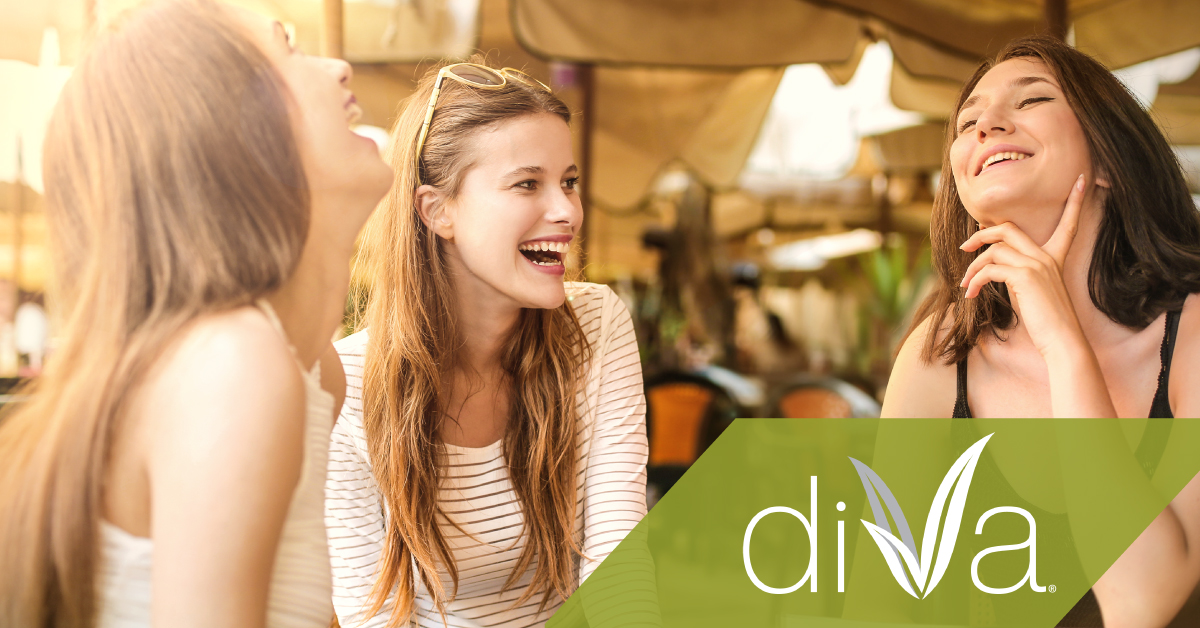 Our office can provide you will helpful information, schedule a free consultation, and walk you through the process of having the procedure covered by your insurance.
Contact Dr. Chang's Office:
Stretch marks affect men and women of various ages and backgrounds. These silver, reddish, or purple streaks appear on different body parts, often evoking feelings of self-consciousness. But what exactly are stretch marks, and what causes them? In this detailed guide, we will delve deep into the types and causes of stretch marks, shedding light on this common skin concern.
Read More »