In the exciting world of aesthetics, discovering new ways to enhance your beauty experience is always rewarding.
Meet Allē, a unique aesthetics loyalty program that adds value to your beauty journey by offering rewards for your favorite treatments and products! 
Why you should sign up for Allē today, you ask? Let's explore 3 compelling reasons that make Allē a must-have addition to your aesthetics regimen!
Discovering Allē, the Allergan Aesthetics Loyalty Program
Allē is more than just an aesthetics loyalty program. It is a platform that rewards you for choosing the rejuvenation treatments you love! 
Designed by Allergan Aesthetics, Allē allows you to earn points on over 50 in-office products and treatments, converting your purchases into valuable rewards!
The premise of Allē is simple and user-friendly. 
As a member, every time you purchase eligible products or treatments, you accumulate points in your Allē account. You can redeem these points for savings on your favorite Allergan Aesthetics brands. 
The more you engage with Allē, the more you save!
Unleashing Allē: The Force of Allergan Aesthetics Uncovered!
At the heart of the Allē loyalty program lies its creator — Allergan Aesthetics. 
An industry-leading company, Allergan Aesthetics is committed to driving innovation in the medical aesthetic sector. It offers an expansive portfolio of leading brands and a robust pipeline of promising new products that push the boundaries of science to help people look, feel, and live better!
The creation of the Allē loyalty program is a testament to Allergan Aesthetics' customer-centric approach, providing a rewarding platform for clients to experience their premium products and services. Joining Allē grants you access to the quality and excellence Allergan Aesthetics stands for!
Triple Thrill: Why Joining Allē Should be Your Next Move!
Earn Points on a Wide Range of Products and Treatments
Allē stands out with its extensive scope of eligible products and treatments, making every beauty investment a rewarding experience. Esteemed brands like BOTOX®, JUVÉDERM®, and KYBELLA® are just a glimpse into Allē's variety! 
Whether you're smoothing your wrinkles with BOTOX®, enhancing your lips with JUVÉDERM®, or reducing your double chin with KYBELLA®, each treatment earns you points!
The Allē Brands We Offer at Aesthetica
Savings on Your Favorite Allergan Aesthetics Brands
Who doesn't love savings? 
With Allē, your points translate into direct savings on your favorite Allergan Aesthetics brands. 
The more you invest in your beauty journey, the more rewards you reap!
Tailored Rewards for Your Unique Aesthetic Needs
Allē understands your unique aesthetic needs, which is why it tailors rewards to your specific needs. The program is designed to adapt to your preferences, offering rewards that genuinely resonate with your beauty aspirations!
Unleash Your Beauty Potential: Sign Up for Allē Today!
Registering for Allē is a simple, straightforward process. Visit the Allē website, fill out the registration form with your details, and you're all set to start earning points on your favorite products and treatments!
By joining Allē today, you will gain access to a unique platform that rewards your beauty investments and aligns with your aesthetic journey. Redefine your beauty experience by earning points on your favorite products and treatments, and enjoy savings on the renowned Allergan Aesthetics brands. 
There's no better time to start your Allē journey than now. So, why wait? Join Allē today, and elevate your aesthetic experience to a rewarding new level!
Meet us at 19500 Sandridge Way, Suite 350, Leesburg, VA 20176, or call us at (703) 574-4342 for a complimentary consultation with Board-Certified Plastic Surgeon Dr. Phillip Chang before moving forward with your procedure! If everything matches up, our team will help you navigate the entire process from beginning to end! Also, remember to check out our blog and social media for more information on plastic surgery and plastic surgery trends!
Our office can provide you with helpful information, schedule a free consultation, and walk you through the many services and procedures we provide.
Contact Dr. Chang's Office: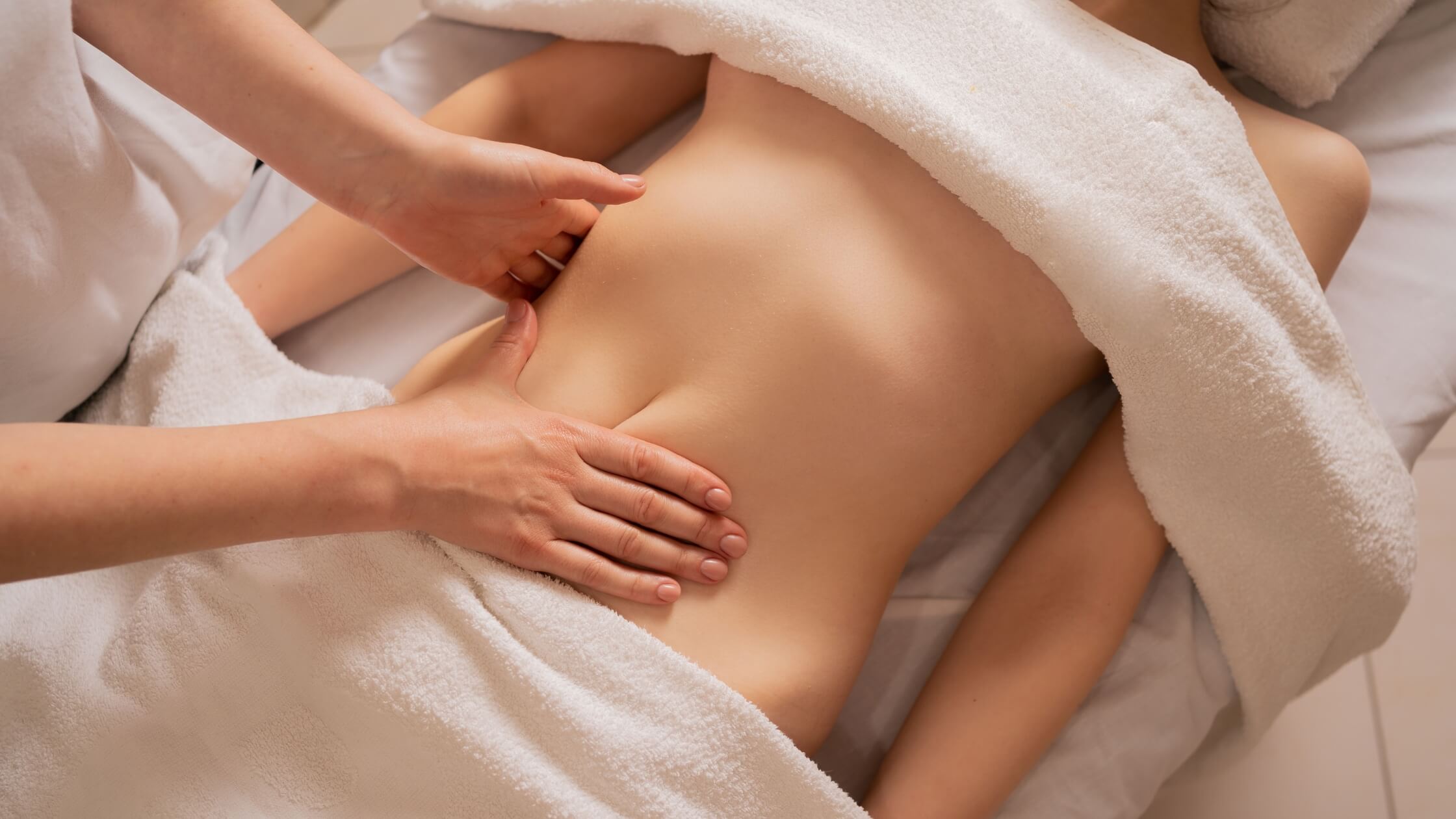 In the complex world of post-surgical care, lymphatic massage often emerges as a buzzworthy topic. But will it speed up your recovery, reduce swelling, and offer you the smooth, contoured results you're after? Or is it just another wellness fad with inflated claims? Let's delve into the 101 of lymphatic massage after liposuction.
Read More »