IN THE MIND OF THE BEHOLDER
According to the Merriam-Webster Dictionary, beauty can be defined as "the quality or aggregate of qualities in a person or thing that gives pleasure to the senses or pleasurably exalts the mind or spirit".  The definition is, of course, subjective; what one finds beautiful might not be beautiful to others.  Beauty can even be temporal; what might be found to beautiful today might not be thought to be beautiful tomorrow.  
Plastic surgery is as much of an art as it is a technical skill;  it is as much an exercise in judgement as it requires a foundation of intelligence.  A good plastic surgeon, at least one that you might want to seek out as a patient, needs to have a fundamental appreciation of art and beauty in addition to the technical skills and intelligence to create or recreate the art that is the human form.
According to the Scientific American, human neuroimaging studies have convincingly shown the existence of brain areas that specifically mediate the response to art and beauty.  These areas include the anterior insula and the orbitofrontal cortex of the brain.   The function of these areas overlap with the neurological functions that mediate the appraisal of objects of evolutionary importance such as evaluating the desirability of foods and potential mates.
According to the article by Gareth Cook, "the most reasonable evolutionary hypothesis is that the aesthetic system of the brain evolved first for the appraisal of objects of biological importance, including food sources and suitable mates, and was later co-opted for artworks such as paintings and music.
It is important to recognize, that from an evolutionary perspective, it is important to define for ourselves what is beautiful and attractive.   The definition of beauty might vary between cultures, but some features are near-universally agreed upon; and they mostly relate to youth and vitality. Youth and vitality are beautiful; well-formed breasts are beautiful; wide hips for child-bearing is beautiful, muscles and tight abs are beautiful.  This is not to say that more esoteric forms of human beauty such as intelligence, wit, and character, are not beautiful.
Big and high cheekbones
Full and oval face without lots of contours
Radiant and smooth skin
Full lips
A full head of hair
Thin and elegant nose
Full and uplifted breasts
Full hips with a narrow waist
Dr. Chang is creating other businesses in Northern Virginia designed to affect the nature of youth and beauty in Leesburg, Virginia.
Youth, anti-aging, and beauty are the focus of the businesses created by Dr. Chang.  This started with the creation of his Aesthetica Cosmetic Surgery and Laser Center located in Leesburg, Virginia.  The center attracts patients from all over Northern Virginia and even some patients from around the world who have come to appreciate his vision of what is beautiful, and how to re-create a youthful face and body, and how to slow down aging.  This vision and philosophy has prompted him to create the Radiance Salon and Medi-Spa, the Medi Weightloss Center, and the Virginia Infusion Therapies for depression.  In the near future, there is a plan to create a wellness and anti-aging center.  
Our state-of-the-art medical facility provides a safe and convenient cosmetic oasis where world class technology and equipment is coupled with a caring, compassionate staff. You will be welcomed into a chic, inviting reception area and greeted by our friendly patient coordinator. Your treatment will be performed in one of our cutting edge suites, and then you will be escorted to our soothing, restorative recovery rooms. Concierge service and boutique amenities await at every stage of your journey.
Other Businesses in Leesburg That We Know and Trust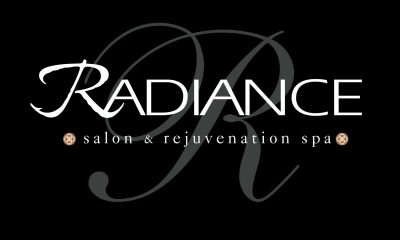 Radiance Salon and Medi-Spa
Radiance is a upscale salon and medical spa with highly trained hair stylists, master estheticians, nail technicians and cosmetic nurses that can offer a complete beauty package for our patients.
Virginia Infusion Therapies
We are happy to endorse the Virginia Infusion Therapies, who provides essential treatments for patients who suffer from debilitating depression.  The majority of patients who suffer from depression fail conventional options including antidepressants and talk therapy.  Ketamine infusion has been shown to be effective in close to 70% of patients who otherwise fail conventional options for their depression.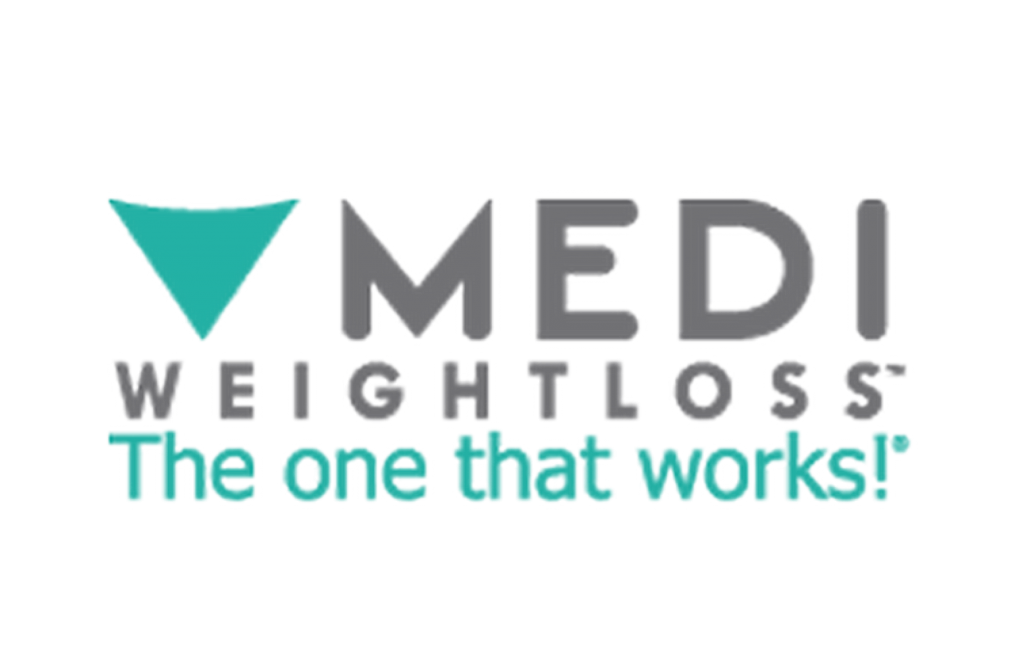 Medi provides physician-supervised weight loss and nutritional counseling.  Their services are ideal for patients hoping to lose weight before surgery or maintain their cosmetic results after surgery.