The Brazilian Butt Lift has become an increasingly popular procedure performed in the United States.  It is a procedure popularized by celebrities like Kim Kardashian to increase the size of their back-sides by transferring fat from their body to their butts.  Sculptra is cosmetic filler alternative to using fat.  It is more commonly known as a filler used in the face, however, it is increasingly an option to increase the size and lift the butt in an otherwise thin women who doesn't have enough fat to offer.
Attention to the breast and breast enhancement has generally captured the imagination of western and Asian cultures. 
Larger and uplifted breasts are seen as more voluptuous and sensual and add the the hourglass curves of the female figure. 
Until recently, most people outside of Latin cultures ignored the bottom curves of the hourglass. With the increase in popularity of the brazilian butt lift, patients can now increase the size of their buttocks.
What Is A Brazilian Butt Lift?
The brazilian butt lift is to the back-side as breast augmentation is to the front side.  The brazilian butt lift has been an extremely popular procedure outside of the Unites States for years as a procedure that could enhance the volume and appearance of the buttock by transferring fat from the body to a person's flat or sagging butt.  
The procedure has become increasing popular in the United States as some celebrities have directed more and more attention to their own back-sides. Celebrities like Kim Kardashian, Tyra Banks, and Jennifer Lopez have turned on their thousands of follower's to the beauty of a beautiful and curvy butt. 
How Is a Brazilian Butt Lift Performed?
The brazilian butt lift is performed by first getting fat from anywhere around the body that fat is available. This is performed by performing liposuction. In general, we need to take about 3x more fat than we want to transfer to the butt;  some fat will be lost, some fat will not survive the transfer. Popular areas to take the fat include the waist, abdomen, and thighs. Because the brazilian butt lift requires the liposculpting, it inherently gives a woman a more ideal hourglass figure.
TIP: Use Sculptra Instead Of Fat
Some patients simply don't have enough fat to offer. You need a large amount of fat to increase the size of the butt. This is where Sculptra comes in. 
Sculptra is an injectable filler

 approved by the Food and Drug Administration (FDA) for increasing the volume of the face. The active compound, 

poly-L-lactic acid (PLLA), is a biostimulant

 

that plumps by stimulating your own collagen. 

Because of its ability to stimulate your own tissue and increase collagen synthesis, 

Sculptra adds more volume per syringe

 than other cosmetic fillers like Juvederm or Voluma.
Sculptra is a cosmetic injectable filler
 that is used most commonly used for adding volume to the face to make the face appear more youthful and full. Plastic surgeons and their patients are increasingly aware that 
the same volume enhancement can be performed in the butt
 in patients that don't have enough fat to offer. 
Ideal Candidates For Sculptra Injections
For patients who 

don't have enough fat

 to offer

For patients who are 

concerned about surgery

For patients who

 can't afford down-time
What To Expect From a Sculptra 15-Minute Butt Lift
Most patients will require 3-6 treatments.
Each treatment should be spaced about 4-6 weeks apart.
Because Sculptra stimulates collagen, the benefits are primarily seen 4-6 weeks later.
No down-time is required after the treatment.
Each treatment will take roughly 15 minutes.
We Both Know: You've Always Wanted A Perfect Butt
Did someone say hella sexy?
Finding the Best Breast Reduction Surgeon in Virginia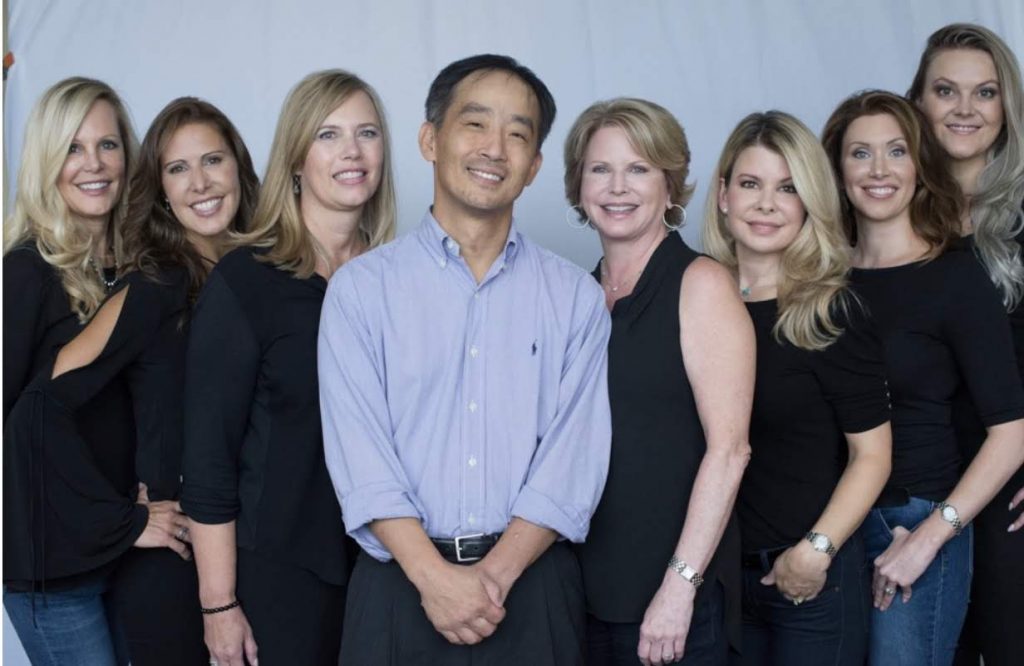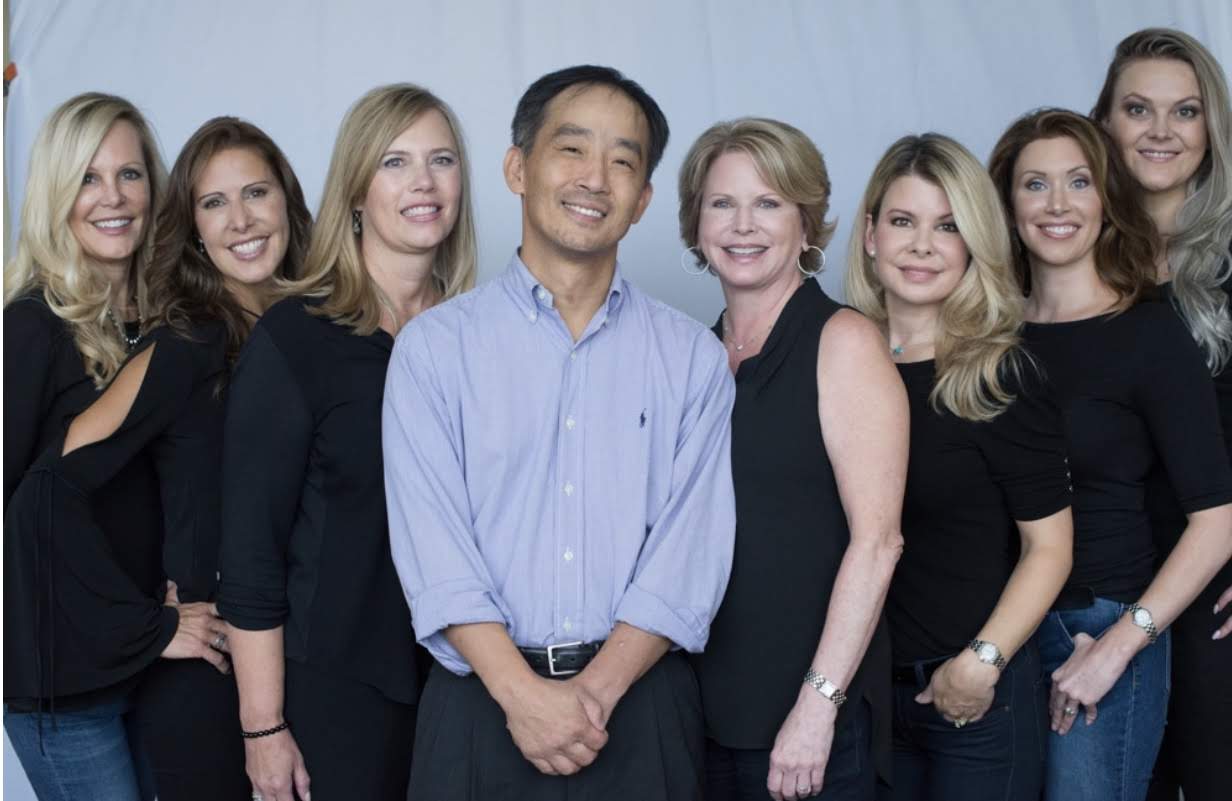 Dr. Phillip Chang is known to be one of the best breast reduction surgeons in Virginia after performing hundreds of breast reduction procedures for almost 20 years. His innovative techniques have been highlighted in national magazines and educational channels prompting patients across the country to send revision breast reduction procedures to his office in Northern Virginia outside of Washington, DC.  
Visit his office in Leesburg, Virginia in Loudoun County or fill out the contact form below for more information on how we can help you with your breast reduction surgery. 
Our office can provide you will helpful information, schedule a free consultation, and provide a 3D Vectra scan of your anticipated results!
Contact Dr. Chang's Office:
How often should you return to your cosmetic surgeon to keep that fabulous face of yours in tip-top shape? From understanding when those marvelous fillers begin to fade to decoding the signs that it's time for a little touch-up, we've got you covered!
Read More »