Almost two months after Kate Hudson and Danny Fujikawa welcomed their new daughter Rani (pronounced Ronnie) Rose Hudson Fujikawa into the world, she announced her plan to lose 25 pounds by the Spring via a semi-nude photo on Instagram. "I'm ready to start taking a little time in the day focusing [sic] on myself," Kate wrote. 
In the spring, Kate will be staring in Blood Moon alongside Craig Robinson and Zac Efron. Her plan is to get back to her "fighting weight" by the time filming for the project begins. 
Kate will also be tracking her progress on a new instagram account: @prettyhappyofficial. Her goal is to inspire and encourage other moms who struggle to balance the eternal demand of kids' needs with mom's needs. Having three kids herself, Hudson understands the challenges of motherhood well, "It is the most challenging thing in the world to balance kids and personal time."
Now that she and Danny's routine with Rani is getting easier and more familiar, Kate is determined to finding better solutions to balancing everything in the coming months. She wrote on Instagram, "I'd like to try new workouts and eat as healthy as I can. I wanna do all this and keep up milk production, raise my kids, work everyday, make time for my man, have girlfriend time and stay sane!"

Feel like this is more of a New Year's resolution? Kate knows! "After Thanksgiving and everyone thanking their health, I feel motivated to keep that up."
Of course, nobody doubts Kate's determination to get back into tip top shape, after all, she founded Fabletics! If we can count on anyone to downward dog and cycle their way back into shape in no time, it's Kate Hudson. 
For an actress, getting her body movie-ready isn't all about losing weight. Equally important is the appearance of her body. No audience expects their female protagonists to step on a scale during the opening credits, but they will absolutely notice if there's "extra poof" around her arms, thighs, and tummy. For Kate Hudson, the first quarter of 2019 will begin with losing 25 pounds, feeling stronger and more like herself, and most importantly—looking slim and trim again. 
The question of the hour is: will Kate choose to go the route of so many of her current celebrity peers? With a plethora of non-surgical options such as Coolsculpting there is certainly an opportunity for Kate to have a plastic surgeon give her a bit of assistance in order to meet her goal.
Coolsculpting is clinically tested and FDA approved, non-invasive, and leaves lasting results by freezing away an area of the body's fat.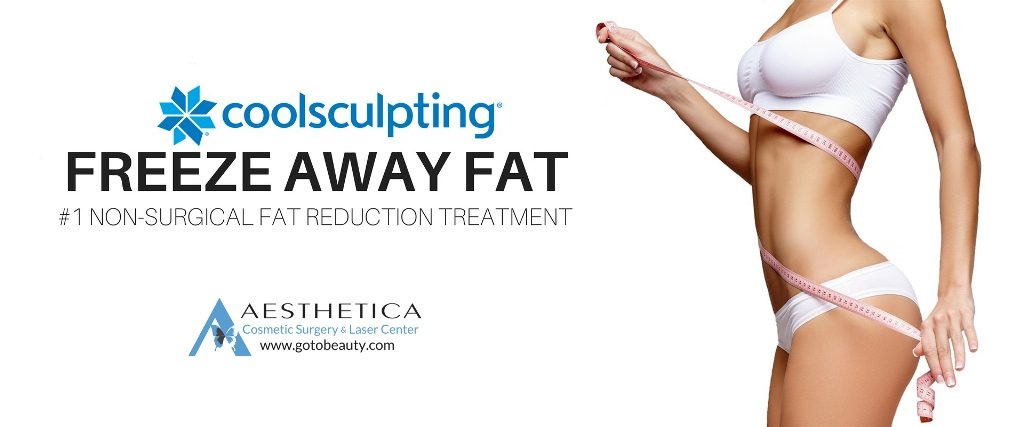 If, like Kate Hudson, you're a busy mom looking to get your body back into its ideal shape: contact our office to learn more about the options available to you. 
2019 is just around the corner. Don't wait. Take control of your life and body now: Kate sure is
Stretch marks affect men and women of various ages and backgrounds. These silver, reddish, or purple streaks appear on different body parts, often evoking feelings of self-consciousness. But what exactly are stretch marks, and what causes them? In this detailed guide, we will delve deep into the types and causes of stretch marks, shedding light on this common skin concern.
Read More »