Great Reasons to Get Your Fat Frozen with CoolSculpting

4

min read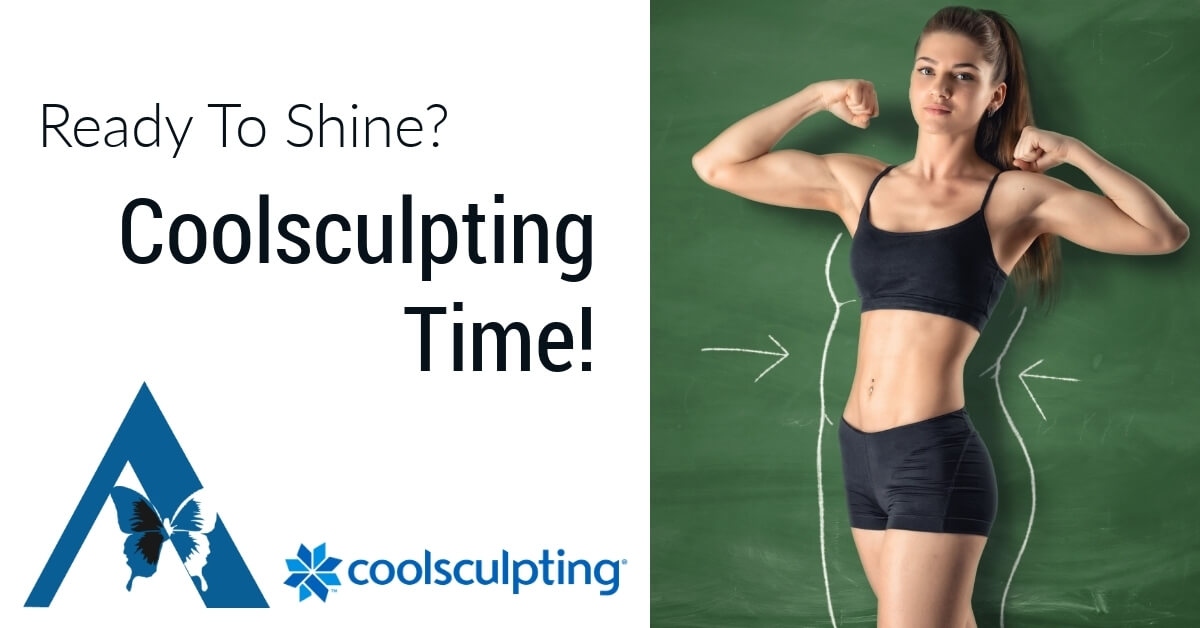 The temps are cold, and the opportunities for fun social gatherings are even colder. So, why not make the cold work for you? Take advantage of the chilly weather and the season of social distancing by treating yourself to CoolSculpting, a super effective but non-invasive alternative to liposuction that will help you look and feel your best by the time the sunshine comes back to town. 
Raise your hand if you have an area of stubborn fat that you'd love to just smooth away. Oh, all of you? That's what I thought. CoolSculpting is a perfect (and easy!) option for contouring the body and targeting stubborn fat – and it uses the power of cold! It involves a device that utilizes extremely low temps to draw fat cells to the skin's surface, and then – bam! It freezes those suckers faster than you can drink a cold one. The procedure is non-surgical, non-invasive, and requires little to no recovery time. What are the downsides? There aren't many! Here are a few reasons you might want to consider getting this procedure before the frost melts: 
1. CoolSculpting Isolates and Diminishes Specific Areas of Fat - AKA the Areas You Can Pinch Away From Your Body.
This activity can quickly get depressing – but how many areas of your body are "pinch-able?" If you can pull areas of your skin and underlying fat away from your body (don't stress – we all can), these areas are perfect candidates for CoolSculpting. These trouble spots are often areas like under the bra line, inner thighs, extra chins, and muffin tops – places that are hard to affect with diet and exercise but are a breeze (a cool breeze!) for CoolSculpting.
2. CoolSculpting is Non-Invasive - So It Doesn't Require a Long Recovery.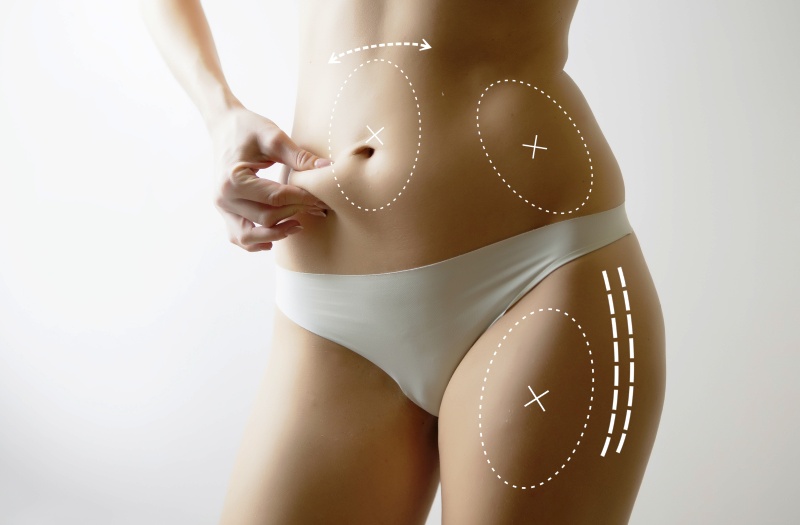 3. The Cold Won't Last Forever - But The Results of CoolSculpting Do!
The process of Cryolipolysis that is the basis of CoolSculpting permanently freezes fat cells. So, there's no risk of it not working, affecting unwanted areas, or being less effective depending on the doctor. It just works! The freezing temperatures dissolve the fat cells, the body reabsorbs them, and they're gone for good. CoolSculpting can completely get rid of up to 20% of the body's fat FOREVER. Whatcha waiting for? 
It might be sub-freezing outside right now, but spring is just around the corner, and CoolSculpting might just be the perfect way for you to be toned and confident by the time bathing suit season rolls around. For more information, answers to FAQs, and details on moving forward, check out this page! Then, click through to the end for an exclusive online discount and take the steps toward the new and improved you today!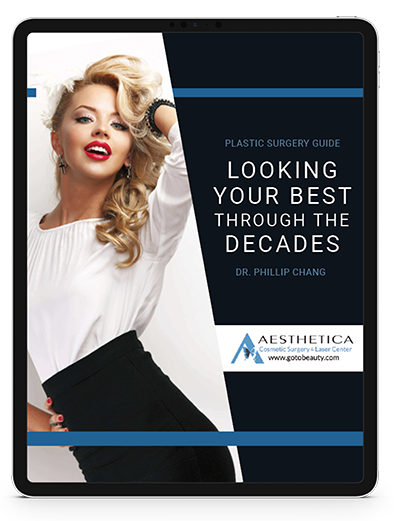 Insider's Roadmap to Every Decade of Life
Follow us on Youtube and watch our latest videos about plastic surgery procedures.
For those wondering whether CoolSculpting might be the best cosmetic solution for you, we invite you to simply come in for a complimentary consultation with Dr. Chang or one of the cosmetic laser and injection nurses to explore whether you would make a good candidate. To find out more whether Aesthetica can help you, contact us online or at 703-729-5553 to arrange an appointment. Dr. Phillip Chang is a board-certified plastic surgeon in Northern Virginia near Leesburg, Virginia and an expert in a wide variety of cosmetic treatments.
Our office can provide you with helpful information, schedule a free consultation, and walk you through the many services and procedures we provide.
Contact Dr. Chang's Office:
While thread lifts present a tantalizing promise of subtle lifting, BOTOX holds a tried-and-true legacy of smoothing out life's little lines. As we delve into this comparison, we'll shed light on the strengths and limitations of each and discover why BOTOX might have the upper hand in this beauty bout. Join us as we navigate the nuances of these aesthetic contenders!
Read More »