Leesburg - Northern Virginia - Loudoun
The pelvic muscles and vaginal wall can become stretched and weakened due to aging and pregnancy. These changes are aggravated by vaginal childbirth, which cannot only stretch out the pelvic tissues but are often torn during the delivery.
Leesburg plastic surgeon Dr. Phillip Chang offers nonsurgical vaginal tightening to restore the tautness, lubrication, and aesthetic appearance of the vagina. Dr. Chang utilizes the diVa laser to address these concerns.
The diVa laser is an extremely effective system that targets the vaginal wall and promotes new tissue growth for a stronger, healthier contour. The thicker more youthful tissue provides better lubrication, increased tightness, decreased pain sensitivity, and has the ability to improve stress urinary incontinence. Collectively, these improvements also lead to greater sexual satisfaction.
Reasons why labiaplasty is the fastest growing plastic surgery procedure
Data released by the American Society of Plastic Surgeons found a 39% increase in labiaplasty surgeries in 2016, with more than 12,000 procedures last year. That makes the labiaplasty procedure the fastest growing plastic procedure in the United States. Labiaplasty is the cosmetic reduction of the inner lips of the vagina.
Healing Vaginal Dryness After Chemotherapy
Vaginal dryness is a common issue that women experience as they get older. This problem is often a result of menopause when the vaginal walls get thinner and hormones change in the body. Other women may deal with vaginal dryness during pregancy and vaginal discomfort after childbirth or during the breastfeeding years when estrogen levels drop.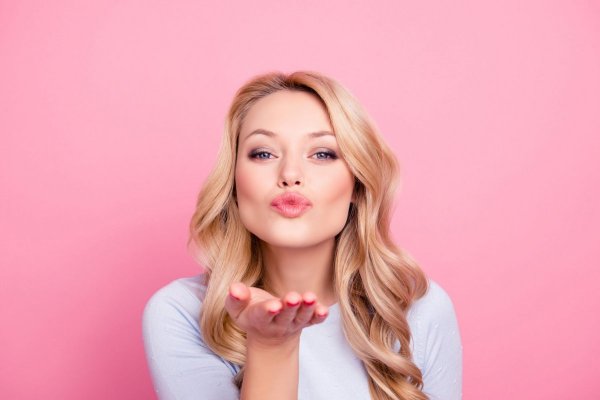 Check Out This Month's Specials
Find all of this month's special offers and discounts all in one place!
Shop our entire store of procedures and products here as well.
Experts in Plastic Surgery
Dr. Chang believes combining attentive care and minimally invasive techniques is the best avenue for achieving beautiful, natural-looking results. Learn more about Aesthetica's cosmetic procedures.
diVa Laser Vaginal Rejuvenation system if the number one system available to restore female sensuality. Results are guaranteed to significantly reduce stress urinary incontinence, vaginal lubrication, intercourse pain, and vaginal laxity.
Live Labiaplasty Surgery by Dr. Chang
In this video, board-certified plastic surgeon Phillip Chang, MD of Aesthetica Cosmetic Surgery & Laser Center demonstrates his technique of labiaplasty procedure performed in the office.
Experts in Plastic Surgery
Cosmetic breast surgery includes breast augmentation, breast lift, breast reduction and breast reconstruction. Other common procedures include nipple and areola reduction.
Body contouring procedures include abdominoplasty, lower body lift, circumferential body lift, as well as thigh and arm lifts. Some patients need it all especially after weight loss surgery.
Face surgery includes facial rejuvenation procedures such as face, neck, and forehead lifts or simple nonsurgical procedures such as botox, cosmetic facial fillers, or laser skin treatments.  Other procedures include nose jobs or ear reshaping.
It's about time to look as young as you feel! Minimize fine lines and wrinkles, and achieve younger-looking skin with these doctor recommended procedures and anti-aging tips.
Vaginal health includes treatments for vaginal dryness, laxity, and even urinary incontinence.  Common procedures include labiaplasty surgery, as well as Diva Laser Tightening.
No surgery? No problem! The beauty industry has come a long way with its non-surgical innovations. Find out non-invasive procedures that will help you look your best!
Vaginal Tightening in Northern Virginia
Follow us on our other platform for more articles, plastic surgery images, and innovations on our social channels