ABOUT SKIN CANCER SCREENINGS
The Skin Cancer Foundation reports that one in five Americans will get skin cancer at some point. It is vital to have routine checks for any potential signs or symptoms you might be experiencing so as to detect them before they turn into dangerous conditions, particularly when you have a family or personal history for it! Detection early gives us more treatment options and improved results.
EARLY DETECTION IS THE KEY
It is important to take care and protect our skin because if you don't then cancers can grow from there which will cause unwanted tumors with no hope for treatment- but that doesn't mean they're inevitable! Knowing your risk factors and early detection are two major keys to the effective treatment of skin cancer. With regular exams, we can check for any suspicious moles or growths on our patients and provide them with an accurate diagnosis so they know what treatment is best suited toward their needs.
WHAT TO EXPECT
Following your examination, a member of our team will speak with you about the skin and make recommendations. We'll also tell when it's time for another appointment in order to get on track with everything!
If a biopsy is necessary then there could be scarring involved but our team will work hard at minimizing those risks by making small incisions and removing the thinnest skin sample during surgeries like this one; also keep in mind how important good maintenance after surgery really has been.
You do not need to be a certain age or have any particular skin type in order for you to develop skin cancer. While those with lighter complexions are at higher risk, everyone can get it and there is no way of knowing when or where the first signs may show up! It is recommended that every patient do a routine check of their skin and see if there are changes, itches or bumps that occur and schedule a screening.
Your skin check will be an opportunity to let us know if you have any concerns about moles, birthmarks or other growths. We might make a map to indicate areas of concern  as a reference to easily identify new growths at future appointments.
Oftentimes, for us to evaluate a suspicious spot, we would perform a biopsy. We will numb the suspicious region and shave a little sample to send to the pathology laboratory for testing. You will be contacted to hear the results after the report is complete and provide instructions on how to do a self-exam in between your visits.
What to Expect from a Mini Facelift Surgery
As techniques evolve, surgeries that were invasive and required operating rooms and general anesthetic are now not the only options. The Facelift is one such procedure that has evolved and now it has a new edition: the Mini-Facelift. It does most of what the full one does – and all from the comfort of the surgeon's office.
The Mini-Facelift: the 5 Principles Behind Your Facial Rejuvenation
Plastic surgery, just like many other topics, can be broken down to the basics, and having this knowledge in-hand is extremely helpful in many stages of your cosmetic enhancement journey. Here are the 5 principles of facial rejuvenation that will aid you in your mini-facelift journey.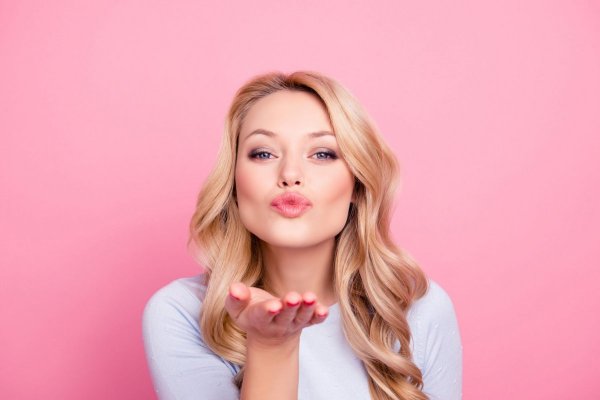 Check Out This Month's Specials
Find all of this month's special offers and discounts all in one place!
Shop our entire store of procedures and products here as well.
Experts in Plastic Surgery
How to Choose a Plastic Surgeon
Choose a board-certified plastic surgeon, make sure the staff and the surgeon look "natural", see good before and after pictures, and get referrals.
Facelift with No Anesthesia Live Surgery by Dr. Chang
This is a live instructional surgery video created for other surgeons taking my surgery seminars in Northern Virginia and learning my techniques on how I perform a facelift, neck lift and temple lift as well; as well as for my patients who want to see more about these procedures prior to their operations.
Experts in Plastic Surgery
Cosmetic breast surgery includes breast augmentation, breast lift, breast reduction and breast reconstruction. Other common procedures include nipple and areola reduction.
Body contouring procedures include abdominoplasty, lower body lift, circumferential body lift, as well as thigh and arm lifts. Some patients need it all especially after weight loss surgery.
Face surgery includes facial rejuvenation procedures such as face, neck, and forehead lifts or simple nonsurgical procedures such as botox, cosmetic facial fillers, or laser skin treatments.  Other procedures include nose jobs or ear reshaping.
It's about time to look as young as you feel! Minimize fine lines and wrinkles, and achieve younger-looking skin with these doctor recommended procedures and anti-aging tips.
Vaginal health includes treatments for vaginal dryness, laxity, and even urinary incontinence.  Common procedures include labiaplasty surgery, as well as Diva Laser Tightening.
No surgery? No problem! The beauty industry has come a long way with its non-surgical innovations. Find out non-invasive procedures that will help you look your best!
Facelift Surgery in Northern Virginia
Follow us on our other platform for more articles, plastic surgery images, and innovations on our social channels