Plastic surgery has a new face! People are no longer pursuing plastic surgery to become Kim Kardashian, Pamela Anderson, or Marilyn Monroe. Nowadays, most people get cosmetic surgery to achieve the most confident versions of themselves. People want to address their insecurities, pursue natural-looking beauty, and – most of all –  improve their confidence.
According to the American Society of Plastic Surgeons, the number of minimally invasive plastic surgery procedures has grown over 200% since 2000 – and it isn't slowing down! From superstars to everyday moms, cosmetic surgery as a whole has seen a resurgence in popularity. Why has plastic surgery become so popular? Read below to find out! 
Today's culture has adopted an optimistic outlook on life that most people are thrilled about – your happiness and your confidence matters more than people's opinions, especially when it comes to appearances. For some people, this means they grow to love and embrace their insecurities. For others, if fixing their insecurity will provide them confidence, then they are excited to take the cosmetic plunge.
This mindset reminds people that they are the ones who will be living with their own bodies the rest of their lives. If they feel their current state isn't making them happy, they pursue different avenues to enhance their confidence.
Plastic surgery is one of these avenues. People are turning to plastic surgery to fix their insecurities, reach their goals, and help them feel better about themselves. In a society where people are willing, open, and excited to improve their appearances and pursue their personal happiness, it makes sense that cosmetic surgery's popularity is growing.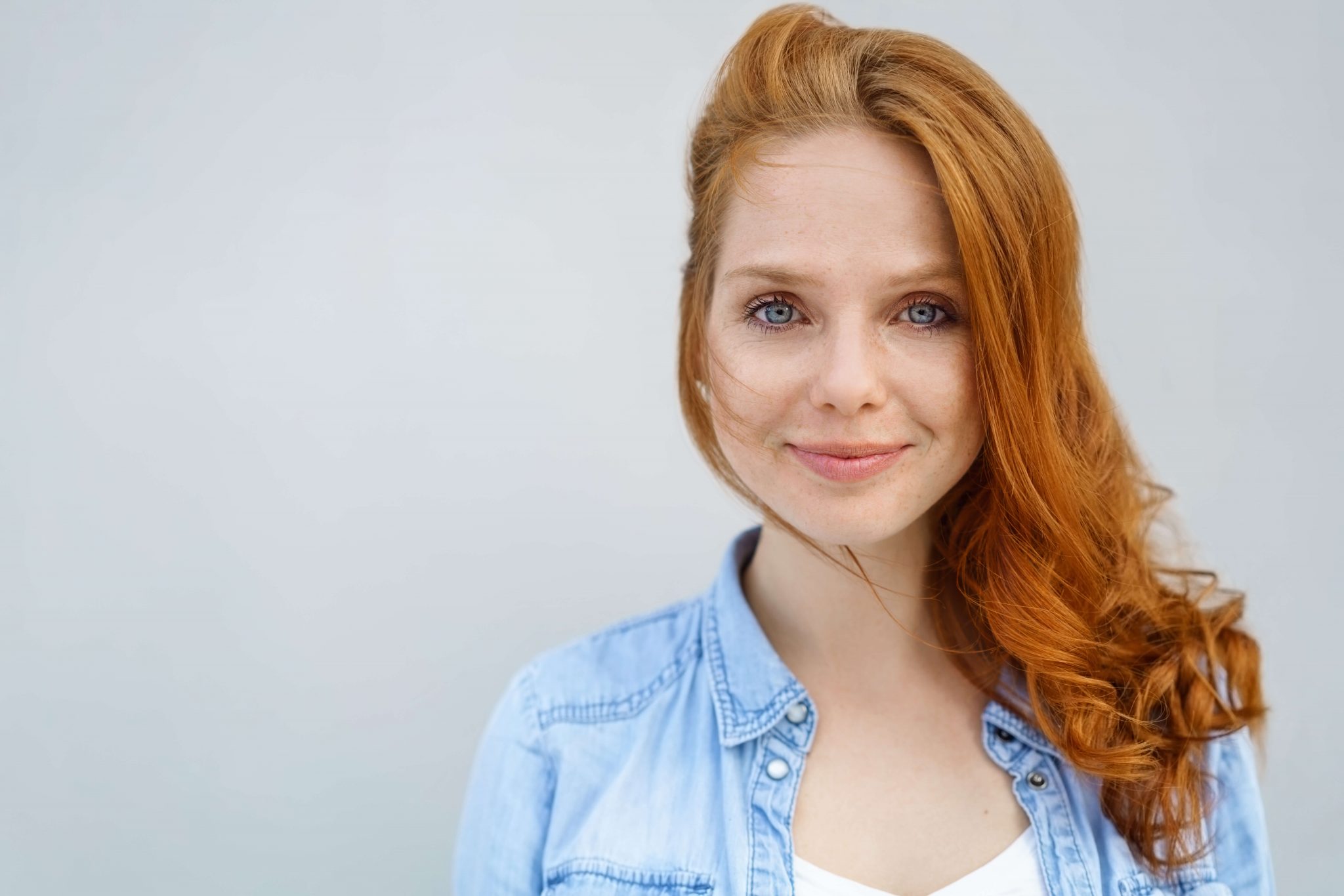 The days of branding plastic surgery as big barbie lips, rubber-band tight skin, and obviously-fake boobs are gone. In fact, most people who pursue plastic surgery purposefully search for natural-looking options and minimally invasive procedures. Generally, people don't want to come out of their appointment looking like an entirely different person – they still want their facial structure, their family traits, and their overall look. 
Options like the mini-facelift, laser treatments, body coolscultping, and fat-grafting provide patients with "tweak-ments." These procedures refine the patient's natural appearance like a real-life photo filter. 
Look at the photos below and compare the before/after results. Do you notice how the results are natural-looking and not overly dramatic? These natural results are exactly why plastic surgery is growing in popularity.
Facial Procedures aren't the only things growing in popularity! People are seeking out natural-looking breast augmentations and body-shaping "tweak-ments" too!
Plastic Surgery Is Easy And Quick
Lately, plastic surgery has evolved to include shorter treatments, shorter down-times, and quicker recoveries. In a hustle-bustle society, the "weekend" facelifts and "lunchtime" procedures (named because the treatments take only a "weekend" to recover or a "lunchtime" to do) are all growing in popularity.
Before, the length of time required for a plastic surgery procedure turned many people off. It makes sense, who can afford to spend weeks in bed recovering from plastic surgery? But now that's totally changed. There are so many options that have little-to-no downtime. This convenience has made cosmetic surgery an attractive option.
More and more cosmetic centers are offering niche procedures for specific cases. Laser hair treatments, procedures targeting sweating, vaginal health, and nonsurgical procedures are all flourishing in popularity. Most cosmetic centers will offer even more niche options like fixing sagging earlobes stretched by earrings, non-invasive nose-jobs, and more. With increased innovation, there is a cosmetic solution for nearly every area of the body and face. Men are also taking part in the action – men now make up 15% of cosmetic surgery patients, and that number is only growing. 
As innovation increases, society evolves, and mindsets grow, it appears that plastic surgery and cosmetic treatments are only going to continue to become more popular. People will continue to pursue the best versions of themselves – and for a growing amount of people, cosmetic surgery is part of that incredible journey.
Want to Learn More About Cosmetic Surgery?
We can't wait to hear from you! Simply come in for a complimentary consultation with Dr. Chang or one of the cosmetic laser and injection nurses to explore what we can do to help you. To find out more whether Aesthetica can help you, contact us online or at 703-729-5553 to arrange an appointment. Dr. Phillip Chang is a board-certified plastic surgeon in Northern Virginia near Leesburg, Virginia and an expert in a wide variety of cosmetic treatments.
Our office can provide you will helpful information, schedule a free consultation, and walk you through the many treatment options available.
Contact Dr. Chang's Office:
In a world where first impressions matter, maintaining a youthful and radiant appearance has become a top priority for many. While aging is an inevitable part of life, the beauty industry has evolved to offer various solutions to help defy the hands of time. One such solution that has gained immense popularity is Juvederm, a revolutionary facial filler treatment. In this blog, we will delve into the world of Juvederm, exploring its benefits and how it can help you achieve a youthful appearance. Whether you're looking to reduce wrinkles, enhance your lips, or restore lost volume, join us as we uncover the transformative effects of Juvederm and discover how it can revitalize your confidence and self-image.
Read More »