What to Expect with Inverted Nipple Correction Surgery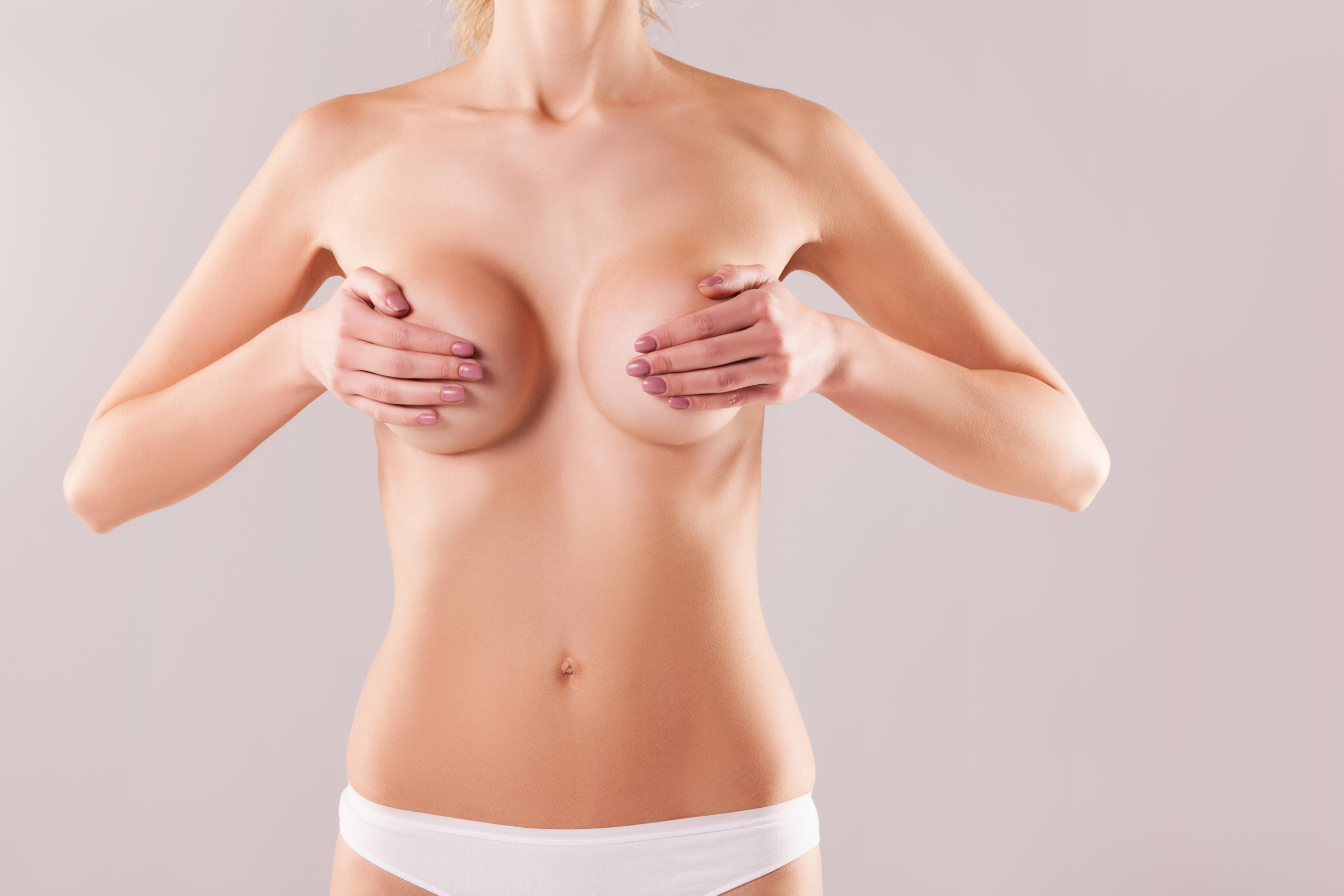 A person has an inverted nipple if the entire nipple pulls inward instead of outward. The condition is not rare, and although estimates may vary, both men and women can have some degree of retraction in one or both nipples. An estimated 10% of women have at least one inverted nipple. Having an inverted nipple is not generally a medical concern, but it also depends on the degree or grade of the inversion. While it may not interfere with a woman's ability to breastfeed, most women may be uncomfortable with the look of their nipples. As a solution, an inverted nipple correction surgery is done to help correct the condition.
What Inverted Nipples Look Like
An inverted nipple either lies flat against the surface of the areola (the circular pigmented skin area surrounding the nipple) or goes inward instead of sticking out. The condition can be observed right after birth, or it can also develop during the breast development stage of a person.
Inverted Nipple Correction Surgery Explained
To treat the condition, a professional cosmetic surgeon uses surgical procedures to change the shape of the nipple so that it points outward. The surgery involves a simple outpatient procedure that typically does not need general anesthesia and can be performed in a surgical suite in the office. The surgeon will apply local anesthesia and a long-acting numbing agent to reduce physical discomfort or distress. Upon getting comfortable through the numbing agent, the nipple is pulled out to its full length using a retraction suture. Afterward, a small incision is made at the base side of the nipple to cut thick retracted milk ducts one at a time carefully. After closing the incision, the nipple area is covered with a protective dressing. It will only take less than an hour for the whole procedure to be done.
Potential Candidates for Inverted Nipple Correction Surgery
Anyone who wishes to have an inverted nipple correction surgery may avail of it, given that the following criteria are met:
A man or woman with one or both nipples inverted
A strong desire to aesthetically modify the appearance of the inverted nipples
A healthy individual with no critical medical conditions
A non-smoker and non-drug user
An individual who can take 1-3 days off work
An individual with a positive outlook and realistic goals and expectations
Following the completion of the procedure, the initial recovery will take around 7-10 days. To allow optimal healing in the recovery process, you should take it easy on dealing with vigorous activities (e.g., heavy exercise or workout). You should adhere to the following recovery plan:
It is normal to feel a little pain after the inverted nipple correction surgery. Narcotic pain medication is usually prescribed to reduce any discomfort for 1-2 days only.
It is recommended to delay taking a bath until the next day.
The nipple must be protected by wearing a light pad inside the bra for a few days after the surgery.
You can return to your everyday work routine after 1-3 days and drive immediately with no worries.
After the initial recovery period, the surgeon will check on the progress of your recovery through a scheduled follow-up appointment. You must also follow continuous protective care for 2-4 weeks to avoid the compression of the nipple. The long-term results can be fully observed after a few months of the surgery. 
Benefits of Getting an Inverted Nipple Correction Surgery
An inverted nipple correction surgery is a cosmetic procedure that solves an individual's aesthetic concerns about their nipples. The results lead to a high level of self-confidence in many patients as their appearance improves. The nipples are enhanced physically, but they retain the ability to react to physical stimulation. The lifelong concern is given a quick solution with long-lasting results. 
Cost of an Inverted Nipple Correction Surgery
The total cost of an inverted nipple correction surgery varies from one patient to another, but it usually starts at $2,500. The variation may depend on factors such as the nipple inversion grade, the complexity of the operation, and the customization of the treatment plan. Other fees such as surgical facility and local anesthesia fees may also add to the total cost. To get more details on the inverted nipple correction surgery and its related costs, you may contact your nearest cosmetic surgeon and schedule a consultation to get a personalized plan. You may also opt to add breast augmentation to your cosmetic bucket list to complete the total beautification of your chest!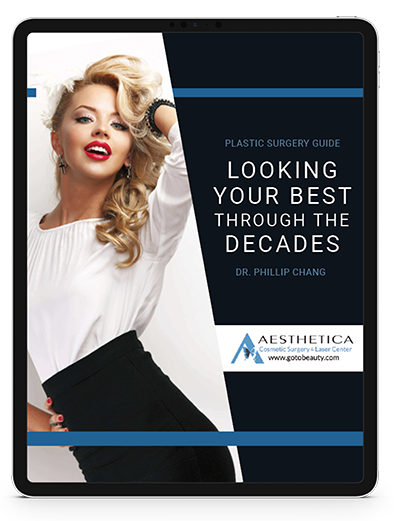 Insider's Roadmap to Every Decade of Life
Follow us on Youtube and watch our latest videos about plastic surgery procedures.
For those wondering whether inverted nipple correction surgery might be the best cosmetic solution for you, we invite you to simply come in for a complimentary consultation with Dr. Chang or one of the cosmetic laser and injection nurses to explore whether you would make a good candidate. To find out more whether Aesthetica can help you, contact us online or at 703-729-5553 to arrange an appointment. Dr. Phillip Chang is a board-certified plastic surgeon in Northern Virginia near Leesburg, Virginia and an expert in a wide variety of cosmetic treatments.
Our office can provide you with helpful information, schedule a free consultation, and walk you through the many services and procedures we provide.
Contact Dr. Chang's Office:
In a world where first impressions matter, maintaining a youthful and radiant appearance has become a top priority for many. While aging is an inevitable part of life, the beauty industry has evolved to offer various solutions to help defy the hands of time. One such solution that has gained immense popularity is Juvederm, a revolutionary facial filler treatment. In this blog, we will delve into the world of Juvederm, exploring its benefits and how it can help you achieve a youthful appearance. Whether you're looking to reduce wrinkles, enhance your lips, or restore lost volume, join us as we uncover the transformative effects of Juvederm and discover how it can revitalize your confidence and self-image.
Read More »