Using Lockdown to Get Work Done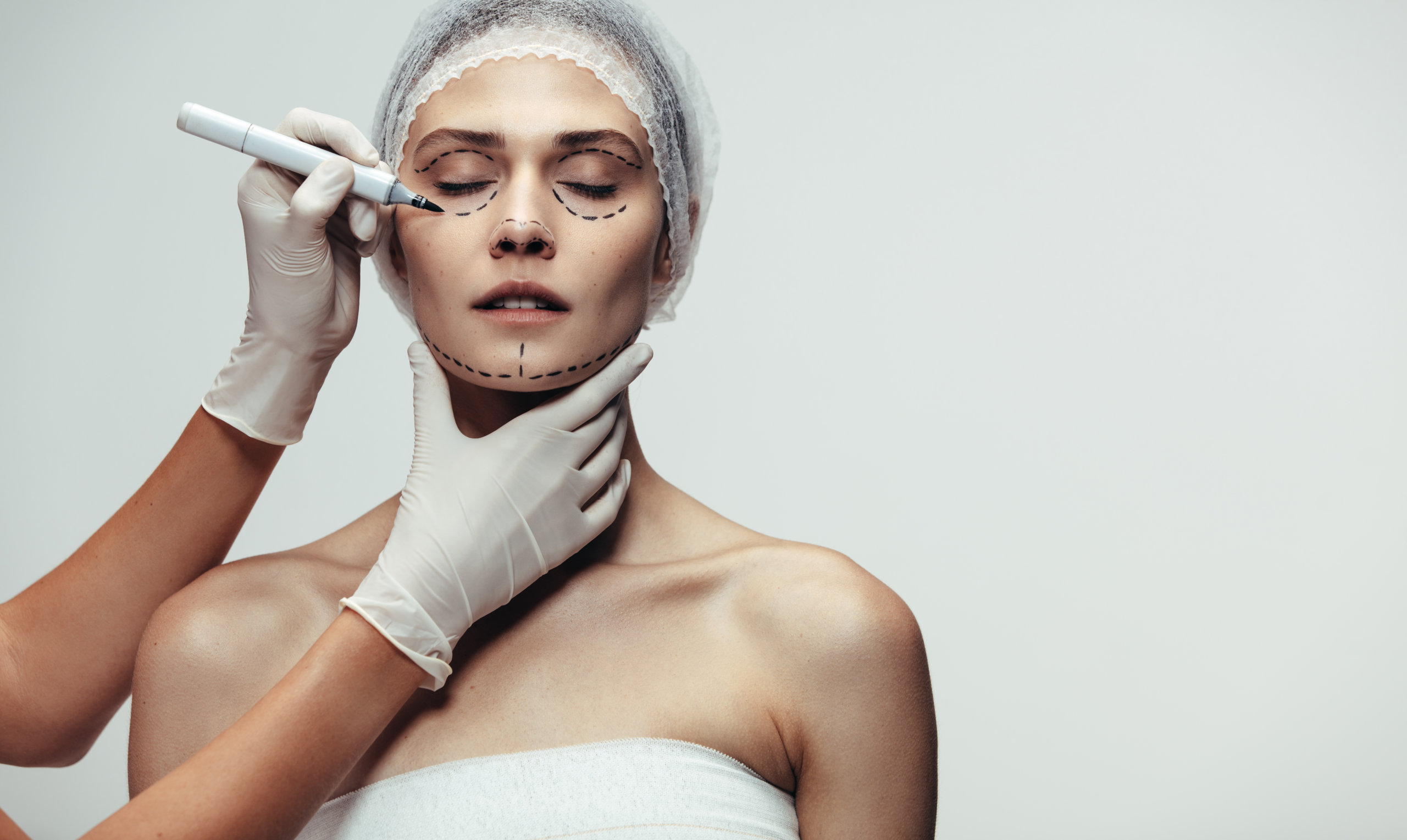 Quarantine has been hard for everyone. Despite the obvious negative effects of all the stress and uncertainty on our mental health, for many people, their confidence has taken a hit as well. While many used lockdown to "better themselves" and want to come out of lockdown with a "glow up". Between social media, Zoom calls, and home workouts, image has become a constant struggle for many women. The fact that most people didn't see "real" people for months has led to an over-scrutinizing of oneself. Because of this, many women are looking for quick fixes to their trouble areas – and that's where cosmetic surgery comes in! Having a cosmetic procedure done during lockdown has many benefits. 
Working From Home Means You Don't Have to Take Any Time Off Work
For many, the main reason for not getting that rhinoplasty (more commonly known as a nose job) or liposuction is because of the taxing demands of most jobs: it's hard to find five minutes of "me time," much less the days or weeks it can take to recover from many procedures. Luckily, lockdown has provided the perfect solution to that problem. You can recover in the comfort of your home and not have to take much, if any, time off of work. Not only do you only have to take minimal time off work, but you don't even have to show your face while on Zoom calls. Many employers allow employees to turn off their cameras, so the bruising, swelling, or casts that accompany many procedures can be hidden from view.
You Likely Won't Need to Cancel Plans Because Most People Aren't Making Plans
COVID-19 offers the perfect excuse for staying home from avoiding social situations. When you have a swollen nose from a rhinoplasty or bright red lips from lip fillers, you don't have to make up a random reason to stay at home that your friends will probably see right through. Most people aren't even making plans. 
Masks Hide a Lot of Your Face
Although masks primarily provide a protection against the virus, they also provide a perfect cover if you need to leave your house after a procedure. Since masks cover the bottom half of the face and the nose, procedures like lip fillers, rhinoplasties, cheek fillers, and facelifts need not stress anyone out. The bumps and bruises will be covered whenever you leave the house.
More People Want Work Done Because They See Themselves on Camera more Often
The pandemic has created a whole new virtual world where video calls have become the norm for the workplace. There has never been a time where we've seen ourselves on camera more often. Not only does the camera on your laptop or phone provide a time to scrutinize your appearance, it also does not accurately show your face. Selfies switch around the orientation of the picture they produce, so features that one may normally not even notice look exaggerated and can fuel self-consciousness. 
Since this pandemic has made life so stressful and uncertain, many people look for something they can control: their appearance. Therefore, cosmetic procedures have skyrocketed and appointments with plastic surgeons are at an all-time high and as people attempt to regain some control over their lives.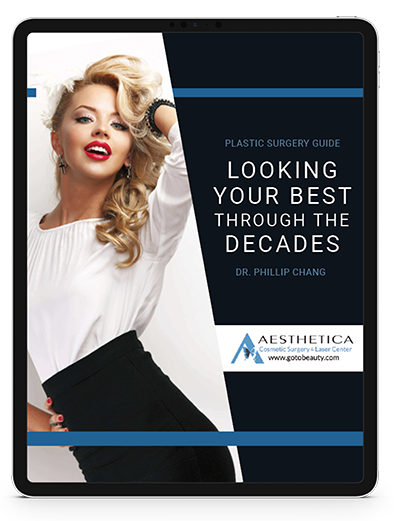 Insider's Roadmap to Every Decade of Life
Follow us on Youtube and watch our latest videos about plastic surgery procedures.
For those wondering about getting any cosmetic procedures during lockdown, we invite you to simply come in for a complimentary consultation with Dr. Chang or one of the cosmetic laser and injection nurses to explore whether you would make a good candidate. To find out more whether Aesthetica can help you, contact us online or at 703-729-5553 to arrange an appointment. Dr. Phillip Chang is a board-certified plastic surgeon in Northern Virginia near Leesburg, Virginia and an expert in a wide variety of cosmetic treatments.
Our office can provide you with helpful information, schedule a free consultation, and walk you through the many services and procedures we provide.
Contact Dr. Chang's Office:
CoolSculpting is an advanced technology designed to freeze unwanted fat cells and permanently remove them from your body. keep reading to find out all about why CoolSculpting could be right for you!
Read More »