As cosmetic surgery continues to trend upwards, more and more Americans are considering having a breast augmentation or tummy tuck for themselves. But rather than finding a local, trusted, board-certified surgeon, they are choosing to add plastic surgery to their list of vacation happenings. There is a rise in Americans seeking to have their surgeries done overseas, traveling miles because they are told they will be able to save dollars, hide their surgeries from friends and family, all while sipping margaritas on the beach.
Plastic Surgery Abroad Not Safe
However, the final results are proving to not be as budget-friendly as they proclaim themselves to be. Sadly, even in the best cases, the surgery results often prove to be unsatisfactory, and in many cases, turn into life-threatening situations as complications occur during or after recovery.
A study conducted in 2018 by the official medical journal of the American Society of Plastic Surgeons evaluated the results of "medical tourism." It examined patients who pursued plastic surgery overseas and returned to the United States only to experience complications. They surveyed 78 cases, of which the most common surgeries were abdominoplasties ("tummy tucks") and breast augmentation. Most "medical tourists" were women, and the average age was around 53.
Out of these 78 cases, 12 required urgent medical care. The most frequent complaints were that of infection, pain, and problems with wounds healing. Some women reported being told to remove their own surgical drains when they were ready. Others discovered they had hernias after their tummy tucks, and still others found they had received breast implants without knowledge or consent! While the majority did not experience such dramatic complications, many reported implant ruptures, hardening of breast tissue, scarring and discoloration, and overall displeasure at the final results.
The report discovered that many of these "medical tourists" were not the people one typically imagines going on a "tummy tuck vacation," but actually locals returning to their home countries to have surgery at a lower cost.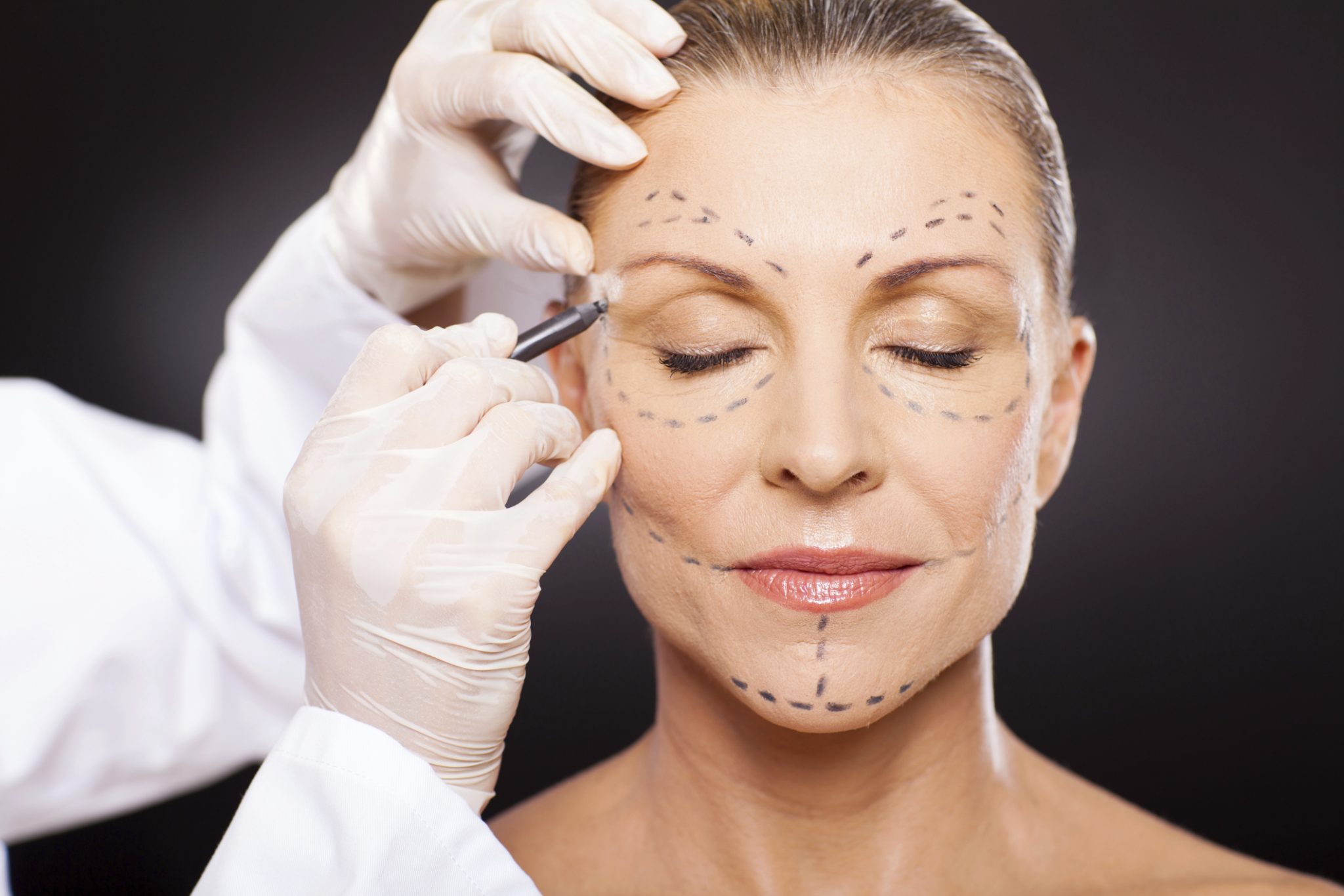 There are also medical tourists who have been in the public eye. They travelled abroad to have their cosmetic procedures done, only to return home to America to experience serious, life threatening difficulties, and some who never returned at all.
Recently, the story came out of a model named Elena Carolina Estefania Sada Sandova who went to Mexico to have a standard procedure done. Only hours after surgery was finished, the model was pronounced dead, due to cardiorespiratory failure. The death is being investigated; and as the autopsy results are not yet available, speculations are being made about what led to the model's death. The family has announced their intent to press charges against the "doctor" who botched the job and caused the untimely death.
Plastic Surgery Deals Gone Bad
Sadly, this is not a story that stands alone. There are countless women and men who have travelled to Mexico, Costa Rica, and other countries to snag a great deal on a plastic surgery, only to return to the United States and experience terrible symptoms.
Last year, a real estate agent named Laura Avila travelled to have a cosmetic procedure done, and died due to anesthesia being injected into an incorrect place in her spine, causing a heart attack and brain damage. According to her family, she was in perfectly normal health up until the surgery, and there is no evidence to support any pre-existing conditions played a part in the real estate agent's death.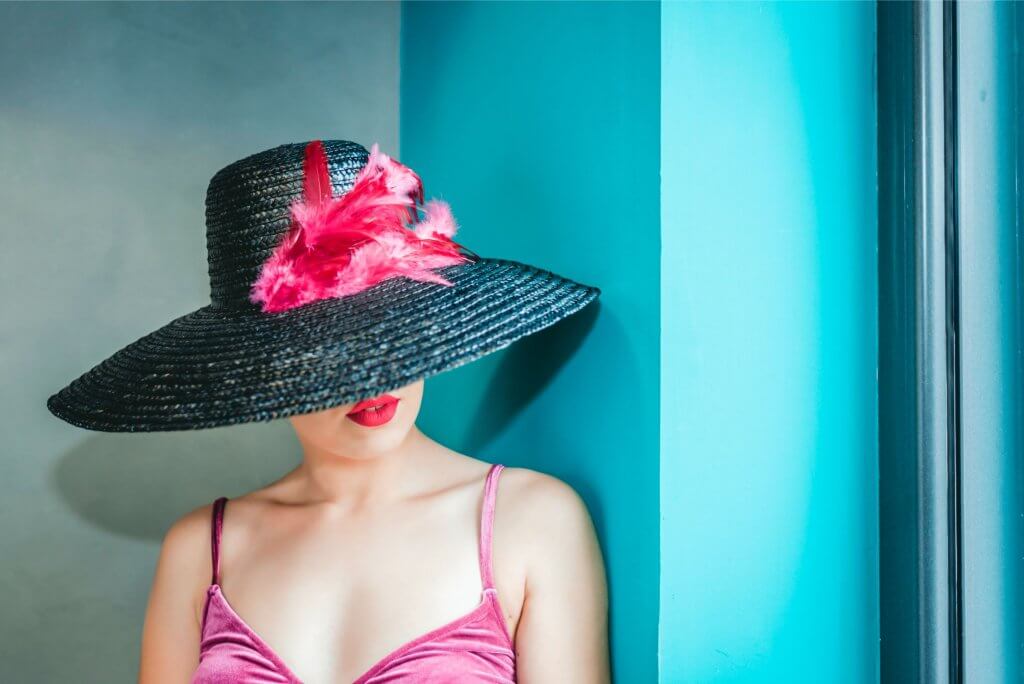 Cheap Surgeries Aren't Worth the Risk
A 2017 study explored the rising trend of traveling abroad for plastic surgery, and it revealed that an estimated 1.5 million people pursue this option every year. Mexico is one of the top destinations, as surgeries are advertised at sometimes even less than half the cost of the same surgery in America. Unfortunately, many people find themselves paying a much, much higher cost than they ever could have imagined.
The total cost of the surgery itself may appear to be less than the quoted price your doctor in America is giving you; however, it's important to consider all the factors. Plane tickets, health insurance coverage, safety, how to deal with complications, cleanliness and professionalism of the office, and so much more are all things to consider when thinking about seeking a surgery abroad.
In this case, as with so many others, if it sounds too good to be true, it probably is. Cheaper is not always better, especially when you are trusting someone with your body, and its aesthetic future. Even for the simplest, risk free surgery, there are possible complications, and you don't want a quack messing up your face for life. 
Find a doctor you can trust, who's high level of qualifications and competent level of care will ensure that your final result is one that exceeds your expectations, and gives you an outcome that you can enjoy for years to come.
Looking for a doctor you KNOW you can trust? Look no further!  We invite you to simply come in for a complimentary consultation with Dr. Chang or one of the cosmetic laser and injection nurses to explore whether you would make a good candidate. To find out more whether Aesthetica can help you, contact us online or at 703-729-5553 to arrange an appointment. Dr. Phillip Chang is a board-certified plastic surgeon in Northern Virginia near Leesburg, Virginia and an expert in a wide variety of cosmetic treatments.
Our office can provide you with helpful information, schedule a free consultation, and walk you through the many services and procedures we provide.
Contact Dr. Chang's Office:
Stretch marks affect men and women of various ages and backgrounds. These silver, reddish, or purple streaks appear on different body parts, often evoking feelings of self-consciousness. But what exactly are stretch marks, and what causes them? In this detailed guide, we will delve deep into the types and causes of stretch marks, shedding light on this common skin concern.
Read More »