Plastic Surgery Is On The Rise!
Let's Break Down These Numbers:
Total Cosmetic Procedures
In 2016, there were 17,192,816 total cosmetic procedures in the United States: 
Compare that to the 17,504,950 cosmetic procedures in 2017:
In other words, between 2016 and 2017 there was a 2% rise in the total cosmetic procedures performed!
Total Surgical Procedures
Surgical procedures tend to be scarier to patients because they are more complicated and involved, often requiring anesthesia. Yet even these have continued to increase over the past two years.
There were 1,790,832 cosmetic surgical procedures in 2017. In 2016 there were 1,780,987 procedures: ten thousand less surgical procedures across the nation. That's an increase of 1% in just one year.
You will notice that of the twenty-eight categories from the first graph, five categories are highlighted. These were the top five procedures performed in 2017: 
Breast augmentation (augmentation mammaplasty) at 300,378 procedures.
Liposuction at 246,354 procedures.
Nose reshaping (rhinoplasty) at 218,924.
Eyelid surgery (blepharoplasty) at 209,571.
Tummy Tuck (abdominoplasty) at 129,753 procedures.
Most Popular States For Plastic Surgery
The 2017 statistics divide the nation into five regions. 
Region 1: The New England (CT, ME, MA, NH, RI, VT) and Middle Atlantic (NJ, NY, PA) areas.
Region 2: The East North Central (IL, IN, MI, OH, WI) and West North Central (IA, KS, MN, MO, NE, ND, SD) areas.
Region 3: The South Atlantic (DE, DC, FL, GA, MD, NC, SC, VA, WV).
Region 4: East South Central (AL, KY, MS, TN) and West South Central (AR, LA, OK, TX) areas.
Region 5: Mountain (AZ, CO, ID, MT, NV, NM, UT, WY) and Pacific (AK, CA, HI, OR, WA) areas.
The most popular states for plastic surgery were in the Region 5 area with 29% of all cosmetic procedures. Though it might seem like there's a correlation between populations and procedures, Region 1 in New England carries the second highest ratio at 22% of all procedures. Region 3 weighs in at 21% and Region 2 at 14%, while Region 4 with East and West South Central has the lowest number of plastic surgeries with only 13% of surgeries from the entire nation. 
Most Popular States For Plastic Surgery
Regardless of how popular plastic surgeries are in your region of the nation, maybe 2019 is the year for you to consider taking the same step the millions of women before you have taken! Schedule a free consultation with Dr. Chang today.
What is the American Society of Plastic Surgeons?
The American Society of Plastic Surgeons ( ASPS ) is the largest organization of board-certified plastic surgeons in the world. With more than 7,000 members, the Society is recognized as a leading authority and information source on cosmetic and reconstructive plastic surgery. The ASPS comprises more than 94 percent of all board-certified plasticsurgeons in the United States. Consumers can visit the ASPS at PlasticSurgery.org.
Finding the Best Plastic Reduction Surgeon in Virginia
Dr. Phillip Chang is known to be one of the best surgeons in Virginia after performing thousands of procedures for almost 20 years. His innovative techniques have been highlighted in national magazines and educational channels prompting patients across the country to send revision breast reduction procedures to his office in Northern Virginia outside of Washington, DC.  
Visit his office in Leesburg, Virginia in Loudoun County or fill out the contact form below for more information on how we can help you with your plastic surgery plans. 
Our office can provide you will helpful information, schedule a free consultation, and walk you through the process of having the procedure covered by your insurance.
Schedule Your Consultation!
Check Out Recent Blog Posts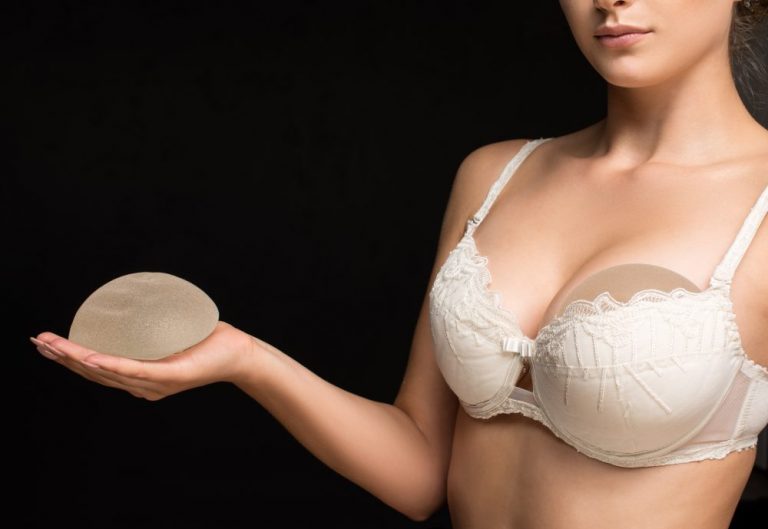 Breast augmentation is a s surgical procedure to enhance the size and shape of the breast using saline or silicone breast implants.  We can sometimes even use your own fat… if you have enough.
Breast lift is also called a mastopexy.  It is a procedure designed to lift breasts that have begun to sag either with age or after having children.  3 techniques are used to lift the breast, reshape the breast, and to reduce the size of the areola
Mommy Makeover is a procedure tailored specifically to how your body has changed after having children.  It usually includes a breast augmentation or lift, a tummy tuck, liposuction, and/or vaginal rejuvenation.
"For a long time I had imagined what it would be like to have breast reduction surgery, but I always thought it was only other women who could do such a thing, not me. From the day of my consultation through a month post-surgery, I have had nothing but outstanding care and service by Dr. Chang, his staff, and the outpatient surgery clinic where I had the procedure."​
Other Northern Virginia Companies!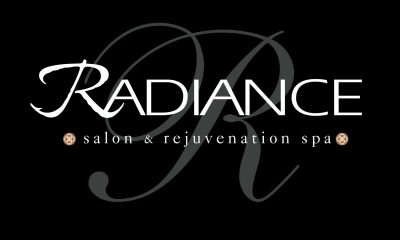 Radiance Salon and Medi-Spa
Radiance is a upscale salon and medical spa with highly trained hair stylists, master estheticians, nail technicians and cosmetic nurses that can offer a complete beauty package for our patients.
Virginia Infusion Therapies
We are happy to endorse the Virginia Infusion Therapies, who provides essential treatments for patients who suffer from debilitating depression.  The majority of patients who suffer from depression fail conventional options including antidepressants and talk therapy.  Ketamine infusion has been shown to be effective in close to 70% of patients who otherwise fail conventional options for their depression.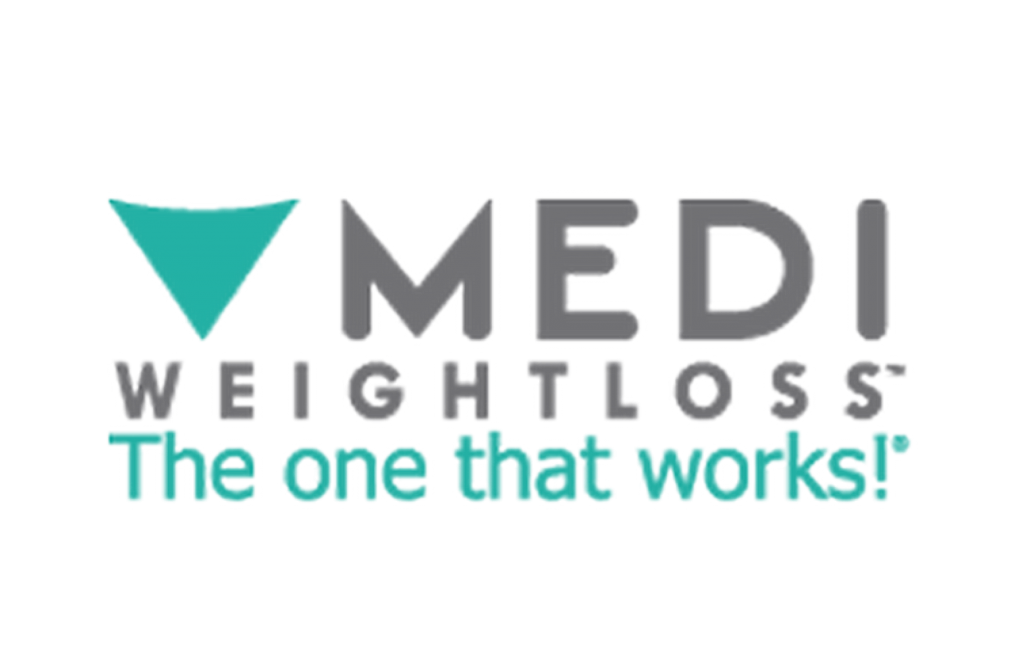 Medi provides physician-supervised weight loss and nutritional counseling.  Their services are ideal for patients hoping to lose weight before surgery or maintain their cosmetic results after surgery.