Shine Bright Like a Diamond

4

min read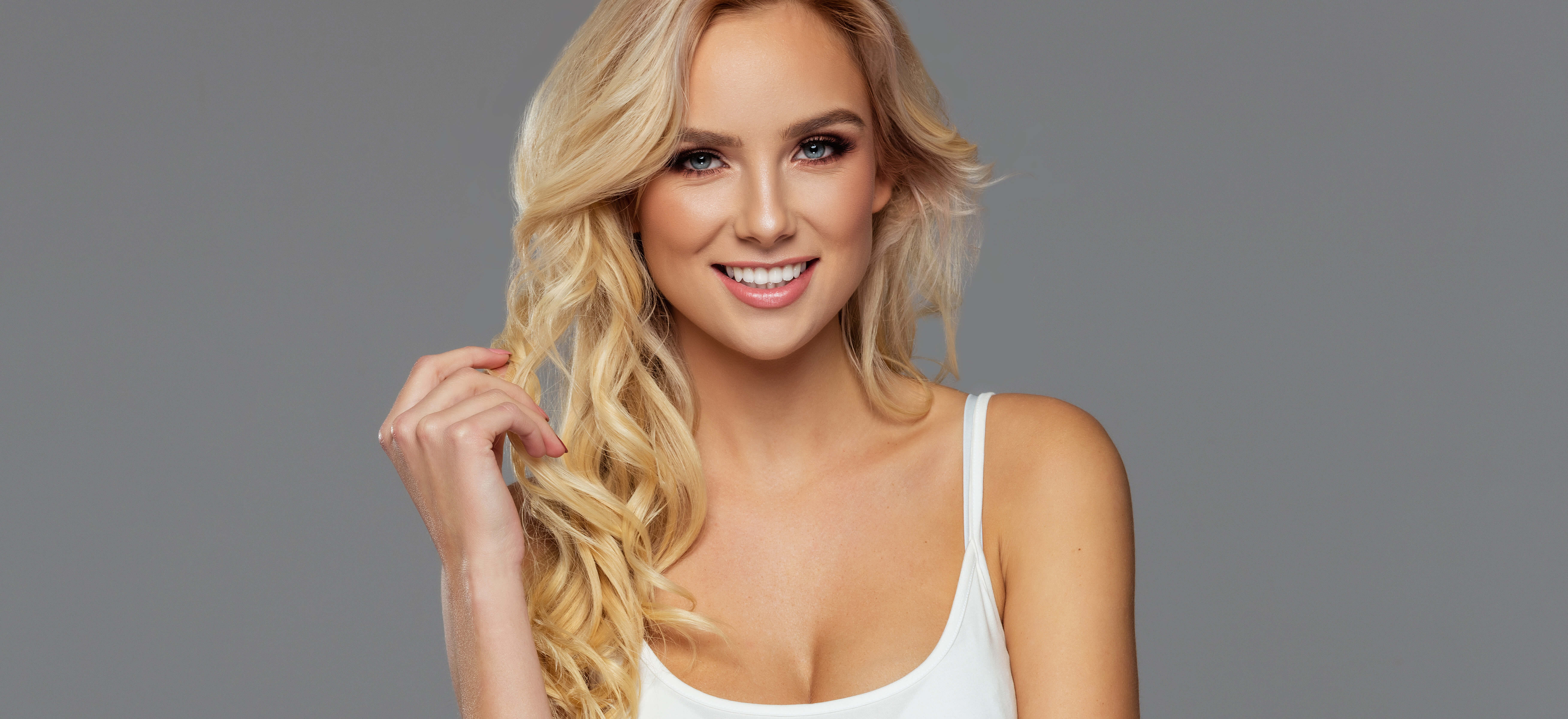 Want to have skin that radiates from within? Look no further than DiamondGlow™. This new and innovative facial treatment takes facials to the next level by resurfacing your skin to unlock and reveal your natural beauty. This new treatment will not only give you a fresh and clean look (cue Outkast) but a healthful, dewy glow that is simply stunning.
What It is and How It Works
DiamondGlow™ is a facial treatment that consists of a wand-like device that utilizes a "3X1™ Technology for a thorough skin cleansing and nourishing. This "3X1™ Technology enables the device to perform a three-step process instantly – exfoliate, extract, and infuse – all at the same moment! All three steps of the process are simultaneous to maximize the skin's absorbability of the SkinMedica® Pro-Infusion Serum, which provides deep nourishment. When the wand exfoliates the skin, ridding the dead skin cells that are chiefly responsible for the dullness of the surface, the wand can then reach a deeper layer and extract impurities, thoroughly cleansing the pores. All of this clears the way for the serum to work its magic, deeply penetrating the skin's pores to deliver the nourishing serum that rejuvenates and allows the skin to shine like never before. One of the secrets of the wand's magic? Diamonds. This treatment not only will make your skin glow like a diamond (no pun intended!), but it uses real diamonds to exfoliate and get the job done. Not only is this process efficient, but fabulous.
While the treatment improves your skin after the first session, repeat sessions provide the best results as your skin improves even more after every visit (results will show within 72 hours). You can determine the number of treatments with your provider for your care plan. The whole process is about 30 minutes, and there is very minimal downtime after, making it easy and convenient to add to your beauty routine. There is a recommended regime to follow after the treatment to maintain the results.
Different Types of DiamondGlow™
Another great aspect of this treatment is how it is customized for the particular needs and desires of the client. You and your provider will work together to find the diamond tip and serum(s) that are right for your skin. There are six different diamond tips and four serums to choose from. The diamond tips are chosen based on the skin type and texture, whereas the serum is chosen based on the particular skin issue the client is seeking to address. For example, the SkinMedica Vitamin C serum provides free-radical defense, the SkinMedica Pore Clarifying serum that aims to provide clear skin by targeting blemishes and imperfections, the SkinMedica Brightening serum that addresses uneven pigmentation; and finally, the SkinMedica Hydrating serum to provide deep hydrating moisture.

So do you want to have healthy skin that glows from the inside out? Stop in during your lunch break to give your skin a little TLC. Restore and rejuvenate your skin to unlock its fullest potential with DiamondGlow™!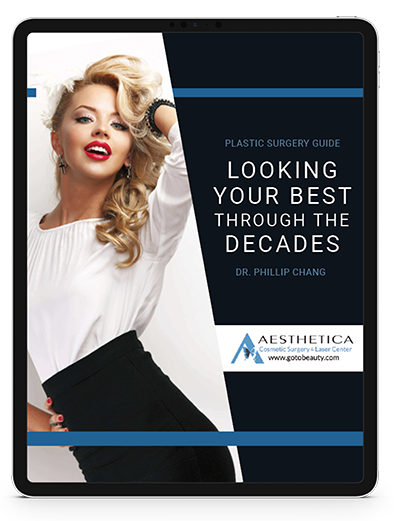 Insider's Roadmap to Every Decade of Life
Follow us on Youtube and watch our latest videos about plastic surgery procedures.
For those wondering whether The DiamondGlow™ Treatment is right for you, we invite you to come in for a complimentary consultation with our Master Aesthetician to explore whether you would make a good candidate. To find out how Aesthetica can help you, contact us online or at 703-729-5553 to arrange an appointment. Dr. Phillip Chang is a board-certified plastic surgeon in Northern Virginia near Leesburg, Virginia and an expert in a wide variety of cosmetic treatments.
Our office can provide you with helpful information, schedule a free consultation, and walk you through the many services and procedures we provide.
Contact Dr. Chang's Office:
Stretch marks affect men and women of various ages and backgrounds. These silver, reddish, or purple streaks appear on different body parts, often evoking feelings of self-consciousness. But what exactly are stretch marks, and what causes them? In this detailed guide, we will delve deep into the types and causes of stretch marks, shedding light on this common skin concern.
Read More »