What started as a parody video by Broken People back in 2013, "Resting Bitch Face (RBF)" has morphed into a phenomenon that has become part of modern culture. It even made it into the Oxford Dictionary. It is a term that is regularly used to describe a person who's face looks angry, unkind or irritated naturally. These people aren't actually angry, RBF is their natural go to look.
It's not a life changing disease but for some people their natural, resting face can cause many problems. Imagine having to constantly tell people you are happy or that you aren't angry at them. It could wear on a person. Having to remember to smile to counteract your RBF could become painful and leave the person looking slightly deranged. So, what can be done to help?
Botox Your Way To A Happier Looking Face
Botox is one of the most common cosmetic treatments used to treat wrinkles and frown lines. It was FDA approved in 2002 for treating glabellar lines (those frown lines between the eyes). Many physicians use it "off label" to help reduce wrinkles in other areas of the face. This is why you should only use an experienced and qualified practitioner for your Botox injections.
Botox can also be used around the mouth line to help lift the muscles, turning the downturn at the corner of the mouth slightly upwards to make you look happier and younger. It is important to not have too much done here, the aim is to lesson the RBF downturn not create a constant, manically happy face.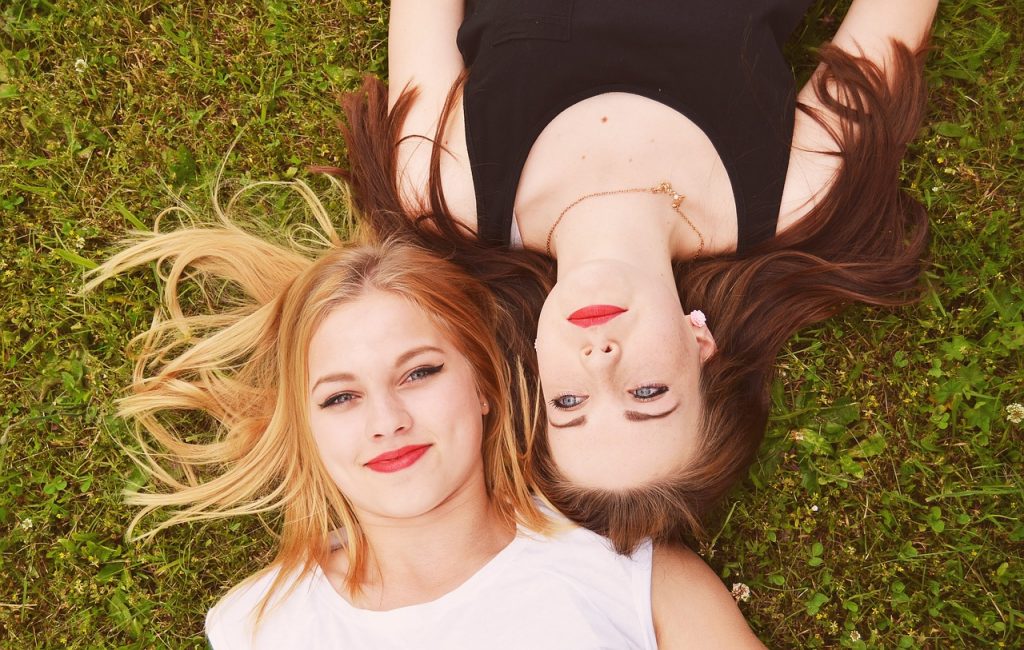 Fillers, such as Juvederm or Voluma, work by plumping and filling out areas of your face that may have become saggy or hollow. As we age, our marionette lines (either side of mouth) become more pronounced and pull our lips and skin around the mouth downwards, creating jowls and an unhappy look.
Using fillers to plump those areas helps re-angle the mouth and makes patients look less sad. The effects are usually immediate, and you look refreshed and youthful.
The benefits of fillers is they last longer than Botox. Depending on which filler is used, they can last from 6 months to 2 years. Many of them can be reversed, but this is only likely when unskilled practitioners are providing the treatment.
Can Botox Really Turn That Frown Upside Down?
There are plenty of personal stories out there, positively pronouncing how Botox has changed how they feel about themselves. How friends and family have noticed they look less sad and refreshed. RBF was a term created for comical reasons but it is something that affects many people and for some isn't something to be laughed at.  With Botox being affordable and a quick, practically painless procedure, it is a treatment that people are turning to. And if it makes them feel good about themselves, why not?
Wondering if Botox or fillers are for you?
For those who are considering whether Botox and Fillers might be the best cosmetic solution for you, we invite you to simply come in for a complimentary consultation with Dr. Chang or one of the cosmetic laser and injection nurses to explore whether you would make a good candidate. To find out more whether Aesthetica can help you, contact us online or at 703-729-5553 to arrange an appointment. Dr. Phillip Chang is a board-certified plastic surgeon in Northern Virginia near Leesburg, Virginia and an expert in a wide variety of cosmetic treatments.
Our office can provide you will helpful information, schedule a free consultation, and walk you through the many procedures we offer.
Contact Dr. Chang's Office:
Stretch marks affect men and women of various ages and backgrounds. These silver, reddish, or purple streaks appear on different body parts, often evoking feelings of self-consciousness. But what exactly are stretch marks, and what causes them? In this detailed guide, we will delve deep into the types and causes of stretch marks, shedding light on this common skin concern.
Read More »