Facelifts, facial creams, botox, fillers — we're sure you've heard of all these ways to turn back the clock and look younger. But those aren't all the options you have to look younger. One of America's most popular and acclaimed cosmetic procedures is not only desirable for its aesthetic achievements, but also for its anti-aging effects: The Nose Job.
That's right, the rhinoplasty (more commonly known as the nose job) is a safe, effective, and time-tested cosmetic procedure that has anti-aging properties that can make you look three years (or more!) younger. In the past year, UCLA conducted a study with 100 women (ages 16-72) who underwent a cosmetic rhinoplasty procedure. Using an artificial intelligence program, the researchers analyzed the before and after photos of the women by running cropped photos through an algorithm. 
In an article by StudyFinds, Dr. Jason Roostaeian, a senior author on the study, says, "The nose loses support as it ages and can take on a more prominent or droopy appearance. When we lose facial fat and volume in our cheeks, which are the canvas that our nose sits on, the nose becomes more prominent." Thus, a rhinoplasty fixes that, adding a proportional and youthful look.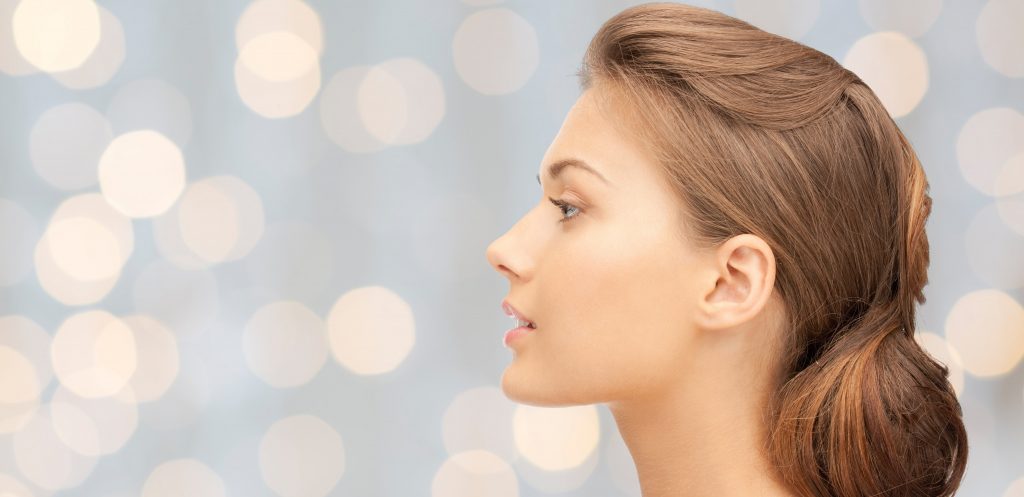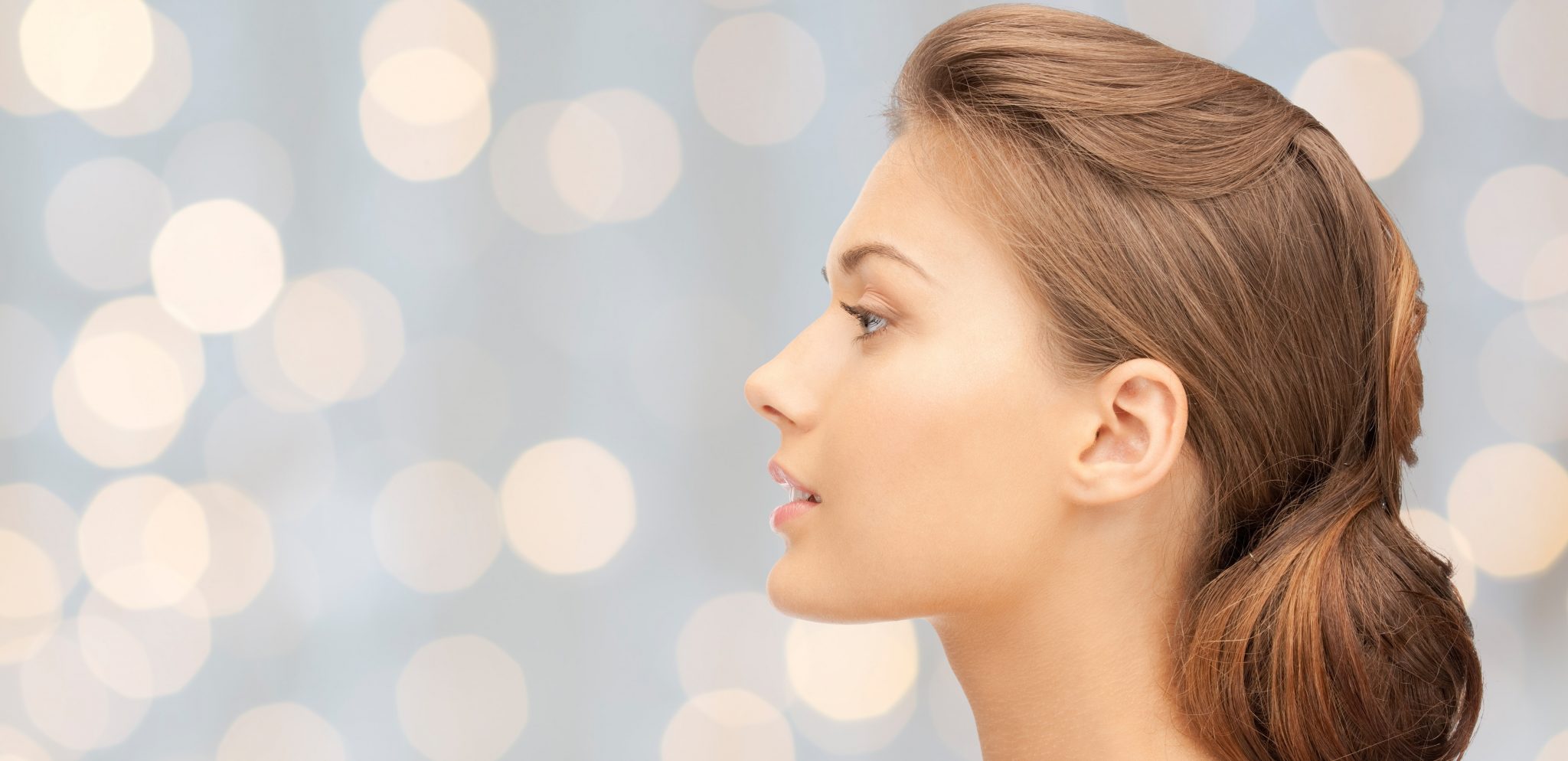 How Does Rhinoplasty Work?
A nose job procedure can be done to correct breathing issues, nasal complications, nose disfigurement, overall facial aesthetic, and increase youthfulness. The procedure is an outpatient procedure, so there is no need for overnight stay. Depending on the needed/desired nose job, the surgeon will make cuts inside the nostril and/or the base of the nose. Then, the surgeon reshapes the cartilage and inner bone.  
But not all rhinoplasty procedures require surgery! Depending on the procedure, some nose job treatments can be non-surgical, correcting and re-shaping the nose with injection fillers. The process takes only 15 minutes and lasts for 1-2 years.
Does Rhinoplasty Make Me Look Younger
In the UCLA study, the artificial intelligence program scanned the photos of pre-rhinoplasty and post-rhinoplasty female patients, estimating their age with before-after photos and an algorithm. The technology recognizes facial patterns and features, including ones that are unnoticed by the human eye, but still alter visible appearance. The study found that the most significant results came from women over the age of 40 who underwent nose jobs — some looked up to 7 years younger post-rhinoplasty!  Since the median age of the participating women was 32, more studies will be done to further back up the 40+ age discovery.
One thing is for sure: the study found that a nose job will generally make patients look 3 years younger, sometimes even more, depending on the patient and the surgeon. Who would've guessed that a great way to look younger was right under our noses!
Here at Aesthetica, Dr. Chang is known for his rhinoplasty and the non-surgical rhinoplasty procedures, and he would love to make your nose dreams come true. Read more about his services here!
If you're interested in a nose job, we invite you to simply come in for a complimentary consultation with Dr. Chang or one of the cosmetic laser and injection nurses to explore whether you would make a good candidate. To find out more whether Aesthetica can help you, contact us online or at 703-729-5553 to arrange an appointment. Dr. Phillip Chang is a board-certified plastic surgeon in Northern Virginia near Leesburg, Virginia and an expert in a wide variety of cosmetic treatments.
Our office can provide you with helpful information, schedule a free consultation, and walk you through the many services and procedures we provide.
Contact Dr. Chang's Office:
If you're considering a belly button lift, you're not alone. This procedure is becoming increasingly popular, and for a good reason. A belly button lift — also known as belly button surgery or umbilicoplasty — can provide several benefits, including improved appearance, increased confidence, and better self-image. Here at Aesthetica, we believe being well-informed is the best first step in your plastic surgery journey! Today's article will discuss the benefits of a belly button lift in detail. We'll also take a look at some of the most common questions people have about this procedure.
Read More »