Women who are thinking of breast augmentation often have the impression and goal of obtaining perfect breasts. While the goal is obviously to provide our patients with perfect breasts, the reality is that up to half of women who seek out breast augmentation have asymmetrical breasts to begin with – which is not completely correctable.
Study Shows That About 50% of Women Have Asymmetrical Breasts
A 2018 study measured the breasts of 304 consecutive women evaluated for plastic surgery of the breast, who had not received prior breast surgery. Comparisons were made between the right and left side of each patient regarding the symmetry of the nipple-areola complex (size and position), breast mound, and chest wall.
Differences were greater in women that had larger breasts. Uneven breasts might caused tenderness, stretch marks, soreness, or make the weight of the breasts feel heavy. Breasts might become uneven during pregnancy or as a result of breastfeeding. For instance, when a child prefers one breast over the other, more milk is pumped through the used breast and the breasts might grow unevenly as a result. 
The study highlights the need for a thorough pre-operative exam and understanding by the patient that they potentially have uneven breasts which they might not have noticed before. Many asymmetries are not entirely correctable as they involve additional procedures for one or both breasts. 
Choose Perfect Breasts!
There's no need to live with uneven breasts! Dr. Chang can help straighten and perfect them for you...
Uneven Breasts Throughout the Procedure and Healing Process
Breast augmentation involves the use of implants or fat to add volume to the breast.  Some asymmetries such as volume differences can be corrected by adding a different sized implant to the opposite breast. Other differences such as the protrusion of the chest wall or the base width of the breast or the size of the nipple and areola cannot be corrected without additional procedures beyond the simple augmentation.
In the following images, note how the breasts are originally extremely asymmetrical but the uneven quality be almost entirely remedied with additional procedures. 
Before surgery: Note the uneven breasts and areolas.
Immediately after a breast lift, an implant on her left breast, and a breast implant on her right breast.
2 weeks after the procedures were completed.
Finding the Best Breast Reduction Surgeon in Virginia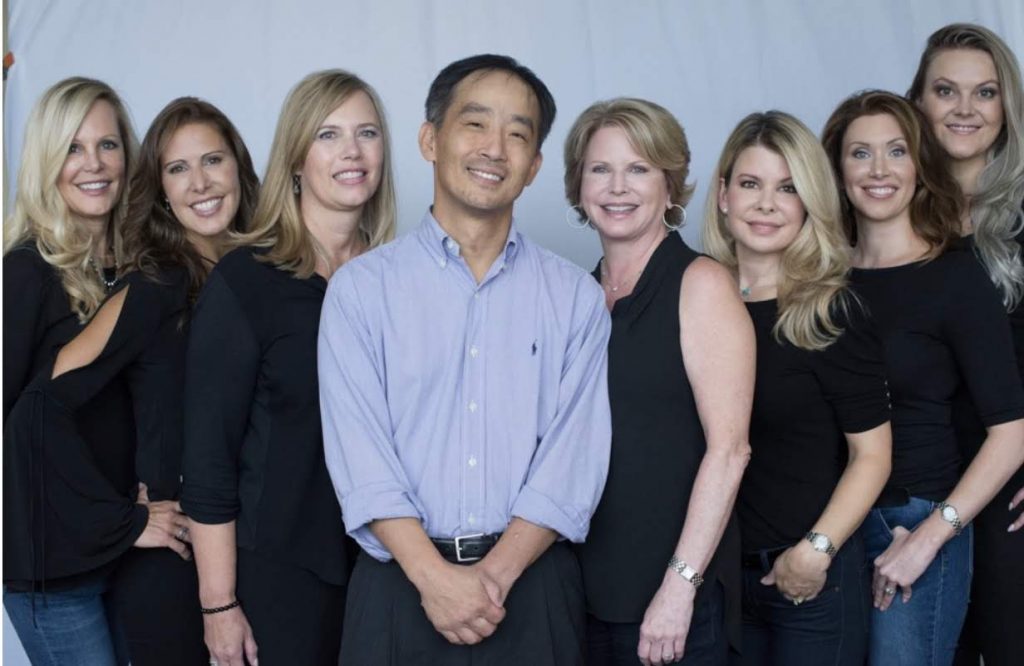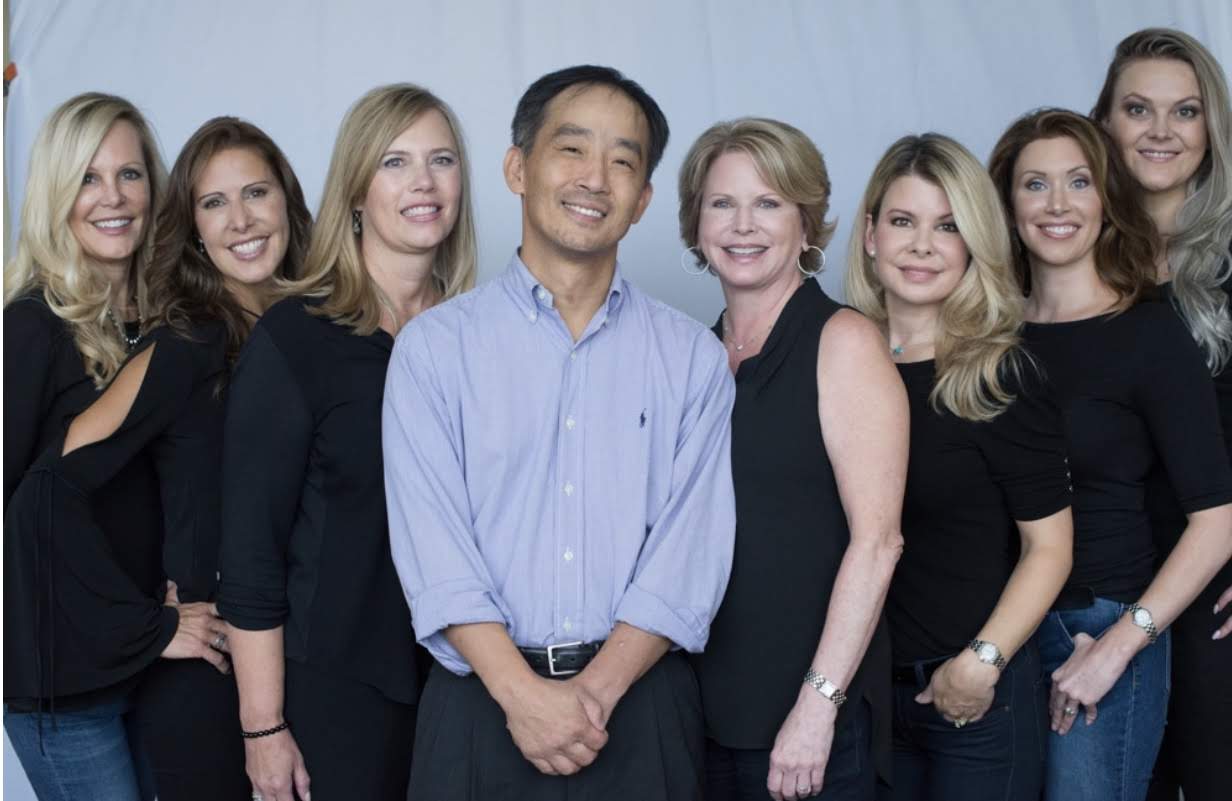 Dr. Phillip Chang is known to be one of the best breast reduction surgeons in Virginia after performing hundreds of breast reduction procedures for almost 20 years. His innovative techniques have been highlighted in national magazines and educational channels prompting patients across the country to send revision breast reduction procedures to his office in Northern Virginia outside of Washington, DC.  
Visit his office in Leesburg, Virginia in Loudoun County or fill out the contact form below for more information on how we can help you with your breast reduction surgery. 
Our office can provide you will helpful information, schedule a free consultation, and walk you through the process of having the procedure covered by your insurance.
Schedule A Free Consultation!
Stretch marks affect men and women of various ages and backgrounds. These silver, reddish, or purple streaks appear on different body parts, often evoking feelings of self-consciousness. But what exactly are stretch marks, and what causes them? In this detailed guide, we will delve deep into the types and causes of stretch marks, shedding light on this common skin concern.
Read More »