The nose. It takes center stage on a face and comes in all shapes and sizes. Large, small, button, sloping, upturned and more. A study published in JAMA states that the perfect feminine nose should have an upturn of 106 degrees. Noses with a downturn are considered more masculine.
Some noses have even taken their place in history. Bob Hope used his to get laughs, famously being called "Old Ski Nose" by Bing Crosby. Cyrano de Bergerac was immortalized by Edmond Rostand in his play about the funny soldier with the giant nose and was played brilliantly by Gerard Depardieu nearly 100 years later. And a special shout out to Steve Martin who played the lead in a remake called Roxanne in 1987. His top 20 Nose Insults are legendary. Natalie Portman is regularly toted as having a beautiful nose. And then we have the most famous of all noses – Pinnochio and his lie-extending nose. 
For people who don't like their noses, jokey insults can be hard to listen too. Meeting new people can make them self-conscious which can hamper their careers and social life. Maybe they had an accident that left their nose bent or misshaped, or the shape is making breathing difficult and snoring a reality. When your nose is getting in the way of how you want to live your life, you may be considering a Rhinoplasty – aka nose job.
Here, we have gathered all the answers to those common questions asked about Rhinoplasty.
Rhinoplasty is the medical name used to refer to surgical work on the nose. It was in the Top 5 surgical procedures performed in the US in 2018 with nearly 215,000 performed according to the American Society of Plastic Surgeons.
Rhinoplasty  involves shaping, moulding and forming a new nose that is more aesthically pleasing to the patient. It is a difficult surgery to perform and should only be done by a skilled plastic surgeon.
Can Anyone Have Rhinoplasty?
We recommend you don't have this procedure until your face has matured and its features have stopped growing. This usually occurs by 16 years of age. Beyond that restriction, anyone who is in good overall health and wants to improve the look of their nose is a good candidate.
People choose to have Rhinoplasty for a number of reasons. They may have suffered trauma to their nose which has reshaped it – think sports injury or an accident. Genetics play a big part in what size and shape nose we have, but people may prefer a smaller nose, to lose the hump or reduce the size of their nostrils. All these things can be altered with a nose-job.
Are Non-Surgical Procedures Available?
Dr. Chang has been performing non-surgical rhinoplasty since 2001. If you aren't happy with the shape of your nose, it can be changed with facial fillers. If you have a flat nasal bone or a small hump, fillers can be used to fill out those sections creating a different shape. Generally, if patients come in with small issues this is a great route to try first. It will save time and costs and reduce the risks that surgical procedures can have.
All surgical procedures will have a degree of pain. But nose jobs don't have as much pain as you think. You will have pain blockers from your surgery, and when they wear off expect to use some prescription pain meds for  2 – 3 days after. Your surgeon will give you a prescription for pain medication and instructions on how to care for your nose post surgery. Most people are prepared for some discomfort but feel that is relative to the excitement of a new nose.
How Long Is The Recovery?
This depends on the type of work you have done. You may require a splint which will remain for 7 – 10 days. You may only need gauze packing which can be removed 2-3 days after surgery. Expect some bruising and swelling and you shouldn't blow your nose or do any strenuous activity for 4 weeks after. Returning to work is something you should discuss with your surgeon. You may prefer to wait until all dressing/splints are removed. Results should be instant (after removal of the dressings) but swelling can occur for up to a year.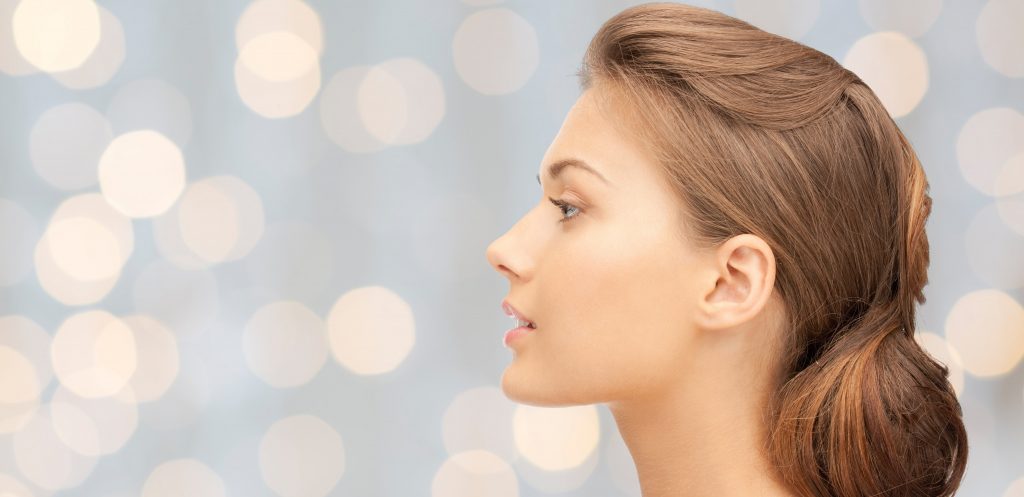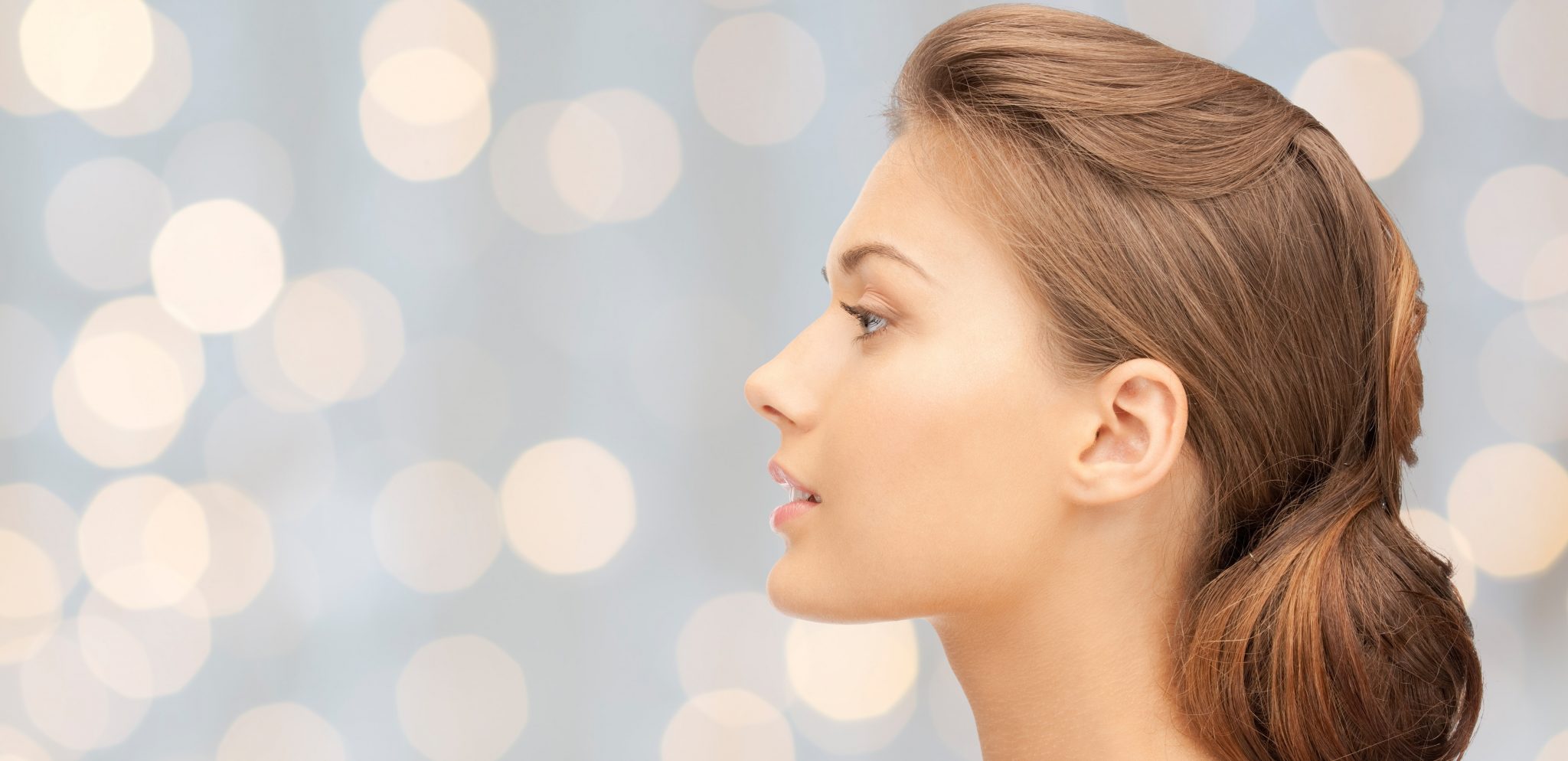 What Are The Complications?
This is a surgical procedure that requires general anesthetic, so there are risks involved. Rhinoplasty is common and has a great safety record. When you have your free consultation with your surgeon, they will talk over the risks and complications. Complications may include: Infection, Excessive Bleeding, Complications due to the general anesthetic and a change in sensation to the nose area.

You can help reduce these risks by being in the best of health, not take aspirin or ibuprofen before the surgery, not smoke or drink alcohol before and after. Smoking can increase the risk of infection and slow the healing process.
How Much Does Rhinoplasty Cost?
The costs depend on what procedure you are having, where you live, the skill and experience of your surgeon and the hospital costs. Expect to pay in the region of  $4,000 to $10,000. Your surgeon should be experienced, qualified and have great reviews from previous patients.
Get the nose of your dreams
For those wondering whether rhinoplasty might be the best cosmetic solution for you, we invite you to simply come in for a complimentary consultation with Dr. Chang or one of the cosmetic laser and injection nurses to explore whether you would make a good candidate. To find out more whether Aesthetica can help you, contact us online or at 703-729-5553 to arrange an appointment. Dr. Phillip Chang is a board-certified plastic surgeon in Northern Virginia near Leesburg, Virginia and an expert in a wide variety of cosmetic treatments.
Our office can provide you with helpful information, schedule a free consultation, and walk you through the many procedures and services Aesthetica offers.
Contact Dr. Chang's Office:
Stretch marks affect men and women of various ages and backgrounds. These silver, reddish, or purple streaks appear on different body parts, often evoking feelings of self-consciousness. But what exactly are stretch marks, and what causes them? In this detailed guide, we will delve deep into the types and causes of stretch marks, shedding light on this common skin concern.
Read More »