It's no secret: having a baby changes your body. Everyone talks about it, but you don't really understand it until you're 6 months postpartum trying to figure out why your pre-pregnancy jeans won't fit even though you're back at your pre-pregnancy weight. Or, when you're 12 months out and have weaned your breastfeeding baby only to realize that your boobs have traveled south for the winter and aren't coming back (if you know what I mean). You can diet and exercise and be healthier than before having your bundle of joy, but something is just different.
For many women, this change in their bodies can drastically affect their mental health and how they view themselves. In recent years, the cosmetic surgery world has seen a trend towards what has been termed a "mommy makeover." A Mommy Makeover is a series of procedures that are all done in one sitting to rejuvenate a woman's body after she is done having children. What exactly does a Mommy Makeover entail?
What Makes Up A Mommy Makeover?
Typically, the procedure will include a breast surgery (augmentation and/or a lift) along with liposuction, vaginal rejuvenation, and a tummy tuck. Some women opt to also have some non-invasive facial procedures performed (such as botox) to add a bit of a youthful glow.
You decide what you would like as the Mommy Makeover can be tailored to the individual. You will work with your surgeon to determine what your needs and concerns are, and they will examine your body to help make recommendations. Here at Aesthetica,  we also use our state-of-the-art 3D system. The Vectra 3-D Imaging machine allows you to preview your new body by taking images of you and changing them to show how you would look with different breasts, flatter tummy, or smaller thighs.  
Why Is Breast Augmentation So Popular After Babies?
The hormones of pregnancy can increase breast size by one to two cup sizes; and if you breastfeed, they increase in size again. Your chest will see a lot of stretching. Once breastfeeding is finished, your breasts will deflate, which typically leaves them less full on the top than they once were. They also will likely be a bit saggy. An augmentation and/or lift allows for breasts to be reshaped and lifted back up to look like they did before pregnancy and breastfeeding.  
What Is A Tummy Tuck And Why Is It Part Of A Mommy Makeover?
After having children, most women find that not only has their skin stretched and not fully returned to its original shape, but also their abdominal wall muscles have changed shape. This shifting can give the appearance of a perpetually rounded stomach despite being thin. Typically fat deposits settle on the lower abdomen as well. A tummy tuck addresses all of these problems including removing excess skin, stretch marks, and lower tummy fat. The abdominal wall is tightened like a corset with sutures. The idea is to return the tummy to its pre-pregnancy shape.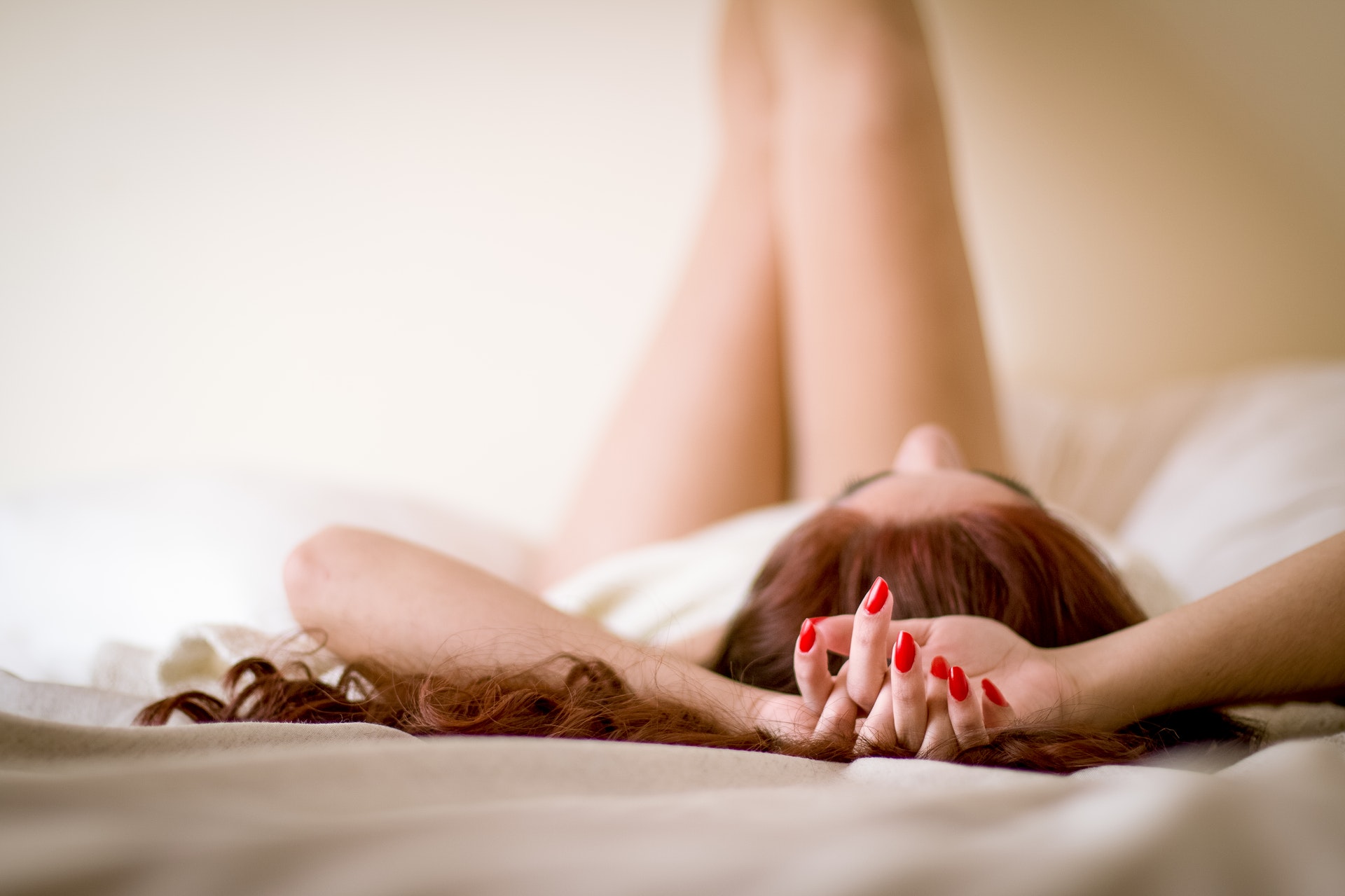 What Is Vaginal Rejuvenation And What Does It Do?
During pregnancy, the rapid weight-gain can cause intra-abdominal pressure and put more pressure on the pelvic floor. This pressure causes hemorrhoids and can be even more aggravated by a vaginal delivery. The stretch and tear of the vaginal walls can also tear muscles and alter the make-up of the pelvic floor and sling. The result is a dilation of the labia, a laxity of the vaginal vault, and susceptibility for urinary incontinence. In simple terms, bouncing on the trampoline can cause unwanted leakages, intimate relations can be sore or painful, and your first thought when you enter somewhere new is 'Where is the bathroom?' Labiaplasty is a procedure to reduce the size and length of the labia. DiVa Vaginal Rejuvenation Laser system can address the urinary incontinence with a 90% satisfaction rate.
How Long Is The Recovery Time?
The good news is a mommy makeover only requires one surgery and one recovery time period. The recovery time varies from person to person depending on what procedures were performed.
Typically, the worst pain lasts for about three days and most people are back to work after about two weeks. You should be able to drive within two weeks or after being off narcotics for two days. Light exercise can resume between two to three weeks after, but strenuous exercise is not recommended for at least four to six weeks. Complete recovery and settling takes up to a year.
The results of your Mommy Makeover will last as long as you don't have substantial weight gain or another child.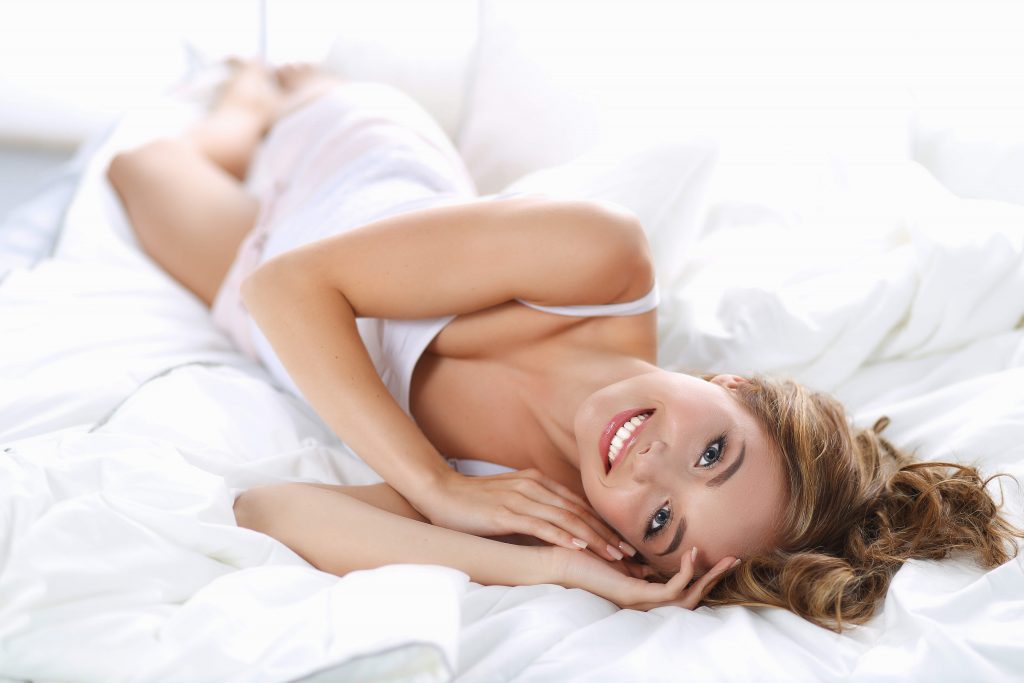 How Will Pregnancy Affect A Mommy Makeover?
If you plan to get pregnant again, you should wait to have a Mommy Makeover. The stretching of the abdomen will undo the results of the procedure. If you do get pregnant, you will need a second surgery in order to refresh your results.
Any surgical procedure involve scars. An experienced surgeon will know just where to put them so they are hidden even when wearing a bikini. Scars can take up to 18 months to mature, so be patient. A tummy tuck is a big procedure, but most women who choose to have it done are delighted with the results. For many, they felt uncomfortable looking at themselves and didn't like the way they looked in clothes. They made decisions about what was right for them and weighed up the pros and cons. Remember this is your decision to make.
This is not a cheap procedure and beware of people who offer it at low prices. Make sure you consult with a board registered surgeon and do your research. Costs should be in the region of $10,000 to $30,000 depending on what you have done, hospital costs, and your surgeons fees. Your surgeon will go over all these costs at a free consultation. Use that time to get all your questions answered.
Ready to look as good as you feel?
For those wondering whether a mommy makeover might be the best cosmetic solution for you, we invite you to simply come in for a complimentary consultation with Dr. Chang or one of the cosmetic laser and injection nurses to explore whether you would make a good candidate. To find out more whether Aesthetica can help you, contact us online or at 703-729-5553 to arrange an appointment. Dr. Phillip Chang is a board-certified plastic surgeon in Northern Virginia near Leesburg, Virginia and an expert in a wide variety of cosmetic treatments.
Our office can provide you will helpful information, schedule a free consultation, and walk you through the many services and procedures we offer.
Contact Dr. Chang's Office:
In a world where first impressions matter, maintaining a youthful and radiant appearance has become a top priority for many. While aging is an inevitable part of life, the beauty industry has evolved to offer various solutions to help defy the hands of time. One such solution that has gained immense popularity is Juvederm, a revolutionary facial filler treatment. In this blog, we will delve into the world of Juvederm, exploring its benefits and how it can help you achieve a youthful appearance. Whether you're looking to reduce wrinkles, enhance your lips, or restore lost volume, join us as we uncover the transformative effects of Juvederm and discover how it can revitalize your confidence and self-image.
Read More »