Lumps And Bumps After A Neck Lift: Should I Be Worried?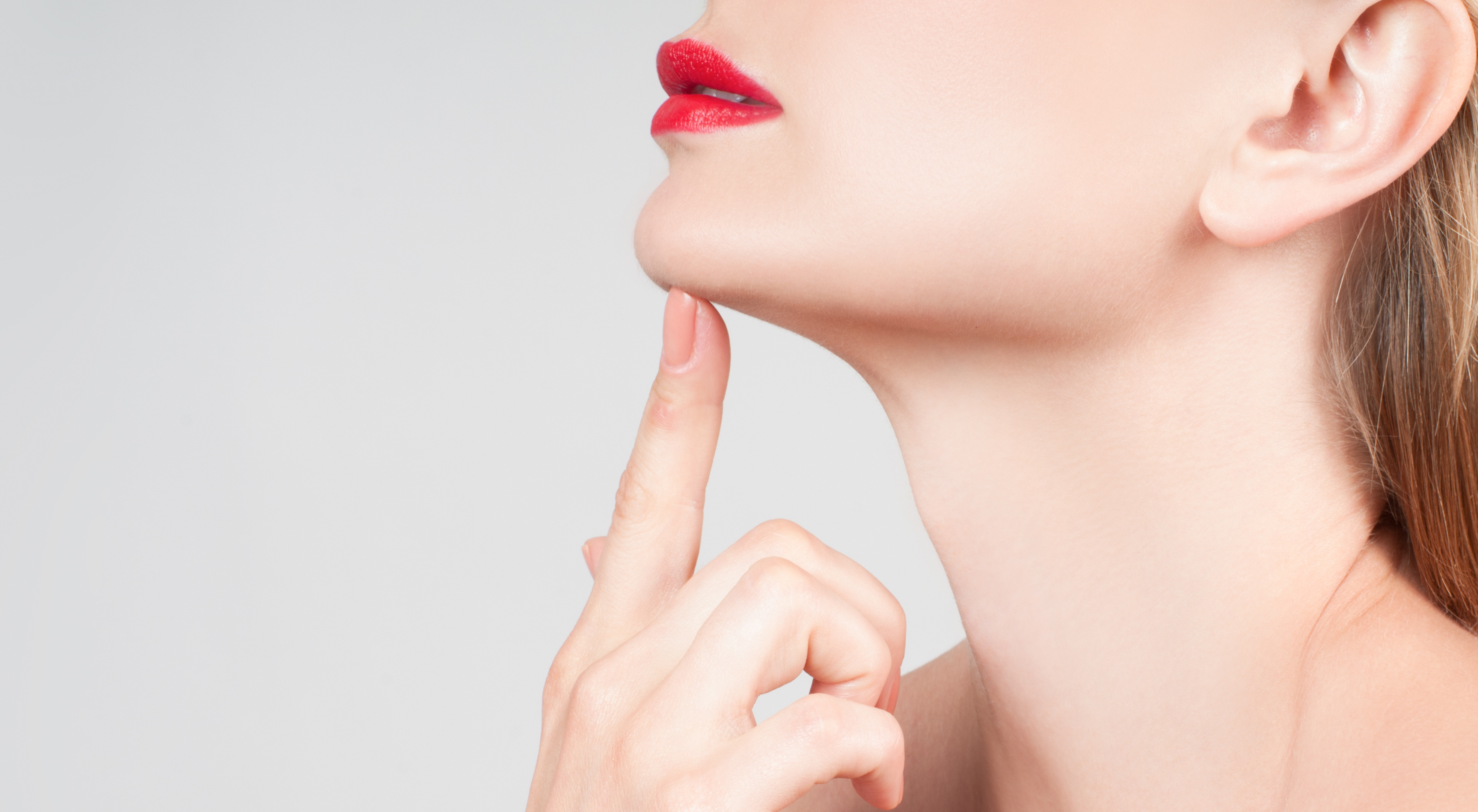 Aging is inevitable. As much as we want the clock to slow down, it's just impossible to stop our facial skin from sagging. This is why many have decided to undergo the aesthetic procedure called neck lift. 
Women often resort to neck lift procedures to resolve the flabbiness of excess skin and make the face and neck appear younger. If you have already tried having a neck lift, then you might ask this question: "Is it normal to have lumps and bumps after a neck lift?" During the first few weeks, you might feel some soft lumps under your jawline, and you might be wondering if these are dangerous or not.
If you are anxious about your situation, you are in the perfect place because we will be shedding light on some of those suspicions today. But before we answer that, let's take a closer look at what a neck lift is all about.
The more we age, the more our skin loses its elasticity, and fat deposits increase or decrease in different portions of the face and neck. The neck is one of the most obvious places where our age shows. The fatty jowls, creases, and banding all make you feel and look a lot older!
A neck lift is a great option to cope with this unpleasant experience. Though this is not a treatment intended for removing wrinkles or creases, it does help improve the overall appearance of your face and neck.
In the cosmetic surgery world, a neck lift is known as plastysmaplasty. This involves tightening the platysma muscle and removing excess skin from the neck to improve noticeable signs of aging.
Platysmaplasty can enhance the contour of your jawline and make your neck look smoother and slimmer. This is particularly good for those who have necks that have excess fat and yet still have decent skin tones.
Typically, a neck lift is performed together with other aesthetic treatments like a facelift and brow lift. The majority of people who have undergone neck lifts are satisfied with the results. So how do you know if you are qualified to have a neck lift? Well, it's best to be evaluated first by a certified plastic surgeon, but initially, if you have excess skin, an indistinct jawline, and your neck has developed folds and lines, then you need it.
Why Lumps and Bumps Form after a Neck Lift?
Three to four weeks after a neck lift procedure, some changes associated with the healing process, such as lumps, bumps, tightness, and swelling, can occur. You may wonder why you have lumps beneath the chin, which seemed to be non-existent before. 
In reality, these lumps are salivary glands that have always been there but were just concealed behind the loose flesh and muscles. As we age, our sub-mandibular glands sag from their youthful location. Re-suspending these glands again could be risky for you. 
So are lumps and bumps after a neck lift usual? Yes, if they are indeed salivary glands; it could be a no if it is something else. It's also possible that these lumps are swollen lymph nodes that developed during the healing stage or infection.
It's essential to note that these lumps should feel soft and not hard. If they feel hard, then you have to approach a Board-Certified Otolaryngologist or ENT surgeon for a checkup. Typically, six months after a neck lift surgery, the swelling, scarring, and lumping should already be resolved. However, if all of these persist, then you should approach your surgeon immediately.
Fixing Your Lumps and Bumps
People resort to the first thing they see on Google when they panic. Before you make the same mistake, be patient and give it time. If it is still three or four weeks, then you need to give it at least a week or two unless you feel any urgent symptoms or unless the lump is unusually hard. If you feel any swelling, it can also be helpful to apply light massage or heat.
The second thing you need to check is if you have carefully followed all the post-surgery instructions given to you by your surgeon. When performing a neck lift, your surgeon sees that the surgery and healing process will be successful. You have to trust the post-surgery care recommended and make sure to comply with it.
Bear in mind that if you are not an expert, you are not in the best position to give a definite remedy to your lumps after a neck lift. So if you are doubtful of the lumpiness or things begin to worsen, connect with your surgeon immediately. Writing down all observations you can see and feel can also help as you approach your surgeon for evaluation.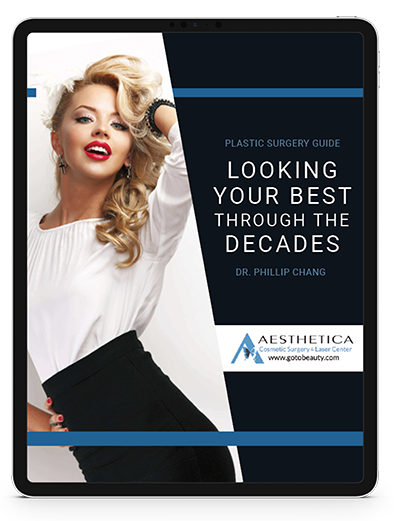 Insider's Roadmap to Every Decade of Life
Follow us on Youtube and watch our latest videos about plastic surgery procedures.
For those wondering whether neck lift might be the best cosmetic solution for you, we invite you to simply come in for a complimentary consultation with Dr. Chang or one of the cosmetic laser and injection nurses to explore whether you would make a good candidate. To find out more whether Aesthetica can help you, contact us online or at 703-729-5553 to arrange an appointment. Dr. Phillip Chang is a board-certified plastic surgeon in Northern Virginia near Leesburg, Virginia and an expert in a wide variety of cosmetic treatments.
Our office can provide you with helpful information, schedule a free consultation, and walk you through the many services and procedures we provide.
Contact Dr. Chang's Office:
Age can quickly take its toll on our bodies, especially our faces. So many women wish to bring back their younger selves' beautiful shape and aesthetics. So, why not do something about it? Your dream looks might lay a mini-facelift away!
Read More »