How Do I Choose A Plastic Surgeon?

9

min read
At Least 5 Ways For You To Ensuring You Find the Right Surgeon For Your Procedure.
Meet The Best Surgeon in VA!
Becoming a plastic surgeon is a long and complicated process. The best in the industry jump through over a decade of educational hoops. There is ONLY one certification which guarantees the plastic surgeon is truly trained properly: The American Society of Plastic Surgeons certification. Knowing what to look for in a surgeon is the difference between a procedure going horribly wrong and complete satisfaction and pleasure with your procedure.
Top Plastic Surgeons Near Me
Safety Method #1 : Make Sure Your Plastic Surgeon Has the Right Credentials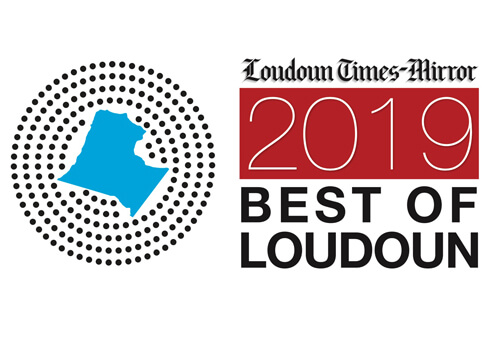 What is the American Board of Plastic Surgery?
Since 1971, the American Board of Plastic Surgery has issued 9.499 certificates to plastic surgeons who met high standards in training requirements and successfully passed the examination covering the breadth of plastic surgery. Approximately 7,009 of these surgeons are currently practicing. 
The mission of the American Board of Plastic Surgery, Inc. is to promote safe, ethical, efficacious plastic surgery to the public by maintaining high standards for the education, examination, certification and maintenance of certification of plastic surgeons as specialists and sub-specialists. 
Board Certification by the American Board of Plastic Surgery is the ultimate goal of all plastic surgeons. It is the final destination on a long journey stating that we are qualified to become plastic surgeons. It's not easy. In fact, 30% of all plastic surgeons don't pass the board exams the first time through.
Knowing that your surgeon is certified by the American Board of Plastic Surgeons should provide you with the first assurance that your surgeon is truly qualified to care for your body. Once credentialed, the plastic surgeon is allowed to enter to American Society of Plastic Surgeons.
The ABPS is one of 24 medical specialty boards that make up the American Board of Medical Specialties (ABMS). Through ABMS, the boards work together to establish common standards for physicians to achieve and maintain board certification. The boards were founded by their respective specialties to protect the public by assessing and certifying doctors who meet specific educational, training, and professional requirements. 
Look for the "Is Your Plastic Surgeon ABPS Board Certified" link and logo on their website to verify your surgeon's credentials.
The Weeding Out Process For Plastic Surgeons
Meet an ABPS Certified Surgeon:
The Road to Being Certified by the ABPS
The road to becoming a plastic surgeon is a long one that takes the surgeon from grade school through a long weeding out process performed by large university residency programs. To put it simply: plastic surgeons are in general the best and smartest surgeons that enter medicine.
The process obviously begins be being chosen to enter a highly ranked university. Of all of the pre-medical applicants from universities, less than 10 percent will be selected to attend a medical school. The most competitive residency programs are plastic surgery, cardiac surgery, and orthopedic surgery. Residency programs in these programs will only choose applicants from the top 10 percent of the medical school class. Out of hundreds of applicants, each plastic surgery residency will graduate only 2 or 3 residents.
Once a plastic surgery resident completes their residency training, they will need to work for 2 years before they are able to apply for board certification. There is a written portion as well as an oral jury portion where the applicant is drilled about the surgeries and complications they might have had over the previous 2 years.
You might now be able to picture why board certification is the ultimate goal of a plastic surgeon. You should also now see why your plastic surgeon having board certification is so critical.
Know The Difference: Not All Doctors Who Call Themselves "Cosmetic Surgeons" Are Plastic Surgeons
Unfortunate Fact: Any doctor that graduates from medical school is "allowed" to perform plastic surgery procedures including botox, fillers, and surgery even though plastic surgery is out of the scope of their residencies. 


Unfortunate Fact: Doctors that are not certified by the American Board of Plastic Surgeons have NOT gone through the plastic surgery residency or academically rigorous process of learning the nuances of the techniques and procedures.


Unfortunate Fact: Non-plastic surgeons established the American Board of Cosmetic Surgery to legitimize and allow non-Plastic Surgeons cover to perform and advertise as "Cosmetic Surgeons." This is confusing to patients. These doctors are NOT always trained properly for these techniques and procedures. 
Choose A Plastic Surgeon,
Not Just A Surgeon.
If you want your procedure to be flawless, the surgeon you choose is critically important. Ensure you select the best of the best! In fact: meet him yourself.
What is the American Board of Cosmetic Surgery?
In short, the American Board of Cosmetic Surgery was created by non-plastic surgeons to be able to more legitimately claim their training in plastic surgery. Doctors in the ABCS can be from any field including primary care medicine, dermatology, and oral surgery.
There are no requirement to have performed a residency in plastic surgery. 
Only doctors certified by the American Board of Plastic Surgeons have gone through an actual 5 to 6 year residency in Plastic and Reconstructive Surgery.
Not all doctors are created equal. Why would you want to risk your life with a doctor who has not had the best dedicated training for your procedure?
Why Can Dermatologists, Primary Care Doctors, And Other Types Of Doctors Do Plastic Surgery?
As traditional medicine is becoming more difficult to financially navigate by doctors who have to deal with insurance, doctors in other fields are increasingly straying out of their lanes. That is why you might see dermatologists, primary care physicians, and even dentists starting to administer botox or facial fillers. Some are even performing liposuction or other more invasive procedures.
I can guarantee you that your dermatologist has does not have the same aesthetic sense as a typical plastic surgeon. 
Safety Method #2 : Assess the Artistic Sense of Your Plastic Surgeon
Once you have established that your plastic surgeon is certified by the American Board of Plastic Surgeons, you will want to get a general sense of his artistic talent. This can be difficult sometimes; but I have come up with a few simple methods to recommend to patients:
Before Breast Augmentation Virginia
After Breast Augmentation Virginia
Before Mini Facelift Virginia
After Mini Facelift Virginia
Review Before And After Plastic Surgery Pictures
Review the before and after images of your plastic surgeon.  Your plastic surgeon will, in general, post representative images of procedures that they have completed.  
Before and after breast augmentations pictues – Do the breast augmentation pictures look "natural"?  Do implants look too large on average?  Are breasts relatively symmetric? Are the scars very visible?


Before and after facelift pictures – Do the pictures look "natural"?  Do the patients look distorted, over-pulled or "plastic"?


Search out patients that look similar to yourself in terms of age, appearance, and body type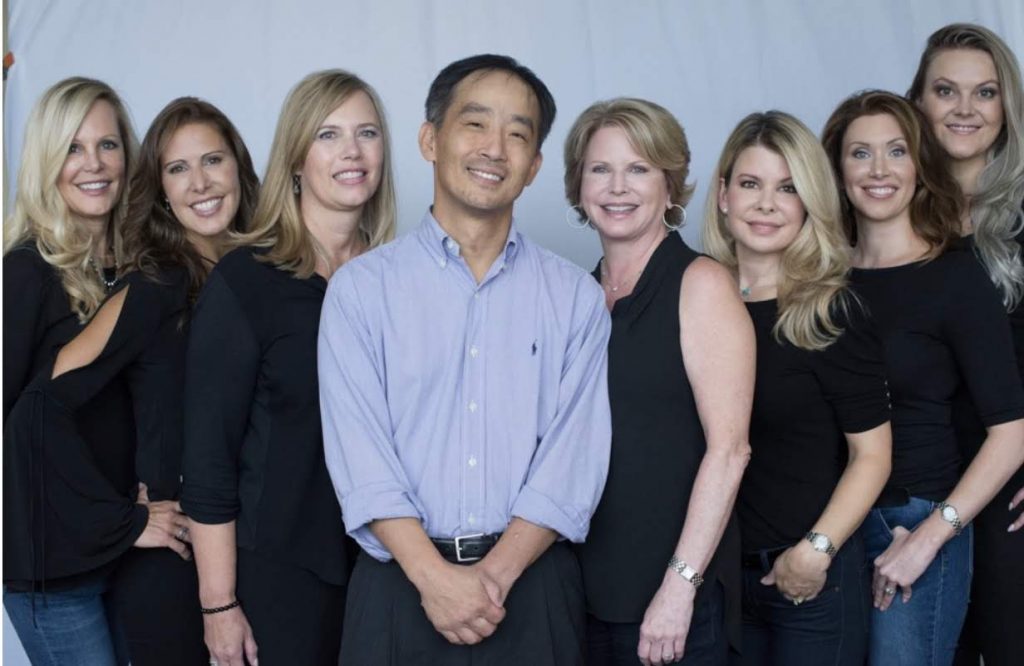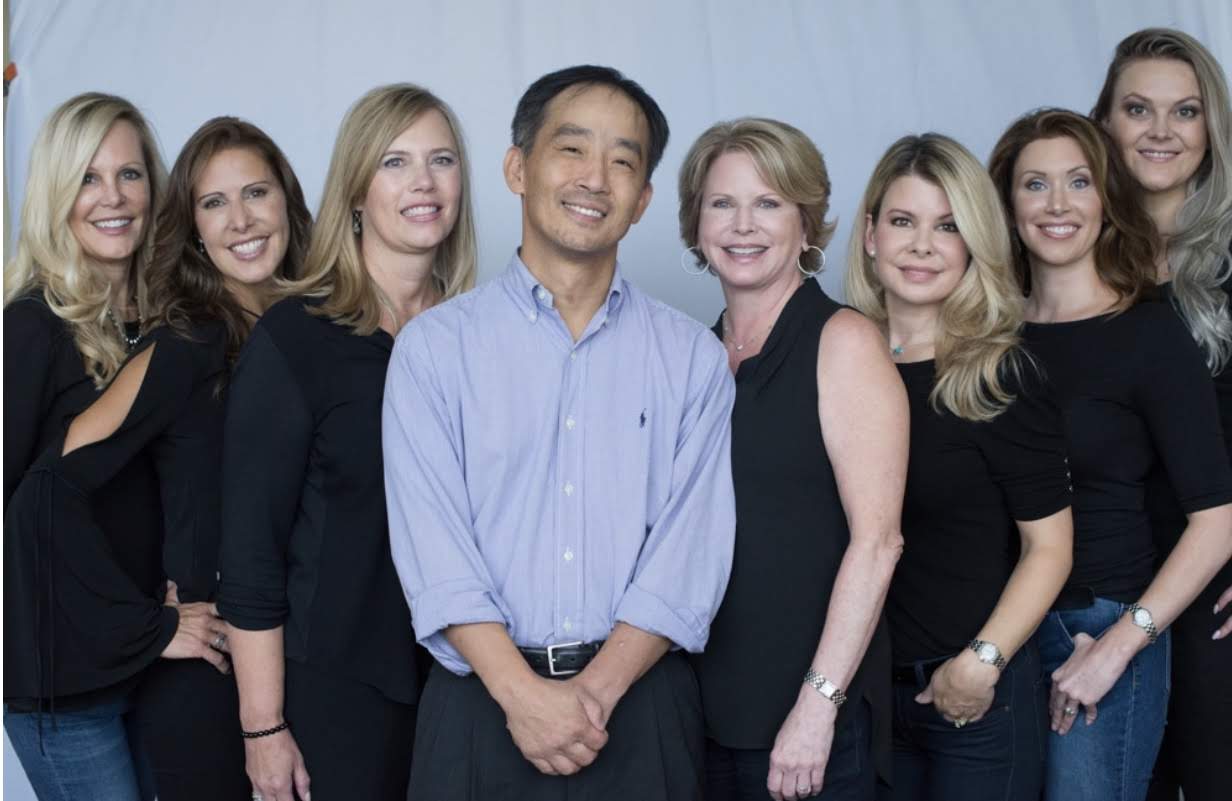 Do the staff and family of the surgeon look "natural"?
Most plastic surgeons will perform procedures for their staff including botox, cosmetic fillers, breast augmentation or other procedures. Some surgeons will even operate on their wives and extended family members. This is a great a great way for you to research the actual work of your plastic surgeon.
Ask yourself: 
Does the surgeon's staff appear "natural" or "normal"? 


Do the staff members look like they're "plastic"? 


Feel free to ask the staff about what procedures they might have had! They will be glad to share their experiences and recommendations with you. 
Safety Method #3 : Read Google Reviews and Testimonials
Google reviews are a great source for investigating your plastic surgeon while Yelp is a terrible source for investigating your plastic surgeon. Reviews allow patients to shout out their appreciation for their plastic surgeon and office. 
Google: The number and quality of reviews are "searched" by Google to help you find plastic surgeons that are more appreciated by their patients.
Yelp: Because they require patients to add their profile image, Yelp is a terrible source for reviews. Most real plastic surgery patients will not want their face out there. These reviews are therefore usually either angry or solicited and paid for illegally by the office. 
Safety Method #4 : Get Referrals From Friends or Neighbors
Word of mouth from your friends or associations is perhaps the best way for you to do your research and find a plastic surgeon. Your friends and associations will present unbiased opinions with no ulterior motives, looking out for your best interests at heart.   
Ask your friends who they went to see for their plastic surgery procedure! If they haven't seen anyone, they might have a friend that you could talk to about their experience. 


Ask your friends if they felt that they had a good cosmetic result.


Ask your friends if they liked the office and overall experience with their surgeon.  
Safety Method #5 : Does Your Doctor Have Hospital "Privileges"
Hospitals and Surgery Centers will ALWAYS credential the doctors that work there.  They will do the background checks and check for issues like malpractice before they will allow a doctor to work in their hospital and operating rooms.  Understandably, they need to watch out for their own liability.  They have already done the homework.  
Not all "plastic surgeons" have hospital privileges particularly if they are doing surgery in their offices.  If you have a medical problem in their office, they will not be able to admit you to a hospital as they might not have privileges at that hospital
Does your surgeon make you comfortable during your consultation?


Does the staff act professional?


Is the office clean?


Does the surgical facility use nurse anesthetists? Is there an anesthesiologist on staff?
Dr. Chang is a Board Certified by the American Board of Plastic Surgeons
Voted Top Plastic Surgeon in Loudoun County Virginia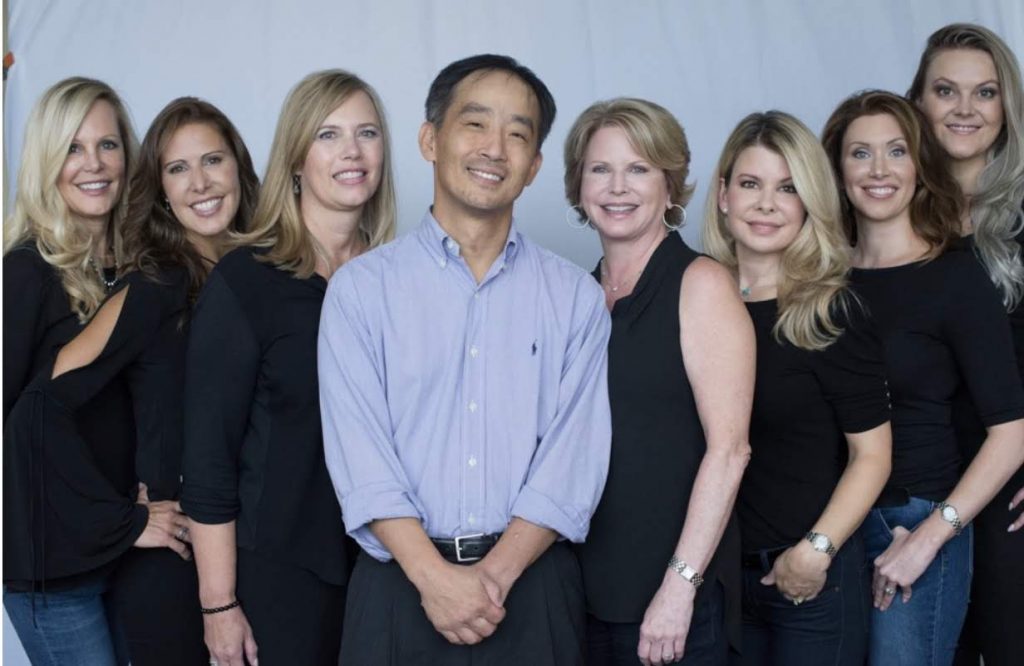 Dr. Phillip Chang is known to be one of the best surgeons in Virginia after performing thousands of procedures for almost 20 years. His innovative techniques have been highlighted in national magazines and educational channels prompting patients across the country to send revision breast reduction procedures to his office in Northern Virginia outside of Washington, DC.  
Visit his office in Leesburg, Virginia in Loudoun County or fill out the contact form below for more information on how we can help you with your plastic surgery plans. 
Meet The Best Surgeon in VA!
Our office can provide you will helpful information, schedule a free consultation, and walk you through the process of having the procedure covered by your insurance.
Contact Dr. Chang's Office: